Good Reads
The Benefits Of Sports For College Students
The Benefits Of Sports For College Students
Sports have always been known as a means of exercising the body to stay fit, but sports benefit humans in more ways than most of us are aware of. The numerous health advantages & quality attributes that sports give are the major reasons why institutions encourage their students to be active in sporting events.
As a student, sports can bring about many positive changes to your lifestyle on campus. There are a lot of good attributes, and skills students can benefit from participating in sports.
Sports improve students' self-confidence and leadership abilities
Committed participation in sporting events gives students a higher confidence level as they see their hard work resulting in outstanding results. Sports also build students' leadership abilities and teamwork.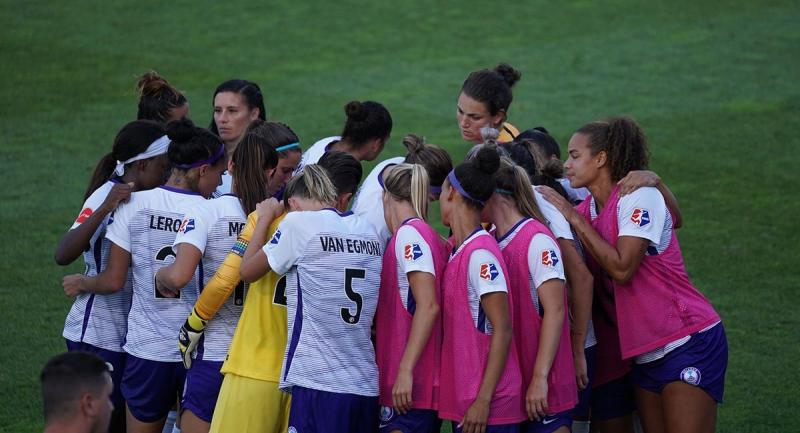 Improves retentiveness of the memory
You certainly joined your college to become academically sound and a better version of yourself, but I can assure you that you cannot attain that but only focusing on your studies or reading your books. Engaging in sports can easily make you a better person in every area of your life.
Sports need continuous learning, committing to memory, and dedication, which are highly important for school work. These attributes are indirectly transferred to school work which in turn improves students' memory retention.
In addition, regular and controlled exercising helps pump more oxygen through your blood for your body systems (digestive, circulatory, nervous, cardiovascular, and others) to function more actively.
To stay physically and mentally fit
This benefit of sports is widely known everywhere. Engaging in sporting events is widely known to positively affect the physical and mental state of a person. Exercising helps increase your stamina, and this helps you achieve most things in college with ease.
Sports help students take a break from studying and also rejuvenate their brain cells after a hectic day at school. This enhances their creativity and skills. Our minds require being active in sports as it boosts our physical and mental stability to focus even better on our academic tasks.
I, therefore, encourage people especially college students to engage in sporting events or start a fitness routine.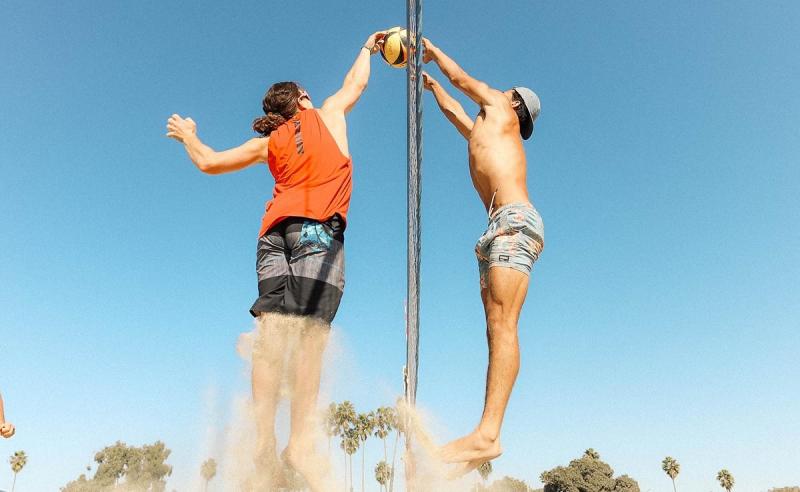 Relives academic pressure or stress
Controlled exercising is a way to ease students' academic stress. Exercising helps students relax and take a break from their academic stress about school projects, assignments, and presentations.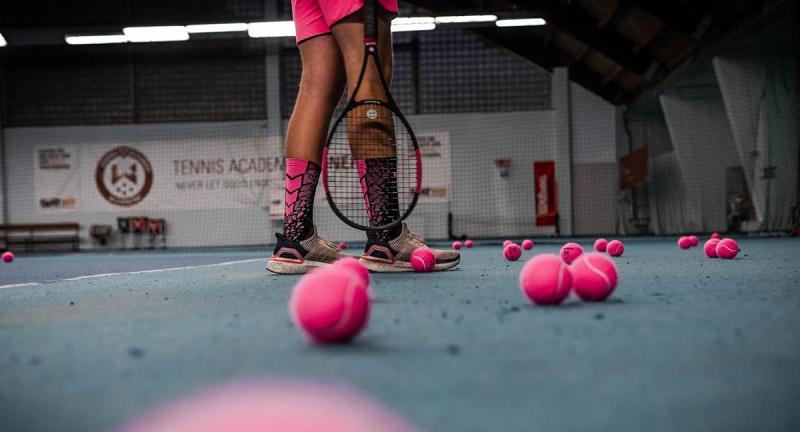 The intense fun you have while exercising might keep you too occupied to concentrate on your studies, so it's advisable to practice sports in moderation. However, sometimes it's difficult to complete all your academic tasks before their deadlines. Professional essay writing firms provide you with a platform where you can buy an essay to relieve your academic pressure. They are concerned with your academic excellence that they assign your academic writing to talented, professional, and experienced essay writers for execution.
Help cultivate great habits and good manners
Sports make college athletes cultivate better societal values and manners. This is due to the way fellow athletes care and cater to each other. Most college students see sports as a distraction but it isn't! Sports can teach you important great habits that can positively impact your life.
Discipline
Dedication
Respect for fellow human
Teamwork
Time management
Self-confidence
Patience
Accountability
Sense of responsibility
Togetherness
Athletics is a medium of bringing people of different ways of life, culture, and social class together and they develop connections that last forever. Sports gives people a good attitude to life as it teaches them that they might not always get the best, desired results but they have to learn to work harder to get there.
Reduces the risk of depression
There are a lot of health benefits but it is well known that regular exercising reduces the risk of depression and anxiety attacks as you begin to interact better with people and society.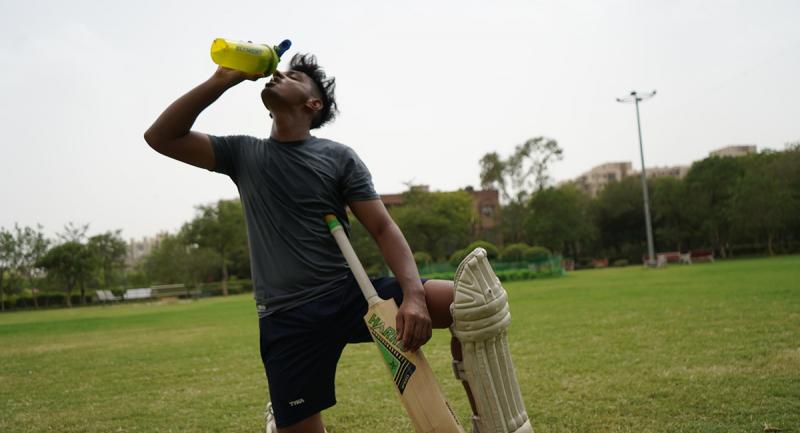 Exercising teaches new ways to successfully adapt to your environment more than ever before and to keep your mental health in check at all times. Also, health professionals recommend participating in sports for students with the tendency of getting depressed.
Gives students a sense of responsibility and helps students meet academic deadlines
Activeness in sports brings different types of people together and they develop a sense of responsibility towards each other.
Students nowadays are overwhelmed with academic, societal, and financial expectations which can affect their mental stability. Participation in sports gives students a sense of urgency and helps them maintain a continuous cycle. These sporting events give students a higher sense of responsibility and academic discipline. It also gives the energy required for your academic tasks and every other thing in your life.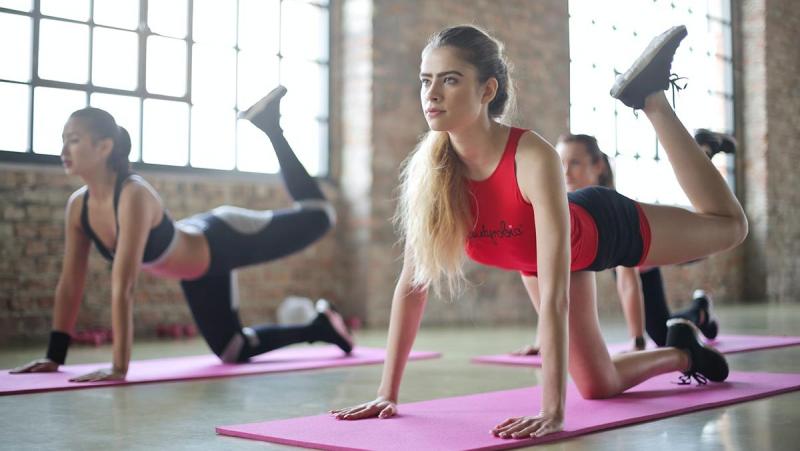 Summing Up
Apart from all these benefits, engaging in college sports can also be fun and exciting for you. It helps teach students how to balance their academic life with other aspects of their lives.
Recommended Articles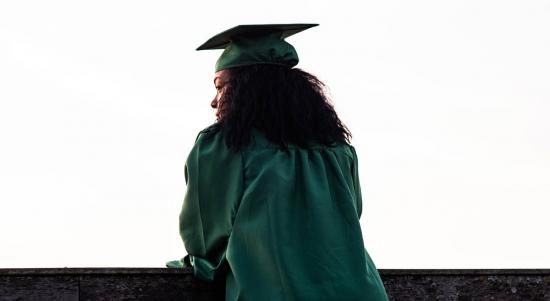 It's that time of year when high school students in Ottawa are applying to universities.
Read full story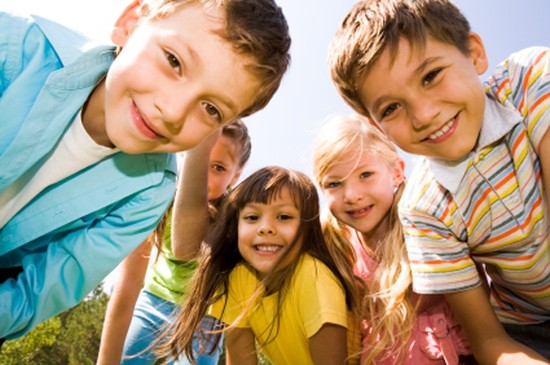 How looking 'upstream' can help Canada tackle complex social issues Health care is only one elem...
Read full story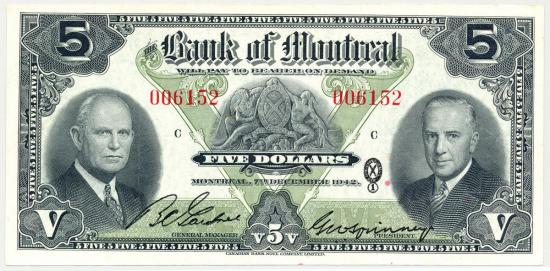 A lavish photo and fact filled book, A Vision Greater than Ourselves by Lawrence Mussio, has been published in honour of the bank's 200th anniversary this year. It is full of surprising evidence of how closely this institution has been linked to Canada's growth and expansion.
Read full story
Comments (0)
*Please take note that upon submitting your comment the team at OLM will need to verify it before it shows up below.