Best Picks
The Best 2017 Summer Events Happening In Europe
The Best 2017 Summer Events Happening In Europe
Europe is a hub of culture and excitement, and with some of the best summer events happening on the continent, there's no better time than now to pack your bags and head on over to Europe. With a huge number of countries to explore, each with their own hidden gems, you are certain to find a huge variety of carnivals, festivals, fiestas and much more this summer. Here, we've put together a quick list of some of the very best events that you can find and which country they're set to be in this summer. If you're heading to Europe, and you're an EU citizen, then make sure you carry out an E111 renewal before your trip. If you're not an EU citizen, make sure you have any visas that you may need to enter the country and a valid passport to ensure that you can travel without any hassle!
Rhine In Flames – Germany
If you're a lover of fireworks, then there's not better place to head to than Germany. The best part is about Rhine In Flames is the fact that you can catch one of the spectacular firework displays on the river every Saturday between May and September, in a huge number of locations around the River Rhine, from Lizz to Bonn. The fireworks displays are from boats, stately buildings and around the entire countryside, and the displays are exceptionally co-ordinated and beautiful.
Roskilde Festival - Denmark
Are you searching for rock music, but you want to steer clear of the big name Download Festival and Rock Am Ring? Then why not try Denmark's Roskilde Festival – which is one of Europe's five largest. Having been running since 1971, Roskilde Festival has been host to some of the biggest names in rock music and other genres like Bob Marley, U2, Metallica and Radiohead! Held from 24th June to 1st July, you can be certain that you'll get more than enough rock music here.
Il Palio – Italy
If you're looking for something a little bit magnificent and somewhat unusual, then Il Palio is the perfect choice for you. It begins with a completely unique costumed pageant and with the extravagant dress that you will see there, you're certain to be mesmerised. After the pageant, an extremely brief yet crowded bareback horse race is then carried out, all the way around Siena's main city square.
Exit Festival – Serbia
Having originally started as a student event, Exit festival is beginning to grow and grow in popularity. While it once somewhat of a political demonstration by the students in the country, this is now becoming a huge summer music event, with tourists and music lovers from around the world visiting this fantastic festival. This is staged each year in the impressive grounds of Petrovaradin Fortress, and is extremely popular with European youth culture.
Electric Daisy Carnival – UK
Located in the National Bowl in Milton Keynes, the Electric Daisy Carnival is set to be the biggest organised rave in the world! This huge electronic dance music festival features famous DJs, massive sound systems, extraordinary lighting effects, fireworks and much more! This will be carried out on July 8th, and you can also catch a similar EDC event in Las Vegas and New York – but of course no-one parties like the UK.
Marciac International Jazz Festival – France
Held in the charming town of Marciac, this is one of the world's most highly anticipated and finest Jazz festivals. In this area, jazz is taught as a subject throughout schools, showing just how passionate this area of Southwest France is about the genre. With a number of free events around the town, Marciac International Jazz Festival really is a celebration of the genre that you shouldn't miss.
Recommended Articles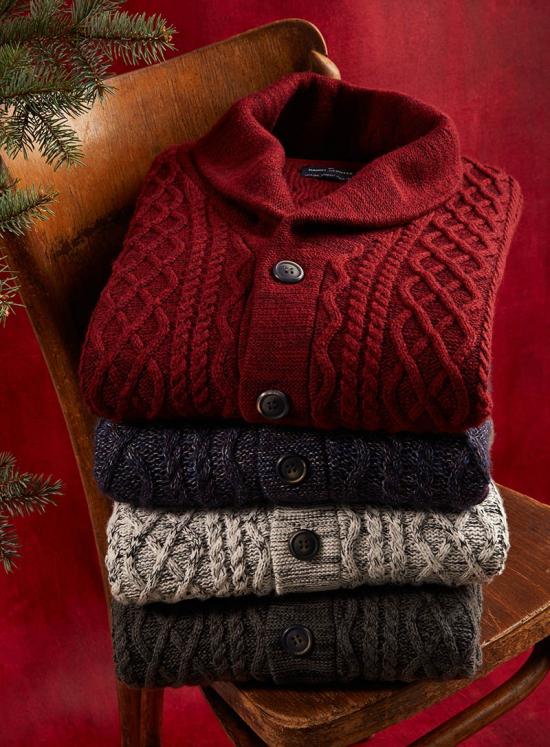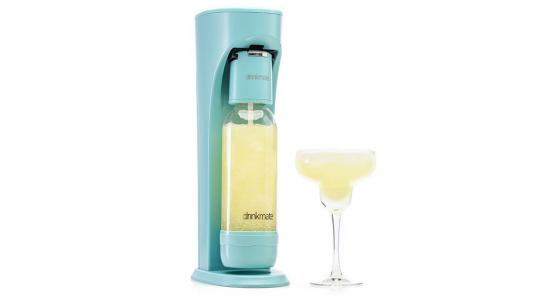 Drinkmate, a leader in the home carbonation category has expanded their line of countertop home carbonation systems to include an arctic blue model.
Read full story
Tequila Shaker Shots are the latest innovation from Black Fly Beverages.
Read full story
Comments (0)
*Please take note that upon submitting your comment the team at OLM will need to verify it before it shows up below.