The Best Pancake Recipes for 2017
Let us all take our time and thank mankind for having invented such a delightful, soft and yummy dish as pancakes. We all love them! Be them the thin crepes, or the fluffiest American pancakes, one thing is for sure: they are THE WORLD'S favorite!

The Best Pancake Recipes in The World
Now, prior to giving out some of the records that are connected with these beauties, let us reveal the place that can be called the Kingdom of super easy pancake recipes - MyGreatRecipes. This is a relatively new website, and food app, and it is filled with great recipes be them breakfast, lunch or dinner appropriate. Among the many pancake recipes they offer, after a long struggle I have finally chosen my top three:
Extra Fluffy Almond Blueberry Pancakes
As the name itself implies, these are the fluffiest pancakes the world has ever seen. Guaranteed! The blueberries will result in the freshest pancake bite and the almonds will give them an interesting texture and a nutty flavor. Top them with some maple syrup and enjoy!
Nutella Stuffed Red Velvet Pancakes
Mmm, did you get the Nutella part? Well, it is precisely because of this ingredient that these pancakes are the best! Ok, the vibrant color is a huge plus too. Either way, these are the ultimate crowd pleasers!
Savory Cabbage Pancakes (Okonomiyaki)
The last recipe on the top three list is one for savory pancakes. If you are looking for a flapjack that contains a wide range of different ingredients that are tasty and versatile, then this is the recipe for you! A crispy, yummy add all you want pancake.

The Largest Pancake in The World
The average pancake weighs around 60 grams. Now, what do you think? How big was the biggest pancake the world has ever seen? Stunning 49 feet and 3 inches in diameter (15.01 m) and 1 inch (2.5 cm) thick. Don't do the math just yet, the largest pancake in the world weighed 3 tones (6,614 lb). Yes, you can imagine how difficult flipping it must have been J. It was made in 1994 in Rochdale, Manchester, UK by the Co-Operative Union, Ltd.
Tip: Your pancake recipe might not make for the largest pancake ever, but make sure to make it large enough to be able to layer different toppings on it. Say spread Nutella, add a row of strawberries, blueberries, whipped cream and on top of it all add some roasted nuts. Yum!

The Most Pancakes Eaten in Less than an Hour
We have all been there. You will eat one pancake too many and immediately you think you can break the world's record in eating pancakes. Well, don't jump to conclusions. If you think you can eat more than 80 pancakes in just over 17 minutes, then you can take the place of Australian Hayden Wilson. Although, taking his place isn't the most suitable word, since there is no official category for most pancakes eaten in one hour or day in the Guinness World Records.
Tip: You can always say you've eaten the largest number of pancakes if you prepare yourselves some silver dollar ones J. These mini hotcakes are the cutest form a batter can come into and they are just as soft and tasty as the original, only bite sized. Convenient!

The Annual Pancake Race
This race takes place in the village of Olney, England. It is a five centuries old tradition and legend says that it all happened in 1445. It was Shrove Tuesday, and the service in the local church was announced by the church bell. It was then that a housewife who was in the process of preparing her pancakes, not wishing to ruin them, and also wanting to attend the service, ran to the church with the pan in her hand. To pay homage to this housewife, every Shrove Tuesday women in Olney participate in a race in which they must carry a pancake in a skillet.
Tip: Why not make your own neighborhood pancake race? To make things even more interesting add categories like flipping pancakes while running, or who will make the biggest toss.

The Most Pancakes Made in 8 Hours
If you think that the record number of pancakes made in 8 hours is 66,459, then you probably haven't been updated since the Lions Club of Lubbock, Texas made them in 2009. The new record however, brings the number to stunning 76,382 pancakes. This record was also set in 2009, only later (in May) and it took 300 volunteer cooks to prepare them. The event was visited by 20,000 people in Atlanta's Centennial Olympic Park. Here are some statistics:
Number of griddles: 38
The batter's weight: 6,000 pounds
Gallons of maple syrup: 136
Pounds of butter: 365 pounds of butter
And, to wash everything down they used more than 1,000 gallons of water and orange juice.
Tip: There is nothing like pancake making together. It is a process that makes everything better and unites people in ways they didn't think are possible. So, make your own neighborhood gathering and make some pancakes. You can even make them for a charitable cause, or to raise money for a new library or a restoration of an old one.
We sure hope you will give one of our top three pancake recipes a try. Or better still, prepare them with your friends, family and neighbors and bring them at your very own pancake race!
Recommended Articles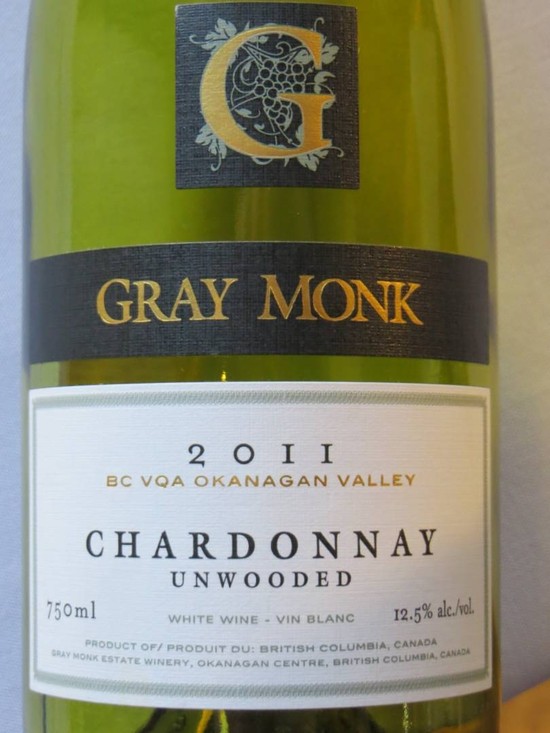 I know we're in the depths of winter here in Ontario – coming out of one of the worst snowstorms...
Read full story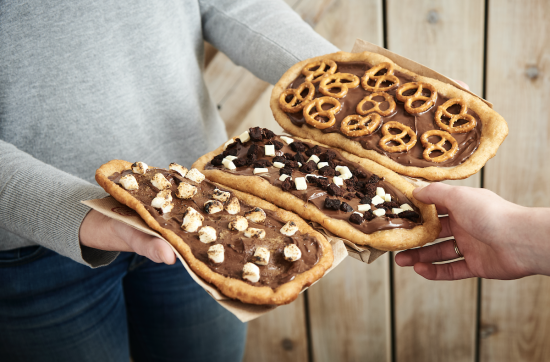 From poutine to pie fillings and chocolate delights, BeaverTails has released 8 new delectable flavours that will enrichen your taste buds.
Read full story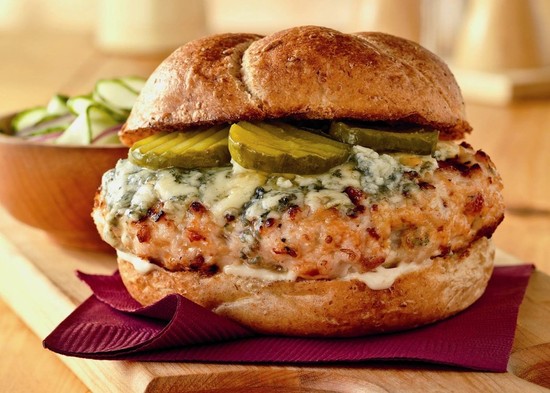 Combining the salty zing of bacon, the intensity of blue cheese and a hefty dose of ground chicken,...
Read full story
Comments (0)
*Please take note that upon submitting your comment the team at OLM will need to verify it before it shows up below.