The films I cannot wait to see at TIFF22
The 47th edition of the Toronto International Film Festival is right around the corner. People from around the world are getting ready to descend upon Toronto for the 11-day extravaganza. The last two years has seen most of TIFF switch to an online focus, not so in 2022.
TIFF is back with an all-star lineup that includes Oprah Winfrey, Key and Peele, Hugh Jackman, Harry Styles, Taylor Swift, Kit Harrinton, and Sir Ben Kingsley . . . to name a few. The industry conference is back, Festival Street is back, and I can't wait to take it all in.
Of course, at the centre of TIFF are the movies that will shape the industry for the next several months. Oscar season kicks off in Toronto as many of the films that will generate Oscar interest will be shown in Toronto.
While I make my schedule, change it . . . and change it again, I introduce you to the films that I can't wait to see.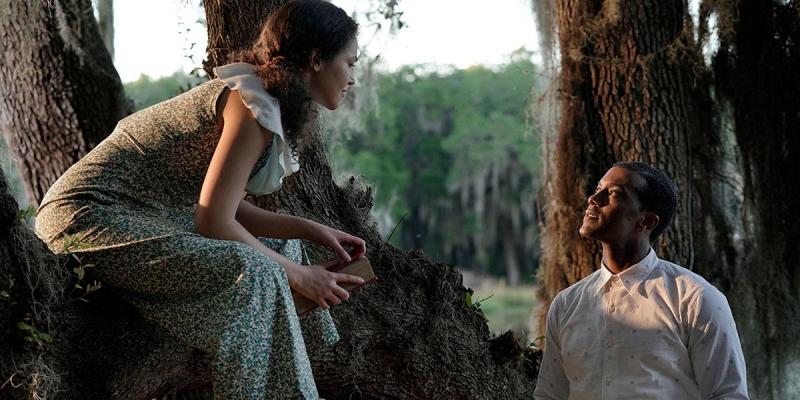 ?A Jazzman's Blues
Tyler Perry will have a hectic schedule at this year's festival. Not only will he be speaking during the VISIONARIES portion of the Industry Conference, but he will also be premiering his new film, A Jazzman's Blues. This is the first screenplay he ever wrote, and it has finally been made into a movie.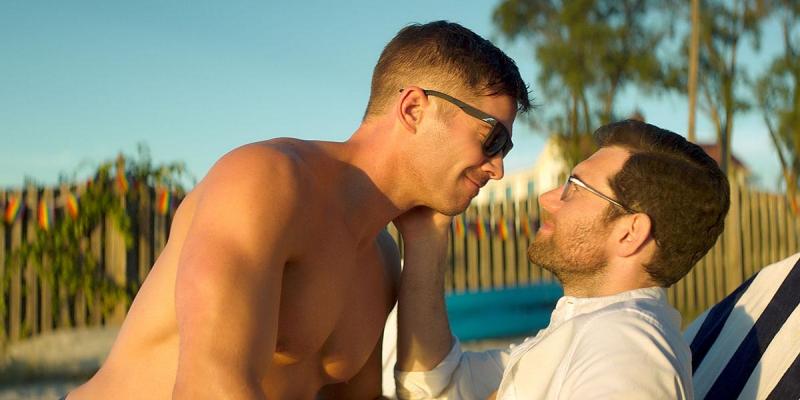 Bros
Billy Eichner wrote and stars in this film about two men who attempt to be in a relationship. Several months ago, I saw the trailer, and I'm thrilled it's playing at TIFF. It could be one of the funniest and sweetest movies at this year's fest.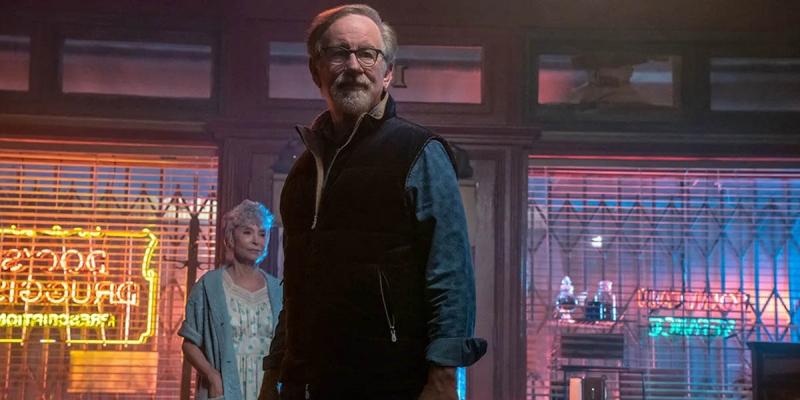 The Fablemans
Steven Speilberg arrives at TIFF 2022 with a film that is being called his most personal film yet. The film is based on his childhood, focusing on how he discovered his passion for filmmaking. As TIFF is usually a launch pad for the Academy Awards, could this be a contender?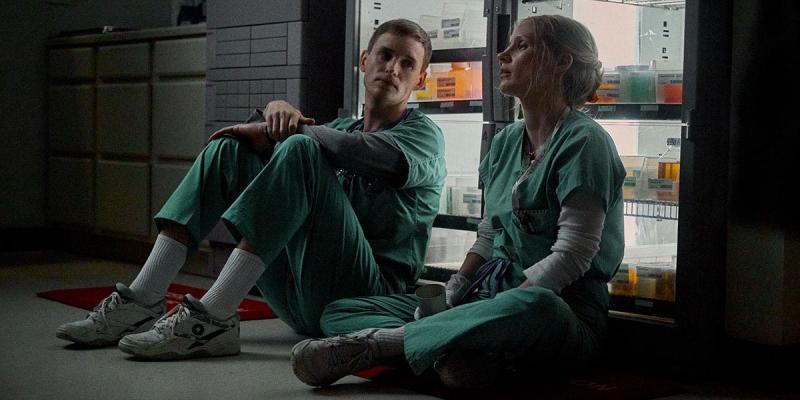 ?The Good Nurse
Jessica Chastain and Eddie Redmayne star in this film about a nurse who suspects her co-worker is killing off patients. Both Chastain and Redmayne have won Academy Awards for films that have premiered at TIFF. Will history repeat itself? They had me at Jessica Chastain!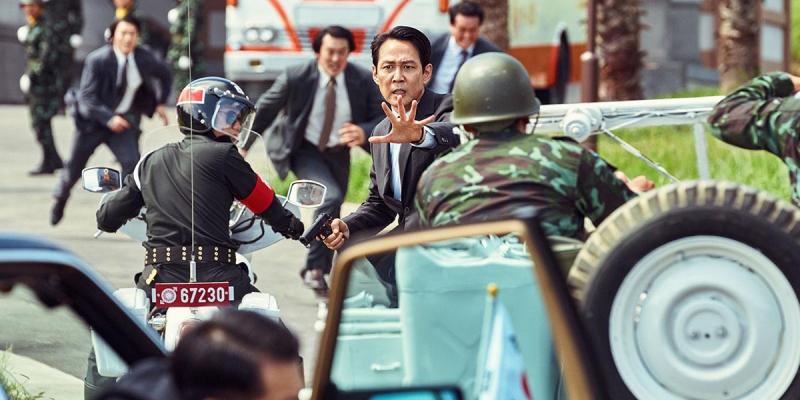 Hunt
I've said it before, and I'll keep saying it repeatedly, Squid Game is the best show I have seen during these pandemic times. The star, Lee Jung-jae, who was already well known to a Korean audience, makes his directorial debut with this film. The film centers around an assassination attempt.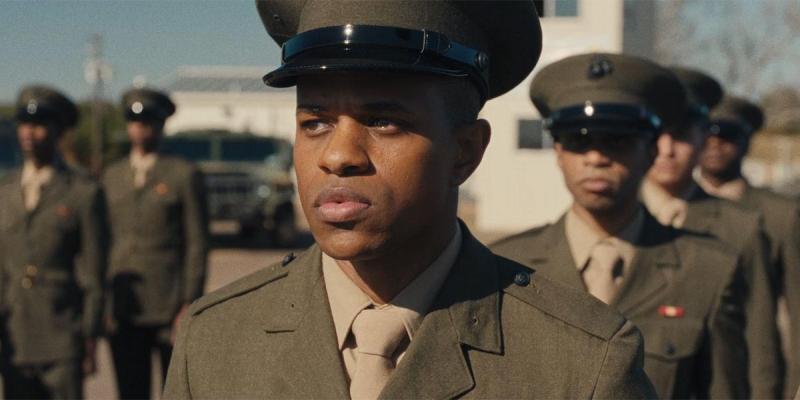 The Inspection
The same studio that brought us amazing movies such as MIdsommar, The Farewell, and The Florida Project brings us a new film about a young, gay Black man who joins the Marines and thrives to succeed in a system that doesn't accept him.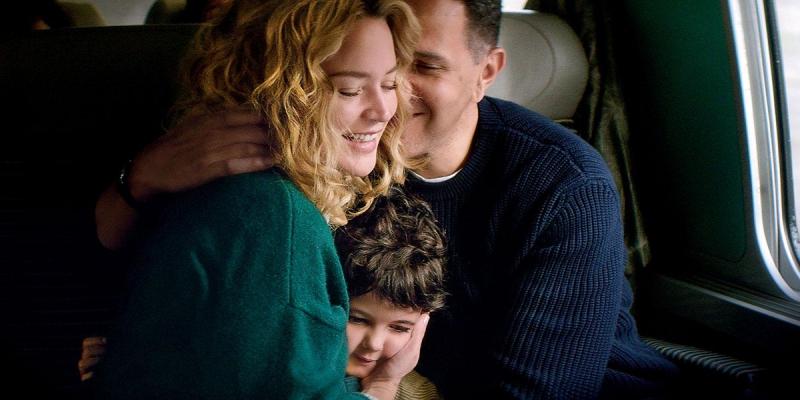 Other Peoples Children
Virginie Efira has two films at this year's festival, and this is the one that is creating a lot of buzz. She plays a teacher who forms a bond with her boyfriend's daughter. Considering I have never seen a bad film that Efira is in, I am excited to see how well she does on the TIFF stage.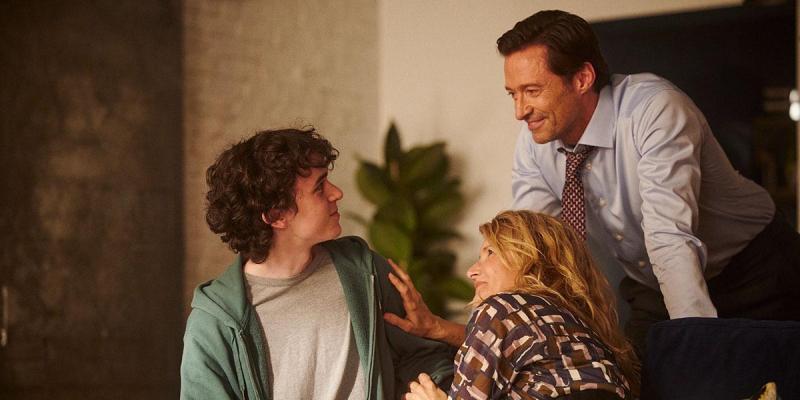 The Son
A few years ago, Florian Zeller delivered a remarkable film with The Father that saw Anthony Hopkins win an Oscar for his performance. Zeller returns with The Son, another movie based on one of his plays starring Hugh Jackman and Vanessa Kirby. Two strong actors and a director who likes to colour outside of the box . . . I am in.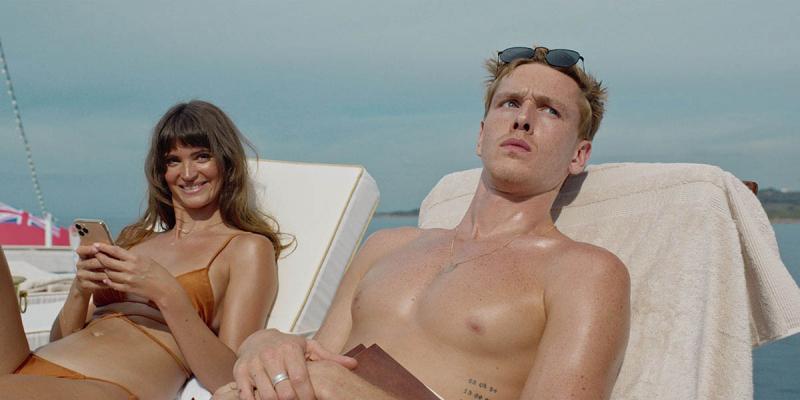 Triangle of Sadness
This film from director Ruben Ostlund won the Palme d'Or, the most prestigious award at the Cannes Film Festival this year. Historically those films do well at TIFF (Parasite, Titane, for example). It is about a cruise ship with very wealthy passengers that get stranded on an island. It looks quirky; I am very intrigued.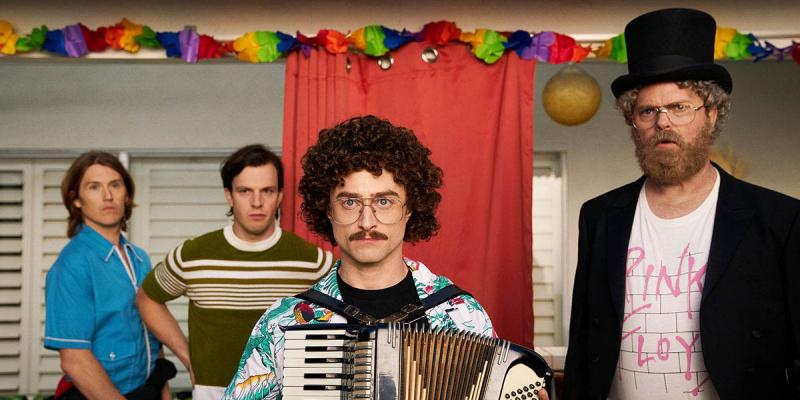 Weird: The Al Yankovic Story
Every year the Midnight Madness programme is a must-see. There is nothing like seeing a film at midnight. The most anticipated film on that programme is a film about the king of parodies, Weird Al Yankovic. Daniel Radcliffe has a great track record at TIFF and is in the lead role. I am looking forward to missing sleep so I can see this.
---
Watch out for these Canadian films
I have seen several movies that will premiere at the festival, but I can't release my reviews due to embargos. Here are a few Canadian films that should be on people's radar.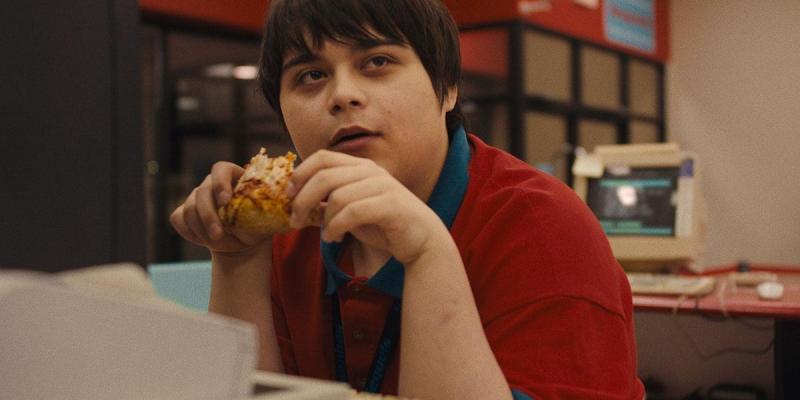 I Like Movies
Directed by Chandler Levack, this is the story of Lawrence Keller. Set in Burlington, Ontario, he is a teenager who is passionate about film and is on the cusp of going to university. The buzz around this film is huge; every showing sold out in a few minutes.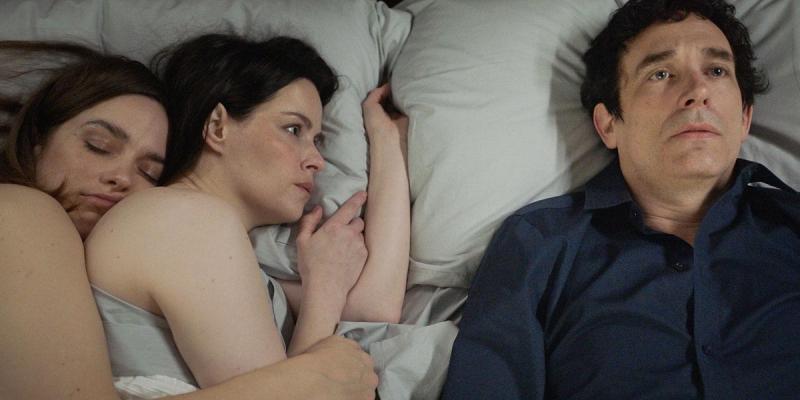 The End of Sex
Sean Garrity reteams with Emily Hampshire and Jonas Chernick on a story that focuses on a married couple looking to reignite the spark in their relationship.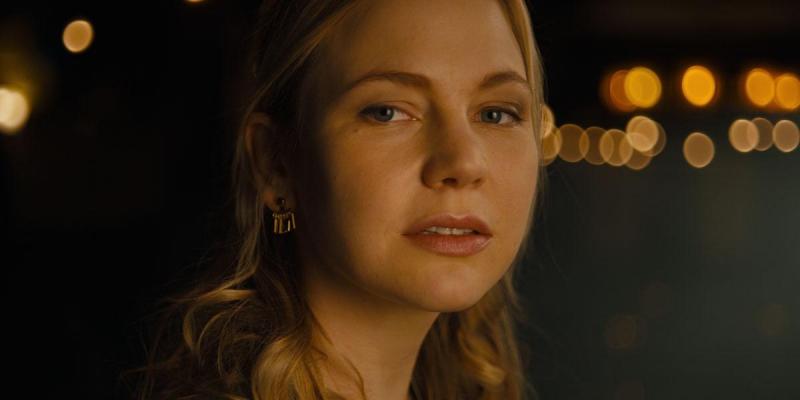 The Swearing Jar
Lindsay Mackay directs this film starring Adelaide Clemens, Douglas Smith, and Patrick J Adams. It focuses on Carey (Clemens), who is finding herself in love with two men, one being her husband.
Recommended Articles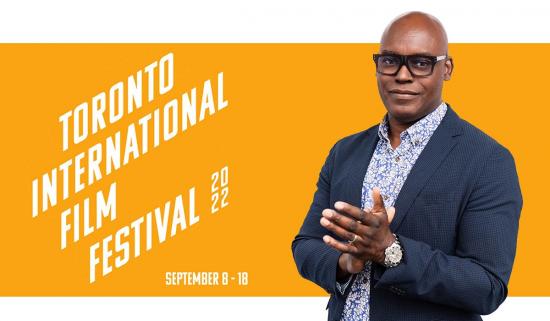 To kick off our TIFF coverage, Keith Whittier spoke with the CEO of TIFF, Cameron Bailey.
Read full story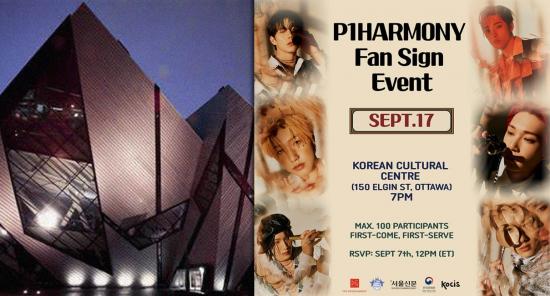 The Embassy of Korea in Canada and the Korean Cultural Centre (KCC) continue to celebrate K-Pop and Korean culture
Read full story
Comments (0)
*Please take note that upon submitting your comment the team at OLM will need to verify it before it shows up below.