The healthy side of relocation
Undoubtedly moving is a complex process but the long term benefits it brings to your life make it worthy enough to try. The changes that come associated with a relocation are life-altering and in a good way.
Every year, hundreds of people move from one place to another. Most of them are skeptical about their move, wondering what is in store for them. The emotions like fear, anxiety and stress come as a part of the package. But, the excitement and amazing life opportunities that come associated with relocating are way more lucrative than the side-effects.
Moving Feedback, a platform used by hundreds of customers to hire best interstate moving companies in United States, claims that moving has benefited people in a diverse way. The excitement of reaching a new place and having a lot of life opportunities at disposal is actually exhilarating and in fact, healthy.
So, how can moving be healthy? Well, the answer is decoded below!
Self-exploration
The biggest benefit of moving to a new place is the opportunity it provides to discover your true self. When you are exposed to a new environment, new people, new community and culture, you get a chance to explore a side of you that you weren't aware of. We all struggle to identify our true self and relocation is that one process that offers you a great chance to do so.
Challenges: the ability to face them
Did you know that facing challenges actually is a healthy thing to do? As challenges come your way, you get a chance to push yourself beyond limits, which has an incredible effect on your mind, body and soul. Every challenge brings you a rush of freshness and multitude of benefits. What can be more challenging than moving to a new place? Moving to another state is challenging enough let alone moving to a different country or continent. The fear of unknown is your biggest enemy in the voyage. However, one you overcome the fear of the unknown, you get that amazing feeling of victory that helps you in developing into a stronger and better person.
Everything around is new:
Newness is always exciting. And moving introduces you to everything new. From house to friends, job to restaurants and bars, the opportunity to try a lot of new places and introduce yourself to new people is indeed a great feeling. New adventure awaits you at the new place and you will no longer have to crib about having monotony in your life.
A new start
Besides bringing a lot of change to your surroundings, relocation brings you a fresh start. No matter where you come from, relocation gives you a chance to start fresh and evolve into a different person, whoever you want to be. If you have plans that you always wanted to pursue or someone you always wanted to be, you can easily take relocation as a chance to do it or be it. No one from your past life will be around to judge you or remind you of the older times, make the most of the opportunity!
Expanding the network
You must have a great gang and a loving family back at home but what about your network at the new place. For sure, finding new people that you can gel with at the new place is not easy. However, it is not impossible. Relocating brings you a change to expand your network. You can meet new people, have new experiences and create newer and better perspectives. Whatever your age be, you can easily make new friends at the new place and make amazing additions to your network.
Self-dependence
It is 'you' who is moving and it is an opportunity to explore the self-dependent side of you. From managing the move to ensuring a smooth start at the new place, you have to overcome a lot of obstacles, all on your own. No doubt this will be a lot stressful, but when the results turn up good, you will be thankful that you decided to move.
Relocating is healthy in a lot many ways. Whenever you get an opportunity, do not let go of it and prepare yourself for a new start and all the health benefits that relocation brings your way.
Recommended Articles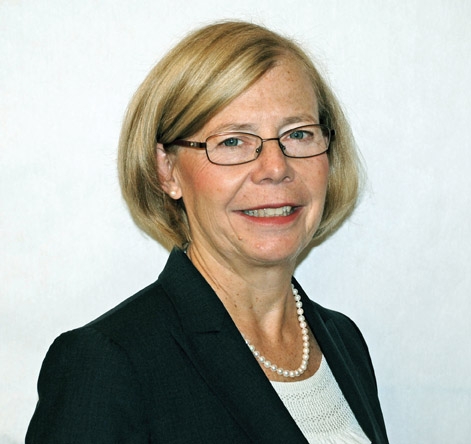 By Wendy Nicklin Discussions about health care often feel like a stalled conversation; they frequent...
Read full story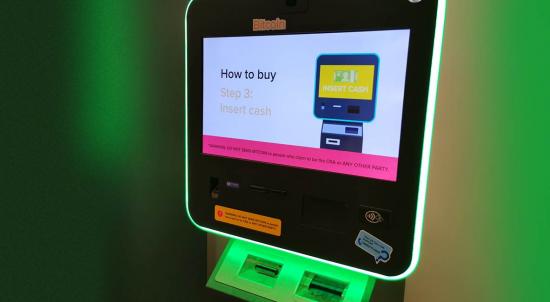 Ever spotted a Bitcoin ATM before? You've likely been closer to one than you think…
Read full story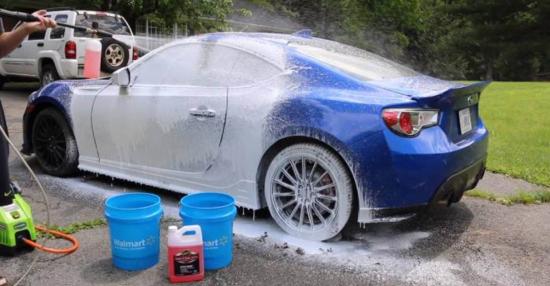 When was the last time you washed your car? If your best road buddy doesn't look handsome as it once was, it's time to give him a well-deserved bath. See how pressure washers and soap can bring back your car's old glory.
Read full story
Comments (0)
*Please take note that upon submitting your comment the team at OLM will need to verify it before it shows up below.