The Holistic Picture
Photo credit: Anna Jonas
---
Living a healthy, natural lifestyle has never been more popular.
We now live in a culture where wellness retreats are the new hot ticket, and water-cooler talk has evolved from office gossip to dermatologist recommendations.
But health is about more than just prescriptions and medications. With ever-growing evidence indicating the harmful effects of some current lifestyles, a new-found awareness is leading more and more people to take a different approach to health - seeking out natural ways to be healthy.
Alternative health is going mainstream and people are increasingly interested in looking at personal wellness from all angles.
Sue Taylor, owner and clinic director of Ottawa Holistic Wellness, said - though - this interest in a natural path to wellness is not new.
Sue has been interested in health since her youth as both her parents were doctors. The former police officer decided in 2003 she needed a career change.
She met her eventual husband Dominick Hussey, a functional medicine and osteopathic manual practitioner, and that led her to that change.
"He sort of opened the door for me to various things in the alternative health field," said Sue.
At the time, Dominick was being treated for allergies and became interested in the natural wellness field, completing the certification course. Sue became his first patient.
After an effective treatment, she decided to pursue her path, qualifying as a natural allergist in 2004 and later in reiki and energy healing.
The husband-and-wife team has been working in Ottawa since 2009, practicing in a smaller clinic before realizing there was a need for something bigger, something truly holistic.
"There wasn't something that covered the mind, the body and the spirit for the whole family," said Sue. The couple then opened Ottawa Holistic Wellness in early 2014.
The clinic offers a variety of services that fall under the holistic health umbrella, ranging from counselling and chakra balancing to chiropractic, acupuncture and osteopathy.
Sue and Dominick not only aim to discover the root causes of illness, but to provide clients with the strategies necessary for lasting health as well.
"Our intention was to put together somewhere that would provide the treatments that were necessary to help you feel better now, but to also look at the underlying causes so that we can actually give you the tools to feel well, promote health and prevent illness going forward," said Sue.
After launching the business, the couple said the clinic took off like a rocket. Fourteen practitioners joined in the first year. "There's so much demand," said Sue. "People are really looking for something beyond the medications and the need to come for treatments every week, week after week. They actually want something that's going to give them longer lasting healing."
What makes Ottawa Holistic Wellness different is the clinic strives to discover the whole picture by considering all symptoms, both physical and emotional, looking after inner health while taking a more personal approach.
The dedication and professionalism of the team of practitioners also makes the clinic stand out.
Not only is the group qualified, many work during off hours to be available when their clients need them.
The clinical team individually offers free discovery sessions. The clinic also offers a free pathfinder session with a health coach if clients aren't sure where to start.
For Sue, the most rewarding part of running the business is helping people.
"I get such joy out of seeing people get their life back and improve and really seeing them grow," she said. "It's just amazing that we can provide such a good service to people."
She also loves being able to support their practitioners. "We all nurture each other, and it's a gift to be able to see the practitioners grow and become the best they can."
The clinic has grown during the last four years.
The expansion included moving from five treatment rooms to 11, and the current group of 19 practitioners sees more than 900 people in an average month.
The clinic also frequently gives back to the community by hosting lunch-and-learns for companies as well as donating services to charity.
The goal now is to continue to grow, expanding services and resources.
"We still have space for our current practitioners to grow and we're always seeking to add to our team," said Sue.
Another priority is health education.
"People don't realize they need to invest in their health," said Sue. "Health is the basis for well being and when you invest in your health, everything else follows."
Recommended Articles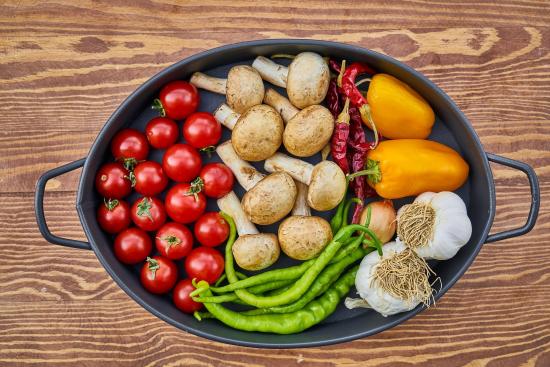 Indigenous peoples are "Inuwak," Peoples of the Land. We have a spiritual relationship with our mother earth; our food is from the land and is intrinsically related to our cultural and spiritual way of life. Food not only nourishes us physically, it impacts our mental attitude and is an essential part of many of our spiritual ceremonies.
Read full story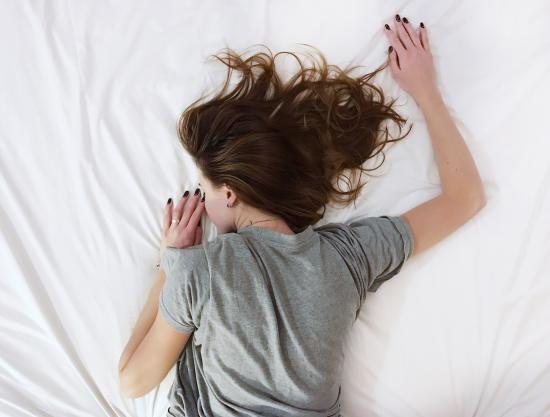 Do you get enough sleep? We decided to research how sleep has been approached throughout history, and how culture and scientific understanding has changed our sleeping habits.
Read full story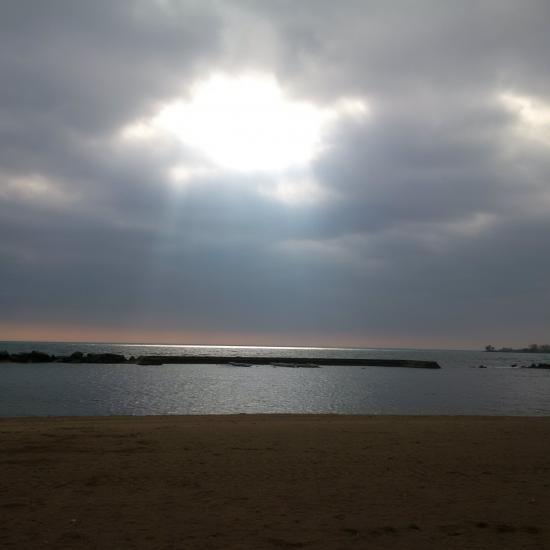 This week is the Canadian Mental Health Association's Mental Health Week. Yay!
Read full story
Comments (0)
*Please take note that upon submitting your comment the team at OLM will need to verify it before it shows up below.