Good Reads
The importance of interior design for your business
The importance of interior design for your business
Interior design is essential for your business. It can be used as a tool to help in fueling business success. In the previous years, most designers have overlooked interior design, which has led to boring designs. Today, interior design has been modernized. It is here to help improve our homes and our working space. Even though most people confuse interior design and decorating, these two are very different. A business is the best place to help you understand interior design better. Here are some examples to help you understand the importance of interior design in your industry.
FUNCTIONAL SPACE IS CREATED
For your business to thrive, you need to be mindful of its layout. The space in which your business team works is very critical. This is because this is the space used to promote productivity. Interior design helps in creating more space. This helps in enhancing productivity. The beauty of interior design in your business is that interior designers are mindful of your business layout. As a business manager or director, you need to understand that the design of your business dramatically impacts the productivity of your business.
CREATIVE MARKETING SPACES ARE CREATED
Interior design can be helpful to support marketing in your business. Come to think of it, interior design will help you create spaces for your business in a way that suits your business best. The creative space created by interior designers can be used to market your business's products and services. For example, customers will be more attracted by a stall rich in interior design during a trade show than any other stall. This also keeps you a step ahead when it comes to competition.
STRATEGIC RETAIL SPACE IS CREATED
There is nothing more important than the retail space of a business. This is because retail space highly influences customers. This affects whether a customer purchases your product or not in the long run. Interior designers help in creating a strategic retail space for your business. In fact, a recent study from John Lewis & Partners suggests that lighting installation and the environment it cultivates impacts on consumer behavior. They do this considering what your company sells. For this case, interior designers help create a unique space that will encourage potential customers to make a first, second, and even tenth purchase.
STYLE, BEAUTY, AND MOOD
According to The Guardian, the environment within your business organization affects the productivity of your business. In the same way, it affects the mood of your business team. Interior design boosts the morale of your business team through the beautiful environment it creates. What would happen if your business space was dark and gloomy? Your business team would not be motivated, leading to poor productivity. The interior design creates an environment where you and your whole business team will feel safe, comfortable, and motivated.
In a business, productivity and sales are what matter most. Interior design can be good news for your business since it helps in improving productivity and sales. It helps create space that enhances productivity and an area that increases customer purchasing power. Introduce interior design to your business today and watch your business grow.
Photo: iStock
Recommended Articles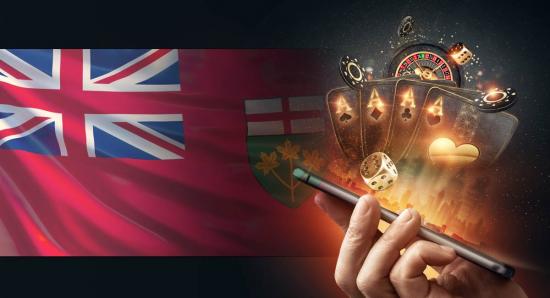 Up to now, players have been limited to the Ontario Lottery and Gaming Corporation's online platform.
Read full story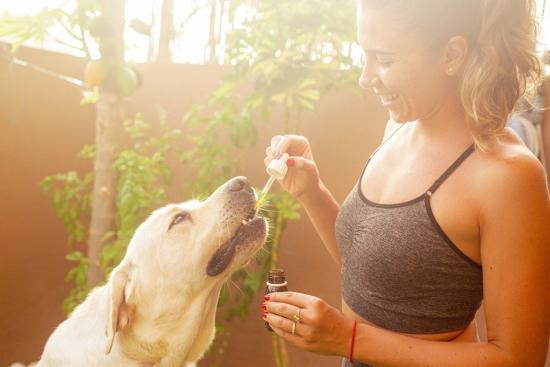 cannabidiol,doesn't make your pet high,THC,Hemp Seed,phytocannabinoids,CBD for dogs,CBD for cats
Read full story
There are many benefits to being vegan, but it can be difficult when trying to find appropriate substitutes for vegan foods in non-vegan societies.
Read full story
Comments (0)
*Please take note that upon submitting your comment the team at OLM will need to verify it before it shows up below.