Good Reads
The marriage proposal: how you know that it is the right time
The marriage proposal: how you know that it is the right time
It is never an easy thing for a man to decide that they want to settle down. It is a big decision that will determine your future in so many ways, which is what makes it tougher. Just the same, you know that your relationship with your partner will reach that point. There will be a deeper reassurance of your commitment to each other when you get engaged. A marriage proposal is something that you cannot take lightly. It is a commitment to one another in anticipation of a long and blissful life in each other's company. Knowing when the right time is to propose is another thing you think about.
Because this is your very first experience, it is natural not to detect the signs when they are there. These little details that you often ignore may be telling you something. These are hints that can help you make up your mind and take you to the next level, a new life with the woman of your dreams.
Your partner starts to give you hints
As you are contemplating your proposal, your partner may also be anticipating the day you will ask her to marry you. In the same manner, you want to ensure that she is also ready to spend the rest of her life with you. She may start making hints, like talk about friends who have gotten engaged, start looking through Willyou.net for engagement rings, or constantly talk about engagements, you can be sure that she is ready for it. She is just waiting for you to ask.
She is always a part of your everyday life
When you can't imagine your partner not being a part of your life, you are just about ready to ask her to marry you. If you notice yourself including her in conversations with others in her absence, that is a clear sign. You no longer just worry about yourself. Your care for your partner may sometimes exceed how you care about your well-being. Her calls are the highlight of your day, and you are always eager to see her and spend time with her. All of these can be summed up in one word - love. And when you feel true love, there is no other way to go.
You have been together for a long time
If your relationship has remained solid for a long time, it would be the best time to propose. The years you spend together, whether together or apart, have created an unbreakable bond. You know each other intimately and understand each other more than anyone else. If you have been living together for years and are still just as happy in each other's company, you know that a proposal should be soon on the way.
These are just some of the signs that can help you decide when you should propose. It is best not to hasten the process if you are still preparing yourself for it. At the same time, give your partner the time to prepare herself for it too. When the time is right, everything will fall perfectly in place.
Photo: Stephen Leonardi, Unsplash
Recommended Articles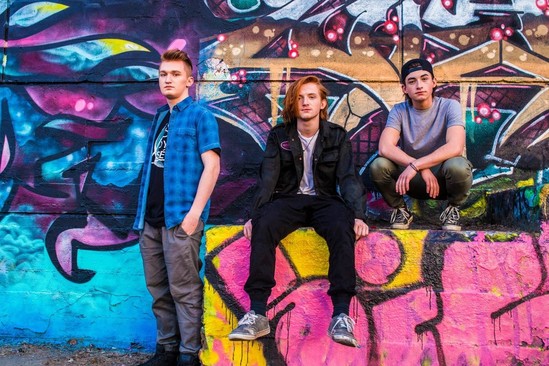 Photographs submitted by dubé. The classic guitar solo of Metallica's "Enter Sandman" wails...
Read full story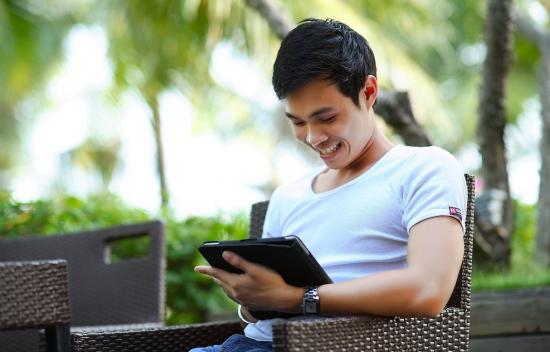 It's common among lenders to examine your FICO score to gauge your credit risk and find out whether you're worthy of a loan extension.
Read full story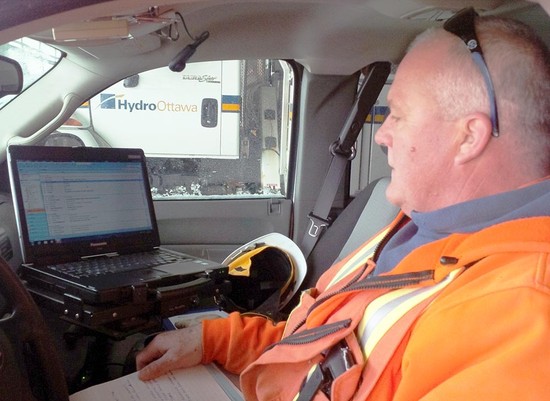 Rick Wallace is a construction and maintenance coordinator with Hydro Ottawa. Over the last 34 years...
Read full story
Comments (0)
*Please take note that upon submitting your comment the team at OLM will need to verify it before it shows up below.