The Mechanics of Modern Art
A glimpse of Inferno. Photo by Gregory Bohnenblust. 
Imagine if before watching a contemporary art piece, you and 24 others were strapped into robotic exoskeletons that jerked, twisted and lit up in front of the rest of the still-sitting audience. Some people might say that would be hellish, which is exactly what artists Louis-Philippe Demers and Bill Vorn were thinking when they called the piece Inferno.
Inferno, which will be taking the stage at the ELEKTRA festival on June 3 and 4 in Montreal, is partially inspired by Dante's Circles of Hell. The people standing in the exoskeletons have no control over what the armor-like machines will make them do, as each of their movements are controlled by a computer. This suggests "an infinite and mundane control loop under which the body will be forced to move endlessly." Only 25 volunteers from the audience will be put in the exoskeletons and become performers in the piece.
https://www.youtube.com/watch?v=bXcQjwXoP3I
Inferno is exactly the sort of out-of-the-box performance audiences should expect at the 17th ELEKTRA festival, which is synchronized with the opening on June 3 of their International Digital Art Biennial (BIAN) – now in its third edition – for a full month of cutting edge contemporary art. Together, the festivals' theme is AUTOMATA, which explores what could be art made by machines for machines. But don't worry, us humans should find it more than fascinating as well.
The ELEKTRA festival will run from June 1 to the 5th, and the BIAN festival continues until July 3. They're bringing more than 50 international artists to Montreal to show their work at Arsenal Contemporary Art.
One of the BIAN's noteworthy exhibits will be 205 prepared dc-motors, cotton balls, cardboard boxes 55 x 55 x 55 cm, 2013 by Swiss-artist Zimoun. The outside of the piece is a massive tower of cardboard boxes which create an architectural sound platform that has a mechanical rhythm. On the outside, the piece appears very relaxing and the boxes work together to create an illusion of reliable sturdiness. In many ways, it looks like a box fort that sprung right out of an eight year-old's wildest dreams.
A much less relaxing work is Machine with Hair Caught in It by Korean duo Ujoo+Limheeyoung. In this work, long black hair surrounds a maze of shining gears and cogs where the person's face would normally be. It leaves the viewer with an ominous question, has the person's head been swallowed by the machine, leaving some 'hair caught in it,' or is the machine the head itself?
The BIAN and ELEKTRA festivals are bringing in countless more fascinating works between June 3 and July 3 that explore the relationship between people and machines' growing influence over contemporary thought. Inferno, and the rest of ELEKTRA's programming will be held in Montreal's Arsenal Contemporary Art, while the dozens of works making up the BIAN are filling up a number of different spaces around the city. You can find more information, including a full list of performances and venues, at bianmontreal.ca/en.
Recommended Articles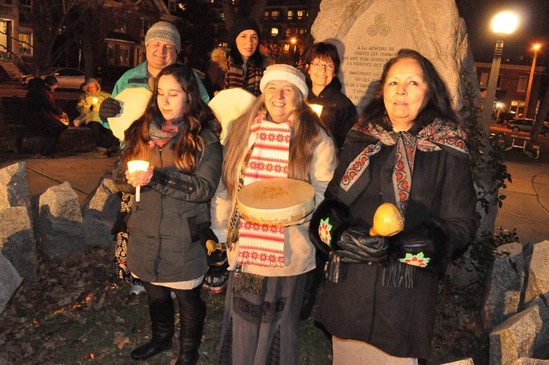 Aboriginal community members at the annual Sisters In Spirit Candlelight Vigil in Ottawa in October...
Read full story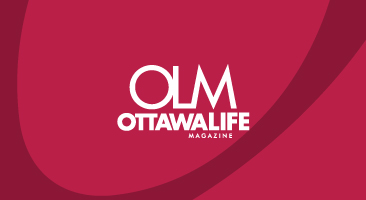 October 15 was a truly "groundbreaking" day for North Grenville in more ways than one. Gilles...
Read full story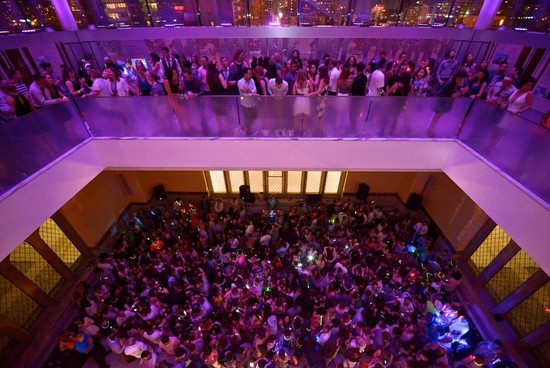 Put on your best red and white attire and head to the Canadian Museum of Nature's pre-Canada Day Nature Nocturne celebration.
Read full story
Comments (0)
*Please take note that upon submitting your comment the team at OLM will need to verify it before it shows up below.