The most anticipated movies of TIFF 2021
We have arrived . . . The Toronto International Film Festival (TIFF) is here and I am beyond excited! While the majority of the 2020 festival was virtual, this year will be a hybrid of virtual and in-person screenings.
Like last year, audiences outside of Toronto can participate in the festival through TIFF's digital access. You can log onto TIFF.net to access many of these films.
TIFF holds a special place in my heart. While I was accredited for every major film festival in 2021 (The others being Sundance, South by Southwest, Berlin, Cannes, Venice) TIFF was the first one that I started going to years ago. I have so many wonderful memories from this festival. Interviewing Eddie Murphy on the red carpet, meeting Dean Norris in a popcorn line at Roy Thompson Hall, making Jessica Chastain and Michael B. Jordan blush at different press conferences just to name a few. And the movies. I have seen some fantastic films at TIFF.
There are the less talked about but still great ones like Nocturnal Animals, Colonia, Top Five and then great sensations like Parasite, The Florida Project, and Moonlight.
Every year there are movies that I look forward to seeing at TIFF and then there are the movies that come out of nowhere and blow my mind.
Allow me to present some of the films that I am very excited to see at this year's festival. In no order.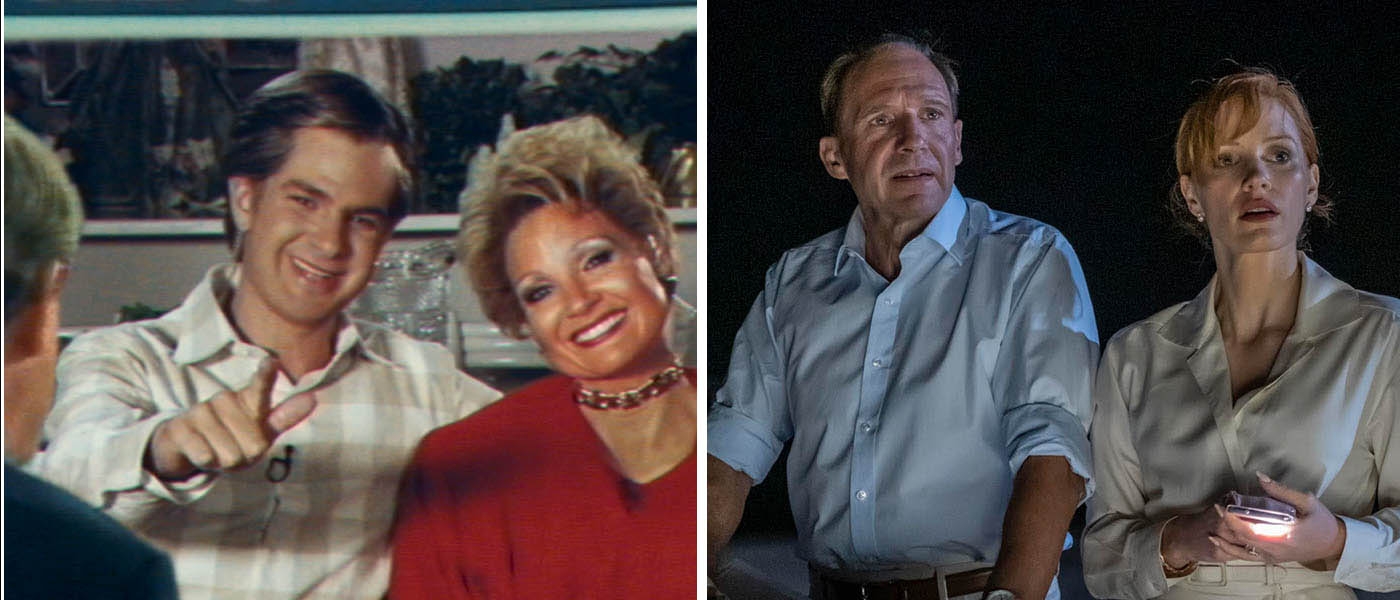 The Eyes of Tammy Faye and The Forgiven
I am putting these films together as they have one main common denominator . . . Jessica Chastain. My favourite actress and celebrity crush has two films at this year's festival. What makes Chastain 'must watch' for me is that she always takes on roles of very interesting women. I think she's a great actress whose performances always impress. This year her much deserved Academy Award may come with her role of Tammy Faye Baker.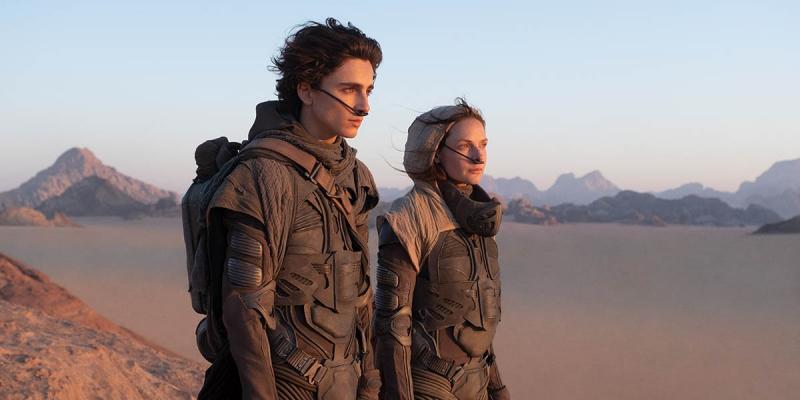 Dune
Denis Villeneuve goes into TIFF with a lot of momentum. Like Jessica Chastain, he will be receiving a TIFF Tribute Award and he also directed one of the most anticipated films of the festival. Dune was supposed to come out in 2020 but was pushed back due to the pandemic. Tickets for this film were snatched up quickly and are now being resold on Stubhub for just under $1000. I personally don't know who would pay that for a movie that comes out next month . . . or in general. That just speaks to the level of anticipation, or perhaps a level of crazy.
What I will say is this is an IMAX film that is getting the red-carpet treatment with shows at Ontario Place's Cinesphere theatre, which is an IMAX lover's dream. Early reviews are mixed for this one. Stay tuned.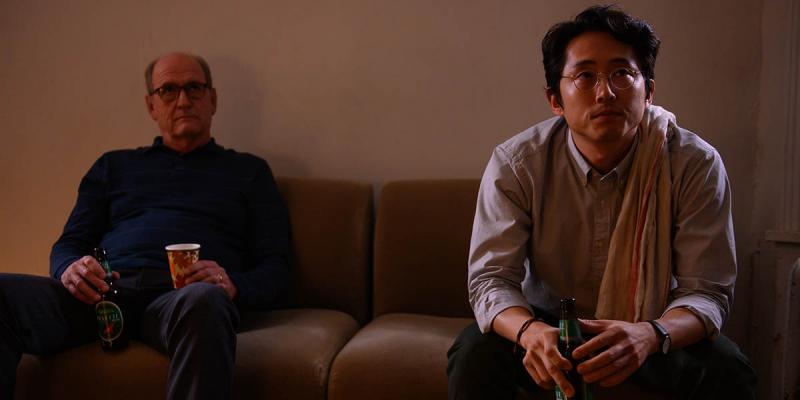 The Humans
I don't know if an actor who left The Walking Dead has impressed me as much as Steven Yeun. His potential seems limitless as an actor. With phenomenal roles in Burning and MInari I am always anticipating his next project. Couple him on screen with Richard Jenkins who is a card-carrying member of the 'He Doesn't Have an Oscar but Probably Should' club.
We have a film here about Thanksgiving dinner and rising tensions and . . . oh who cares . . . did you hear the part where I said Steven Yeun and Richard Jenkins . . . together?!?!?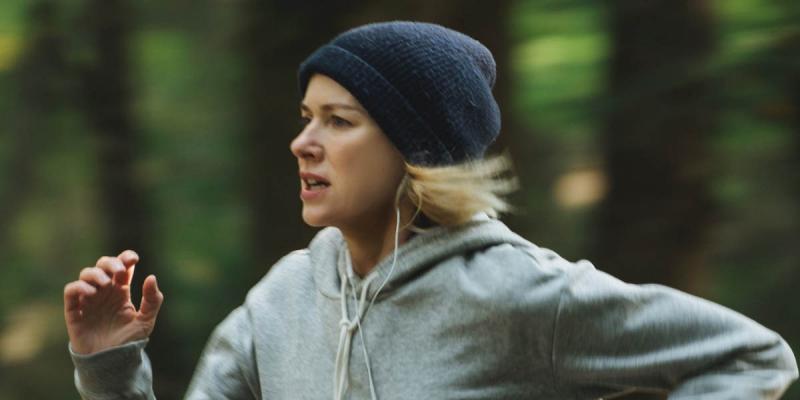 Lakewood
The other day I was going through my 'to do' list at home, I turned the television on for some background noise and Mulholland Drive was on. I sat down to watch a little bit of it but after an hour I realized I was again captivated by this brilliant film. The source of the brilliance behind the film wasn't just David Lynch's provocative and original storytelling but it was the performance of Naomi Watts. An actress who at the time, wasn't that well known. Since then, she has been putting out phenomenal performances and earning accolades along the way including two Oscar nominations.
The film looks thrilling. Watts plays a mother racing to save her child as their small town is placed on a lockdown. Naomi Watts' performances demand attention and this one will get mine.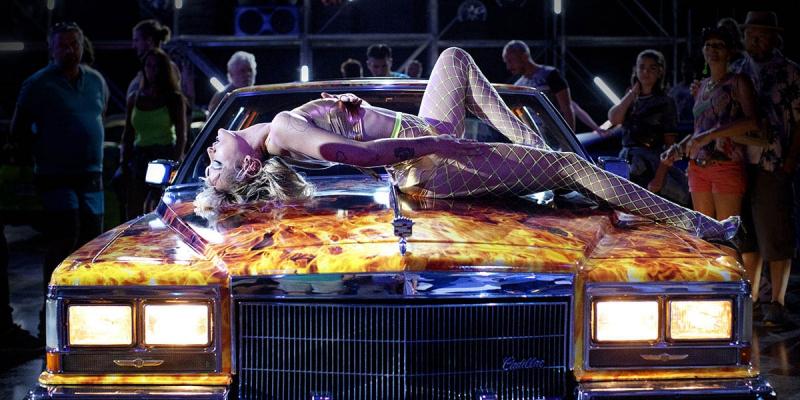 Titane
One of my traditions at TIFF is seeing a movie at midnight. There is nothing like a TIFF Midnight Madness crowd and now that in-person screenings are back I am very much looking forward to taking advantage of this opportunity.
Now, Titane won the most prestigious award at the Cannes Film Festival, the Palme d'Or. The last film to win that was a little movie called Parasite. The Midnight Madness movies have a history of being edgy, racy, and provocative but they are, like other titles at TIFF, exceptional films.
The programmer of the Midnight Madness program, Peter Kuplowsky refers to Titane as a Midnight Masterpiece and has warned audiences to 'buckle the f#@$ up'.
Can't wait!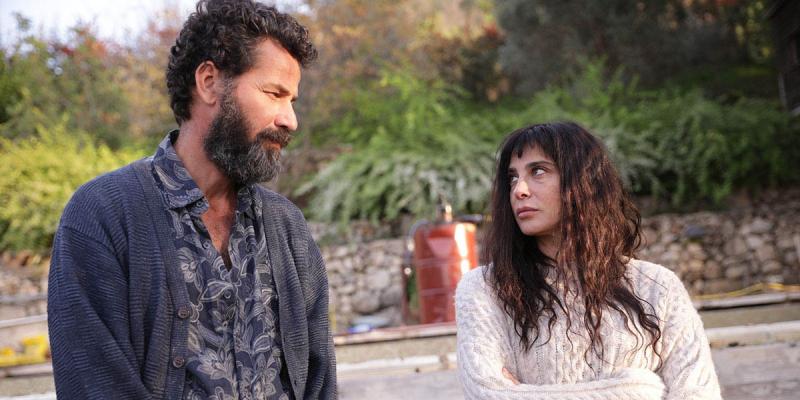 Costa Brava, Lebanon
As soon as I saw the name Nadine Labaki — the Lebanese actress, director and activist — the movie Costa Brava was an easy choice. Labaki directed Caperaum, a film I absolutely love. When I saw her name in the credits, I know that I have to watch the film. This film deals with a couple leaving the toxic pollution of their home city of Beirut and hoping to build a utopian existence in a pristine home in the mountains.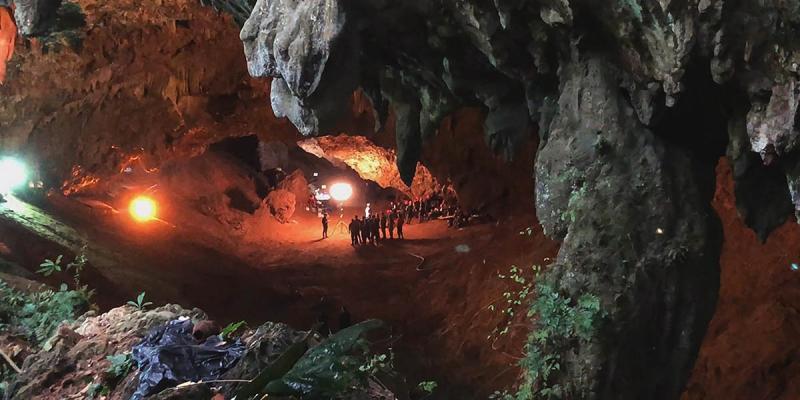 The Rescue
Several years ago, the movie Free Solo came onto the scene and introduced me to filmmakers Jimmy Chin and Elizabeth Chai Vasarhelyi. The Rescue tells the story of the Thai soccer team, The Wild Boars, who were trapped in a cave for 16 days. I really appreciate their filmmaking style and ability for intense storytelling in their documentaries. I am excited to see this film.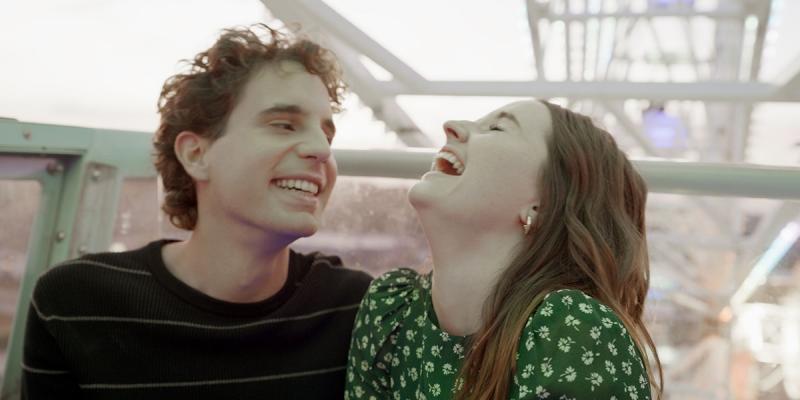 Dear Evan Hansen
TIFF"s opening night film is very intriguing to me. Like last year's festival opener, David Byrne's American Utopia, it is a Broadway show transformed into a film. We have a solid cast that includes Ben Platt, who played the lead role on Broadway but also Julianne Moore and Amy Adams. What I am most excited about is the director, Stephen Chbosky. This is the same director behind Perks of Being a Wallflower, which I thought was an absolutely brilliant film. If Dear Evan Hansen is half as good as that I will be more than pleased.
---
TIFF has arrived!!!! I will be spending half of it in Toronto and the second half covering it virtually in Ottawa. Here at OLM, we are very excited to bring you coverage of it all!
ALL PHOTOS: Courtesy TIFF
Recommended Articles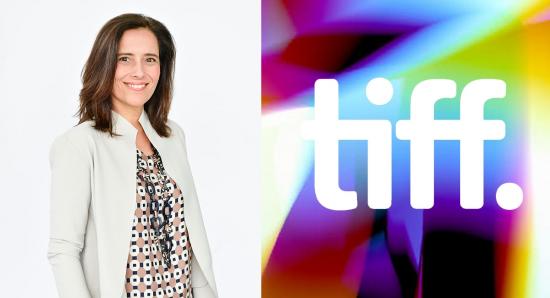 The 46th edition of the Toronto International Film Festival begins September 9th. Whether in-person or online, don't miss the exceptional international and Canadian cinema with close to 200 films.
Read full story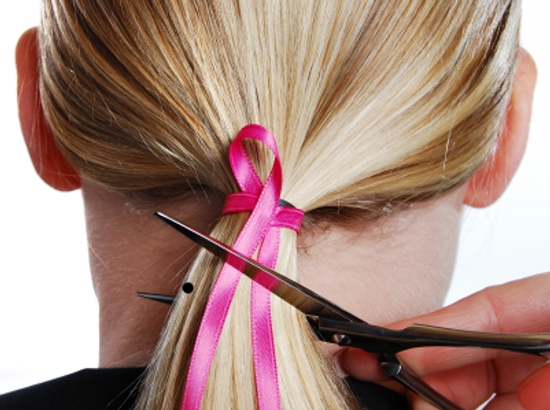 Ottawa lawyers made the kindest cut of all last week to brighten the lives of women touched by cance...
Read full story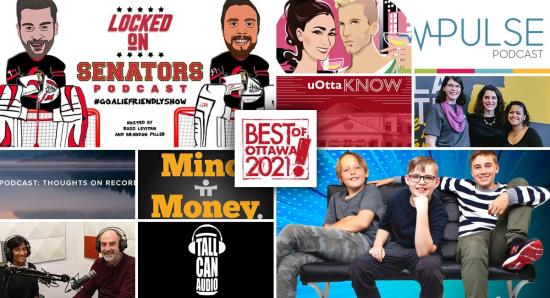 After over 20-years writing about life in Ottawa, we think we have a pretty good idea of the best of what this city has to offer. Check, share and discuss #OLMBest every week!
Read full story
Comments (0)
*Please take note that upon submitting your comment the team at OLM will need to verify it before it shows up below.