Top Stories
The Northern Kiln creates space for local pottery online
The Northern Kiln creates space for local pottery online
After pandemic restrictions dropped into place last March, Rhiane Heslop, founder of The Northern Kiln and avid pottery lover, tried to shop for local pottery online. But she didn't find many opportunities outside traditional in-person pottery sales, which were out of the question in the first few months of COVID-19.
In October of 2020, however, the Hamilton Potter's Guild held an outdoor sale. Heslop attended and, as she waited in a massive line in the rain, realized she was not the only one excited to shop pottery again. The idea for The Northern Kiln—an online retail platform for local pottery—was born.
Heslop launched The Northern Kiln on January 25, 2021 as both a way for local potters to bring their pottery to a virtual market and a way for customers and enthusiasts (like herself) to shop. Born out of pandemic restrictions keeping potters from selling in person, the platform features beautiful, functional ceramic pieces from all over the province—and soon, from all over the country.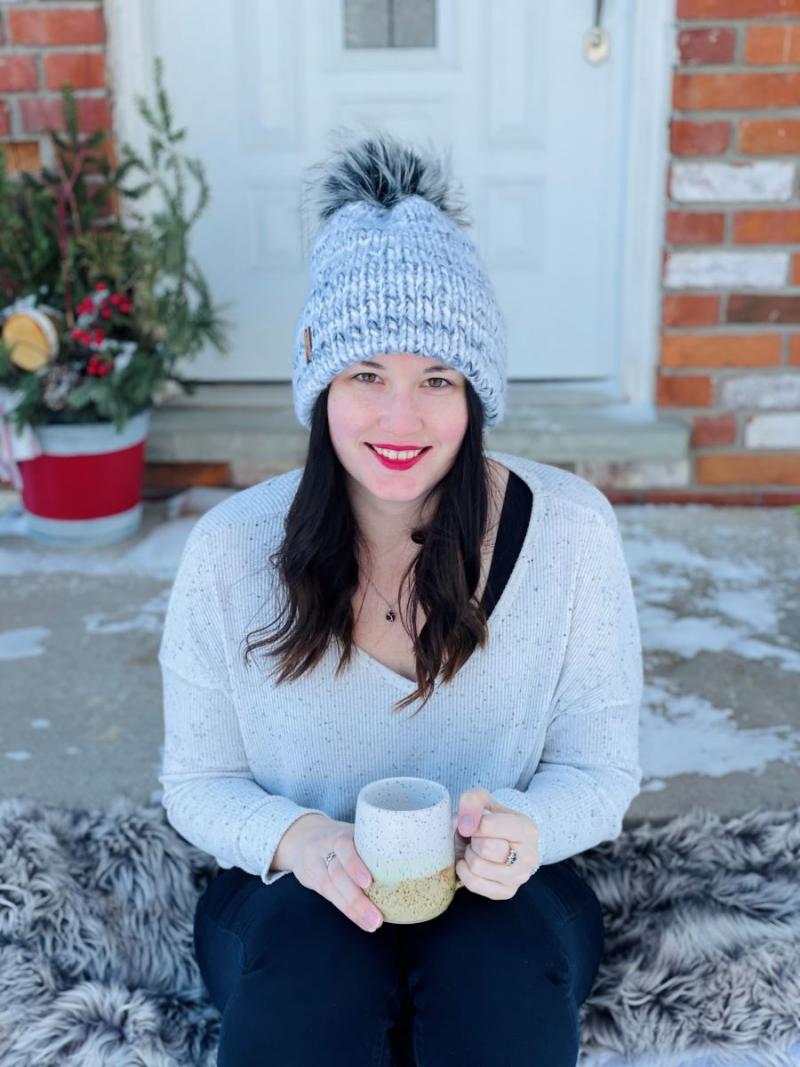 Pottery lover Rhiane Heslop launched the virtual pottery store, The Northern Kiln, to help pandemic stricken potters sell their wares.
---
"I wanted to be able to use the background that I have to help other small local businesses. That really inspired me." Heslop said. "That with this idea, I was able to help so many small business owners and artisans—and also get to pursue a passion of mine: shopping."
Local potters and potter's guilds in Ontario usually rely on in-person sales, typically at fairs held twice a year, for individual artists to show off and sell their work. COVID-19 restrictions have put a damper on these sales. Many potter's guild sales have been cancelled altogether.
COVID-19 restrictions, however, have not stopped potters from potting. And they have not diminished the customers' love for beautiful, functional, quality pieces.
The Northern Kiln connects the artisans with those who love their work and help introduce it to new audiences. The team offers extensive experience in retail distribution and web design, offering potters the opportunity and resources to sell online without requiring any technical knowledge. It allows artists to focus on creating while The Northern Kiln team handles the technical, logistical, social, and promotion aspects of e-commerce.
Though the advantage of selling online is vital under pandemic restrictions, it has another major benefit for potters: instead of relying solely on local markets, The Northern Kiln's platform and standard nation-wide shipping allows potters to expand their customer base across Canada.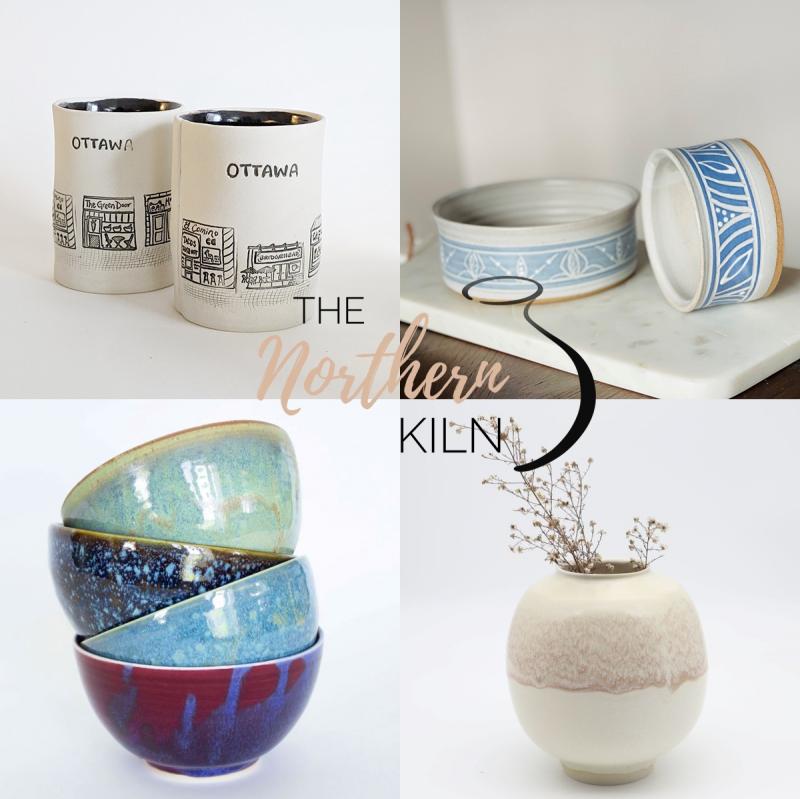 The Northern Kiln carries a wide selection of functional pottery, beautifully handcrafted for every day use in your home.
---
Heslop sees this advantage continuing into the future, even after potters guilds are allowed to hold sales again. "We're already growing and expanding to other provinces." She said. "Once the guilds are allowed to have in-person sales again, it's still only selling to immediate communities." That community aspect will always be important, but having work listed through The Northern Kiln will "open up the whole country to appreciate the artists' work."
Currently, The Northern Kiln features potters from Brantford, Burlington, Guelph, Halliburton, Hamilton, Oakville, Ottawa, and Toronto. Ottawa-based potters on the site include Steffi Acevedo Ceramics, Gilmer Clayworks, ERM Pottery, Muraï Céramique, and Iben Overgaard.
In the next few months, the site will welcome potters from every province. Customers will be able to shop from the potter next door or the potter across the country with equal ease.
Recommended Articles
Ncube hopes that her collection of poems, personal anecdotes and notes will bring comfort and healing to others.
Read full story
Affordable pinot noir is notoriously hard to find, and especially if your search is limited to the Northern Hemisphere.
Read full story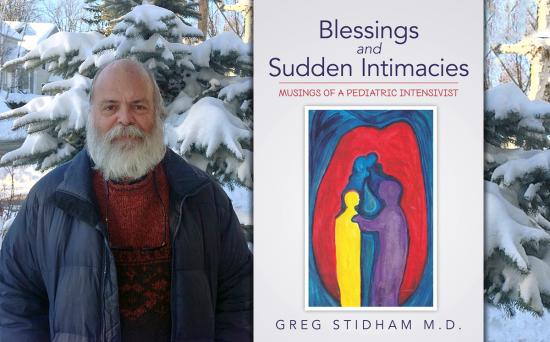 In his newly released book, Kingston resident Greg Stidham explores how his experiences as an intensive care unit physician helped shape an optimistic worldview
Read full story
Comments (0)
*Please take note that upon submitting your comment the team at OLM will need to verify it before it shows up below.