Arts & Events
The Ottawa Fire Truck Pull in support of Epilepsy Ottawa returns to Lansdowne.
The Ottawa Fire Truck Pull in support of Epilepsy Ottawa returns to Lansdowne.
Ever heard the saying, "Many hands make light work?"
Epilepsy Ottawa hopes so because, on October 8th, teams will work together to see who can pull an Ottawa Fire Service Truck the farthest.
The Ottawa Fire Truck Pull is a family-friendly event where 100 percent of the funds raised will help those living with epilepsy in the Ottawa area.
There are 10,000 people living with epilepsy in the National Capital area, and Epilepsy Ottawa empowers and supports people living with this dangerous disease so that they can live life to the fullest.
In 2019, firefighters dressed as superheroes battled it out with other hilariously dressed teams, including Don Cherry's Divas in their blue wigs, team Brainstormers in their skull and brain-themed raincoats, and the Ottawa Police Service (OPS) tactical team in full fatigues, to see who could win the battle of iron wills, pulling the mechanical behemoths.
The average firetruck weighs from 38,000 to 60,000 pounds. To put that into perspective, the weight of a Ford F150 truck is about 5500 pounds, meaning a firetruck weighs up to ten times as much. What's even more impressive is the record time for the 100-feet pull is 18.35 seconds. The teams might make it look easy, although it's anything but.
Executive Director of Epilepsy Ottawa Nikki Porter stressed the importance of the event, saying it's the city's only fundraiser specifically for epilepsy, and the money raised goes a long way towards helping those in the community who suffer from the terrible illness. "Dollars raised from this event directly benefit people in our community living with epilepsy through support services, education, and public awareness."
You don't just have to be a spectator, though. If you are incredibly strong, or incredibly brave, or perhaps if you have a very talented chiropractor and iron nerve, you can also partake in the firetruck pull against current members of the Ottawa Fire Service. All you need is a team of ten people with the same will to pull the 60,000 pounds 100 feet. The event is described as a "unique fitness challenge." The good news is that you also don't have to participate wearing a heavy tactical vest as the OPS team did three years ago.
On top of the physical contest, prizes for the best team spirit will also be awarded. There will also be a competition to see who can raise the most money for Epilepsy Ottawa in the lead-up to the event. "We are so grateful for the Ottawa community's continued participation in this critical event," said Porter.
The event will take part at Lansdowne Park this Saturday, October 8th at 2 p.m.
Don't miss out on the opportunity to be part of the crowd to cheer on teams with superhuman strength while they raise money for epilepsy. The illness affects far too many residents of Ottawa to be ignored, and pulling a firetruck is a fun way to help find the cure and support community education.
For more information or to donate, visit Home - Ottawa Fire Truck Pull
Photo: Ottawa Fire Truck Pull 2019
Recommended Articles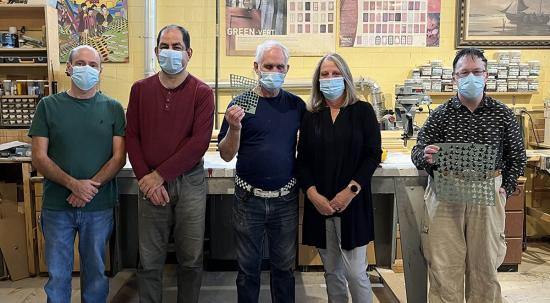 Under One Roof provides priceless experiences for men and women with developmental disabilities by facilitating positive environments where they can build confidence
Read full story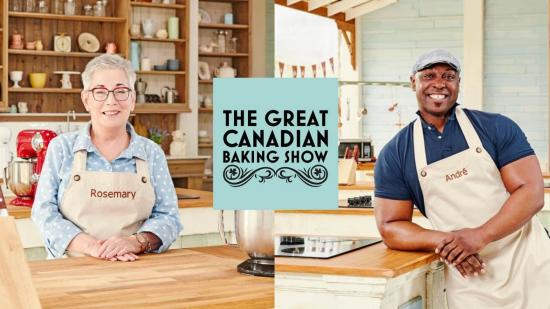 Season 6 showcases two of Ottawa's phenomenal individuals who encapsulate the importance of saying yes to new opportunities and overcoming adversity.
Read full story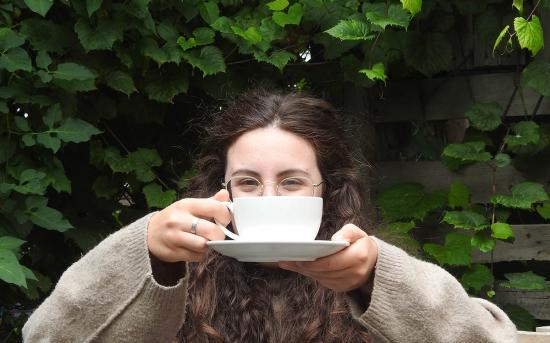 International Coffee Day is upon us, and what better way to celebrate than to grab a cup of joe at one (or many) of Ottawa's favourite local cafés.
Read full story
Comments (0)
*Please take note that upon submitting your comment the team at OLM will need to verify it before it shows up below.