The Power of Sparkle
A smile can do many things: Make a friend, give hope, and light up a room. For the team behind the 2017 Sparkle Dental Charity Ball, their mission is to give families in need the opportunity to unlock the power of a sparkling smile.
The importance of choosing an expert in family & cosmetic dentistry with care cannot be ignored. Everyone deserves a sparkling smile.
If you haven't noticed, 'sparkle' is the operative word for the organizers of this one-of-a-kind event and it is one that they take seriously - from the venue, the guests, and to those they help.
Now it its third year, this premier annual dental charity ball attracts passionate professionals from across the National Capital Region and Eastern Ontario - all in the spirit of raising awareness and improving access to dental care in our communities.
The Sparkle Dental Charity Ball returns on April 29th, 2017 with all the extra sparkle that comes with hosting an elegant soiree at the Infinity Convention Centre.
"From the Museum of History to the Westin Ottawa and now the brand new Infinity Convention Centre, we like to keep things interesting for our audience," said Aaron McFarlane, executive producer of the 2017 Sparkle Dental Charity Ball. "From marble floors, crystal chandeliers, and tier 1 audio-visual capabilities; our guests will be in for a real treat (at the ICC)."
Guests should be prepared for an equally dazzling line-up that will treat all their senses. For the Sparkle Dental Charity Ball gourmet food, silent and live auctions and a dance floor are just the beginning. This year the Ball will feature DJ Ilon (Jump 106.9), live music from Big Band Ottawa, and the exclusive Ottawa premiere performance by world-renowned, award winning pianist and composer, Steve Barakatt. Guests will also take in a fashion show from Cantas Fashion, with dental community guest models Dr. Tanya Bracanovich, Dr. Marina Polonsky & Souad Fong walking the runway.
Despite all the fanfare, the guests have always been the focus. "The DCB is attended by dental and medical practitioners, business owners, community leaders, and young professionals. Our focus is to unite anyone who has that inherent 'sparkle' for civic engagement," explained McFarlane. "This is why this year we are crowning Amber Bernachi, 2016 Miss International, as our first Miss Sparkle for her work in helping vulnerable communities around the globe. Recognizing individuals with a passion for helping others is what we are all about."
Aligned with National Oral Health month, the 2017 Sparkle Dental Charity Ball hopes to capitalize on the wide range of guests to spread awareness of the importance of oral health in their own social circles and communities.
"Gum (Periodontal) disease and dental caries are very common among demographics who do not have the resources to access to oral health care," said McFarlane. "Additionally, awareness and education is lacking about the importance of oral hygiene and the connection between oral health and overall health."
The real 'sparkle' of the Sparkle Dental Charity Ball takes place after all the glitz and glamour of the evening is over and the work begins. Since 2015, the Sparkle Dental Charity Ball has raised over $20,000 to provide dental services free of charge in the communities that need it most.
"As you know, dental services can be very expensive for those who don't have the means to afford preventative (and) routine appointments," McFarlane continued. "In the beginning, we were donating to like-minded organizations but we decided to take a concentric approach that would yield the most community impact. We have since partnered with the Vanier Community Centre & The Caldwell Family Centre in an effort to build satellite dental hubs that will provide no-cost dental services."
For vulnerable families and those in need, even the most basic dental care can be a huge financial burden. The funds raised by the 2017 Sparkle Dental Charity Ball will keep these dental hubs running and many of the dental professionals in attendance double the effort, by donating their time and expertise in these same facilities.
If it hasn't already been made crystal clear, the Sparkle Dental Charity Ball is more than a celebration for the dental community. As McFarlane concluded, "our event is not only for the dental industry; we strive for synergy among other professionals because in doing this we can advocate the cause, be agents of change and move towards a sparkling future."
Recommended Articles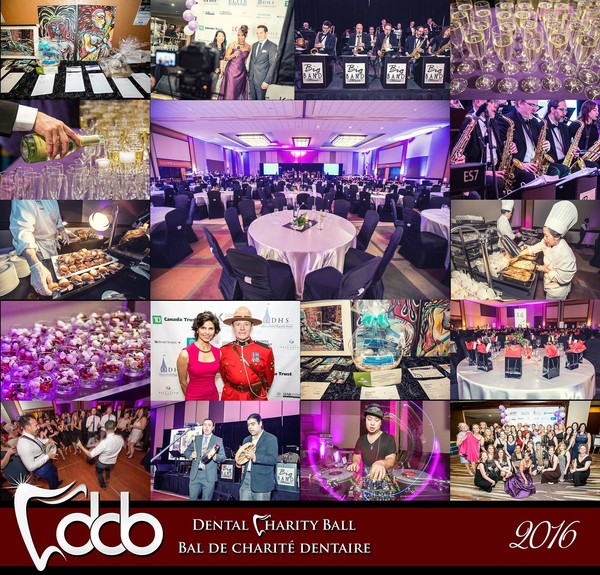 Sparkle together at the Sparkle Dental Charity Ball, an an evening of inspiration and recognition among your fellow oral health stakeholders, business owners, and young professionals from various industries. It is an event to exemplify and highlight the most urgent issues, industry progress, and innovation in our Oral health society.
Read full story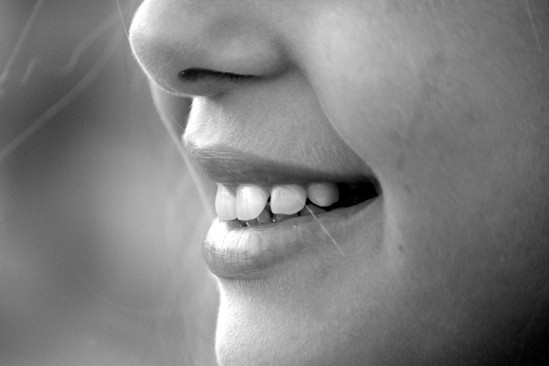 There are plenty of ways to lose teeth. You can fall off your bike, grind your teeth at night, or...
Read full story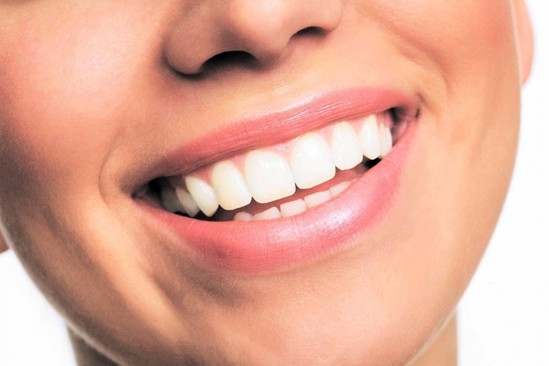 In 1983, following a successful five-year replication study at the University of Toronto, a new and...
Read full story
Comments (0)
*Please take note that upon submitting your comment the team at OLM will need to verify it before it shows up below.