Arts & Events
The Safe Water Project: Clean Water for the Community
The Safe Water Project: Clean Water for the Community
Above: The Keewaytinook Centre of Excellence
All photos courtesy of Keewaytinook Okimakanak
The issue of drinking water and boiling water advisories in First Nations communities has been a prominent concern for many years.
A report released by the Council of Canadians indicated that as of January 2015 there were 169 drinking water advisories in 126 First Nations communities across Canada—of those 79 were in Ontario.
Keewaytinook Okimakanak (KO)—the Tribal Council serving Deer Lake, Fort Severn, Keewaywin, McDowell Lake, North Spirit Lake and Poplar Hill First Nations—understood how this issue affects their communities and sought to improve the quality of drinking water on reserve.
The Keewaytinook Centre of Excellence provides training to both First Nations and municipal water plant operators, but KO decided to expand their work on this issue by investing in technology that would efficiently monitor the quality of community water on an ongoing basis.
The result: the Safe Water Project.
On August 12, there will be an open house at the Keewaytinook Centre of Excellence to raise awareness about the project and illustrate its success thus far.
"This project is the first of it's kind in Ontario and it's been very well received by the communities," explains Isabella Tatar, president and CEO of CIITO Strategies Inc. "And so we are hosting this open house in order to make people aware of the project itself."
The quality of water is monitored 24/7 with tests taking place every 10 seconds and reports issued every two minutes. If a contaminant is detected, a warning is issued via email or text message. The water can also be monitored remotely. By logging into a computer from anywhere, you can observe the quality.
"Instead of having to wait for manual testing to determine if there is a problem, it is giving immediate results and has already had a pretty significant impact on the communities and their confidence in the drinking water system," Tatar explains.
Although the project has only been operating since May, it has already helped to minimize—and even prevent—boil water advisories.
Tatar emphasizes that this open house can be informative and useful beyond First Nations communities.
"This is not an issue just for First Nations communities, the Council of Canadians report was very clear that boil water and drinking water advisories are issues for many communities and many municipalities," she says. "It's a chance for this Tribal Council to demonstrate its success to not only other First Nations communities but also other municipalities as well."
The open house will take place on August 12 between 10 a.m. and 12 p.m. at the Keewaytinook Centre of Excellence in Dryden, Ont.
For more information, visit kochiefs.ca or go to the open house Facebook page.
Recommended Articles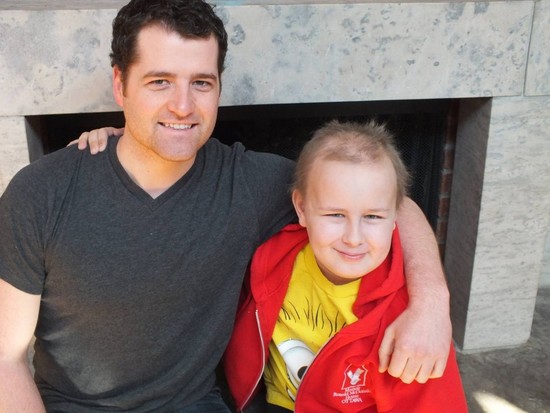 Let's remove any frills at the start -- inspirational anecdotes or descriptions of bravery. This is...
Read full story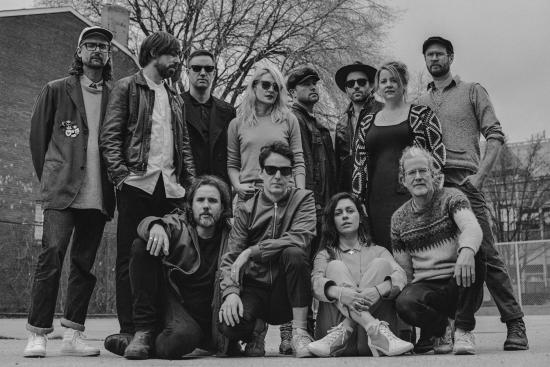 Seven years after their last record and around 17 members strong at this point, Broken Social Scene is in quite the fighting form.
Read full story
This event will showcase various parts of Thai culture through a series of showcases, activities and vendors such as traditional food tastings, musical and martial arts performances, handmade products and much more!
Read full story
Comments (0)
*Please take note that upon submitting your comment the team at OLM will need to verify it before it shows up below.