The Start of a Tasteful Journey
Today you and I embark on a new adventure together ... we are going to explore the world of wine (and sometimes other beverage alcohol), together, which in my opinion is the best way TO drink, with friends.
My name is Michael Pinkus and I have been a wine writer for the past 7 years and a wine lover for over 20.  My website is OntarioWineReview.com
, a site devoted to the love and enjoyment of the fermented grape bevies from Ontario, but I do more than just talk about Ontario wines.  As a member (and the current president) of the Wine Writers` Circle of Canada, I get a chance to taste wines from all over the world:  wine coming into Ontario thru Vintages or on the General List, wines that may be coming your way, wines available thru agents only, and wines that we'll never see on our shores, but will be available elsewhere (these one's you'll have to search for but will be worth the find).
How about a little more about me:  I placed a very Canadian 4th at the Wine Tasting Challenge event held annually in downtown Toronto in the fall; I was also honoured with the 'Promoting the Promoters ' Award at the Cuvee Gala in 2010 - this is the Ontario wine world's equivalent to the Academy Awards (I guess that makes me an award winning wine writer - if you ask I 'll show you the engraved decanter to prove it).  Every week I'll touch upon a region, a grape, a wine style, a pairing, a winery or anything else of a vinous nature that sparks my fancy, and hopefully yours too; I'll even talk a little beer, some mixed drinks, about coolers, and anything else with booze in it (or you could add booze to).  I find that sometimes one can't be too discriminating as to what form the alcohol one consumes takes, but when we do imbibe we should drink the good stuff whenever possible and yet not break the bank doing so - and that's what I'm here for, to help point you in the right direction and get you thinking about what you're drinking.  But the ultimate goal, always, is to have a little fun in the process - because booze is all about the good times, and as the old saying goes: "Life's too short to drink bad wine."  (It should read "bad booze " but I don't want to paraphrase too many times this early in our relationship).
Now enough about me, I want to hear from you ... send questions, post thoughts, anything that gets the conversation going and let's me know where your thoughts are, cause that'll help focus mine as well (I've been known to ramble at times - like now).  I'm looking forward to our trip together, I trust you are too.
Next Week: What's with all the new OZ wine?
Recommended Articles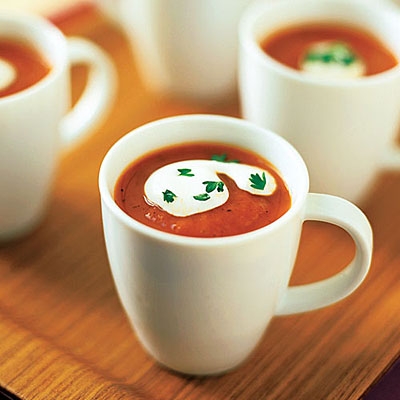 With the cold weather officially setting in the city, we all long for something warm, cozy and comfo...
Read full story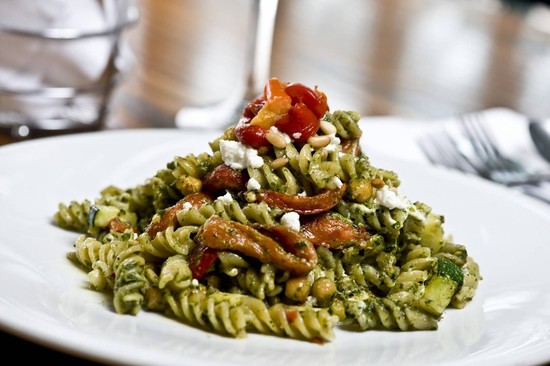 There are various restaurant hubs in Ottawa: Byward Market, Elgin St., Richmond Rd. (Westboro), Pres...
Read full story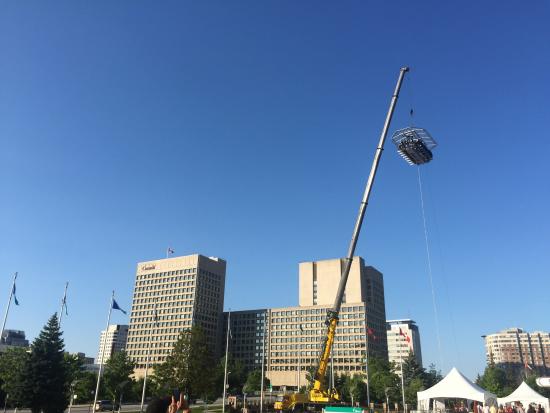 Comments (0)
*Please take note that upon submitting your comment the team at OLM will need to verify it before it shows up below.