Arts & Events
The Strumbellas on music, tour life and making it big
The Strumbellas on music, tour life and making it big
Photo credit: Heather Pollock
"I know I'm supposed to say my favourite part of being on tour is meeting the fans," says the Strumbellas frontman Simon Ward. "But really it's trying all the different food from everywhere we travel."
If I wasn't a fan of the Strumbellas before, you can bet I am now. I mean, who doesn't love a good meal?
And with personality like that, it is no wonder the alt-country group is growing in success, accumulating more fans with each tour stop they make.
The Strumbellas are finding success not only on tour, but with expert panels as well. The band won a Juno award last year for Roots and Traditional Album of the Year-Group for their album We Still Move On Dance Floors.
With a sold out show in Ottawa last December, the Strumbellas show no sign of slowing down. I was lucky enough to talk with Ward before his show at Mavericks in the Byward Market. Here are a few things he had to say:
OLM: How crazy is all of this success for you?
Ward: We can't believe how awesome our Canadian shows have gone, and it's a whirlwind to be honest.
OLM: With a Juno award under your belt and an ever-growing fan base, when did you feel like the band had started to make it big time?
Ward: On one side I feel like we've made it because we will go to shows with 500 people and 500 people will be singing the words to our songs. For me, that is a sense of accomplishment. So if I had to walk away right now, I'd be like, 'Wow, I go to do that!' It's a huge experience not many people get to do. But on the other side of things, I have this weird thing where nothing is ever enough. I'm not a pat myself on the back type of guy. The awards and gaining of fans is amazing and I love it, but in the back of my head I'm like I have to keep growing and getting better!
OLM: That is such an inspiring attitude to have. Where do you find inspiration to keep growing as a band?
Ward: We want to make a really, really great record. And that is what continues to excite us and keep us inspired—that desire to create great music.
OLM: How do you approach making a record and song writing?
Ward: A lot of time goes into it. We have tons of voice memos and demos and we have to go through them all and find hopefully a couple that are good. It's really anytime, anywhere. Whenever you get a melody in your head you just have to get it on your voice memos. I pile up a ton of melodies on my phone and then you have to sort through them all.
OLM: Well it seems like you can't do wrong right now. All of your memos and melodies are really working for you guys! The fans appreciate the hard work. What makes a great audience for you guys show after show?
Ward: I honestly can say there are so many different types of audiences that make me happy during a show. There's the classic, party bar audience where everyone is drinking and having a good time. Then there is a theatre show with people sitting down and there you can talk more and be more intimate, share your slow songs and have them really be appreciated. I love being able to switch around and always have a group I love playing for.
OLM: So while we love to listen to the Strumbellas, what bands are you listening to?
Ward: Oddly enough, on the road I barely listen to any music. But when I do, it's bands like the Provincial Archive and Sam Cash and the Romantic Dogs.
OLM: If you were not part of the Strumbellas, what would you be doing?
Ward: My dream is to write scores for movies. I wish I could've been the guy to write the Indiana Jones theme song. That John Williams really knows how to write a song! So if I wasn't in the band, I would love to be writing theme songs for movies.
For all of the latest news and upcoming tour dates for the Strumbellas, check out their website.
Recommended Articles

Photo courtesy of Steve G The countdown to RBC Ottawa Bluesfest is on. As the weeks leading up to th...
Read full story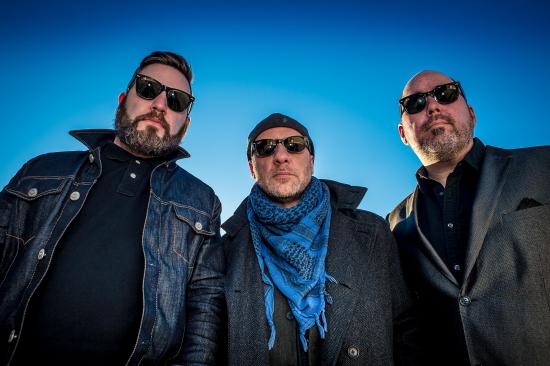 This weekend Westfest is more than welcome to be singing the blues. In fact, you could say they're damn ecstatic about it and all you have to do is look at the numbers associated with the festival's Saturday night headliner to see why.
Read full story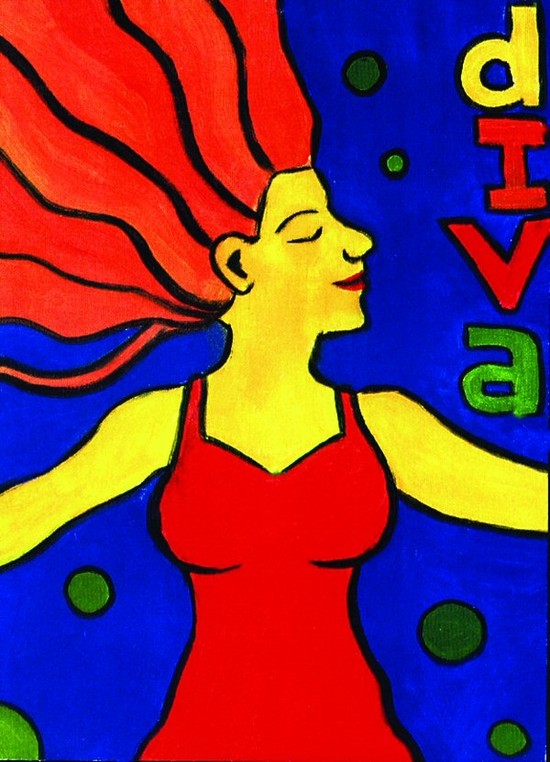 "A wise person once said 'show me a sick child and I will show you a sick woman,'" said Grac...
Read full story
Comments (0)
*Please take note that upon submitting your comment the team at OLM will need to verify it before it shows up below.