The Things that Summer Brings
Nothing says summer in Ottawa like the smell of barbeques, strolls along the river or crowded restaurant patios. Bring on the burgers, wine and long summer nights in which to enjoy them
Of course, for many, there may be no better place to soak up summer than in the comfort of your own backyard. Not only does that at-home oasis become a sanctuary for enjoying the sun and barbequing, but it also becomes a place subject to home improvement.
Homeowners in Ottawa often desire to transform their once snow-covered terrain into a place of relaxation and leisure, centred on comfort. Interlocking stone terraces and beautifully-constructed patios are great ways to beautify the backyard. Another great addition is a gazebo. In fact, it is the perfect way to construct the ultimate space of peace, tranquility or entertainment. The dynamic-roofed structure offers an open view of the surrounding area and is the ideal area for dining, barbequing and relaxing over a few ales.
Gazebos are praised for their visual appeal but also for their multi-purpose advantages. They increase the quality of a backyard by creating a private space that can fit any homeowner's needs. Whether it is for sitting outside to enjoy your morning coffee and newspaper or for a covered area to enjoy a rack of ribs, a gazebo is a versatile summer purchase with various purposes.
A gazebo will pro protect both the bbq and the chef from the elements. It provides a safe environment for grilling and ensures that no griller will have to barbeque in the rain ever again.
On top of that, a gazebo will help keep pesky insects out of the eating vicinity so you can make the most of outdoor dining.
Aside from dining and barbequing, gazebos are admired for the tranquil atmosphere they create. Construct a beautiful place of relaxation by hanging flowers from the gazebo's edges or by planting flowerbeds along the sides. Another alternative is to use a gazebo as an area for outdoor furniture, to lay down, covered from harmful UV rays and just read a book. Here's yet another purpose. If you have an outdoor spa, add on to the leisure factor with a gazebo.
The bottom line is whether you want to improve your privacy, desire shelter for your hot tub, or are searching for the perfect spot to install an outdoor shower, a gazebo could be ideal. Consider it an investment for transforming a backyard into an area centered on comfort and tranquility.
So you may ask yourself how much you would have to hand over to get your hands on one. The great thing is there is a broad range of types available in various sizes and functions. Lowe's Home Improvement Warehouse offers a variety of gazebos that differ in design and structure, ranging from as low as $78 to as high as $35,000. Some of Lowe's gazebos include water-repellent canopies and insect screens, while others illuminate simplicity and merely consist of steel frames with aluminium roof tubing.
The gazebos available at Lowe's are the perfect summer purchase for any homeowner wishing to improve the quality of outside living space. A stoned terrace or patio, encompassed by a Lowe's gazebo, can revamp any backyard into a comfortable living area where dinner guests will not want to leave.
Top Photo: Lowes sells a variety of gazebos and accessories to turn your backyard into an oasis. www.lowes.ca
Recommended Articles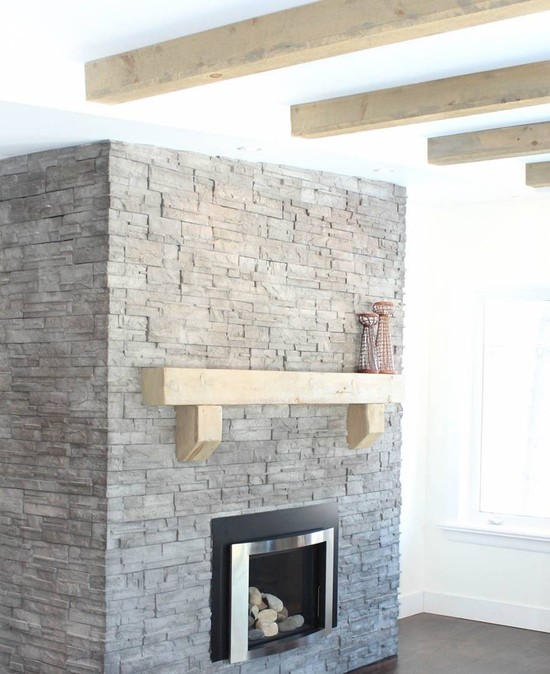 Exposed wooden beams are growing in popularity with the massive prevalence of using reclaimed wood i...
Read full story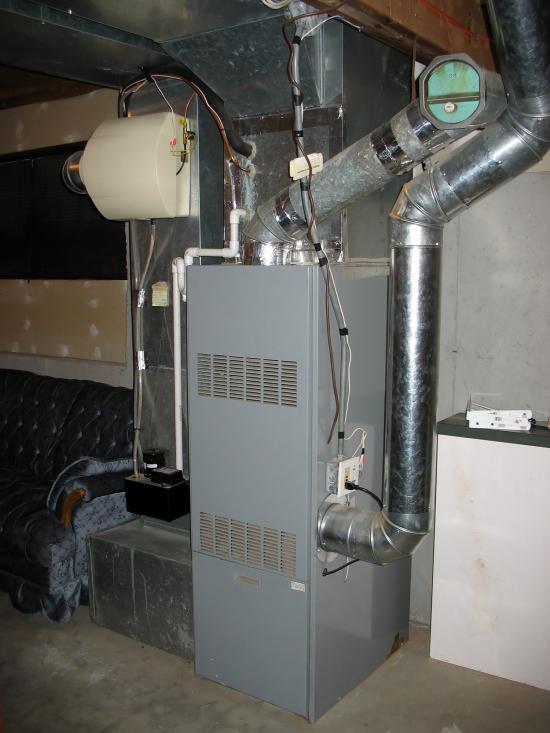 Sooner or later, every furnace dies. Ideally, you don't want to wait for the unfixable breakdown to happen in the dead of winter before shopping for a replacement.
Read full story
Widely known in Ottawa, Verdun has carried out an unprecedented growth strategy over the past several years...
Read full story
Comments (0)
*Please take note that upon submitting your comment the team at OLM will need to verify it before it shows up below.