Travel
The Transformative Effects of "Village Tourism"
The Transformative Effects of "Village Tourism"
While vacationing in Belize a few years ago, I partook in a riverboat tour. Winding its way through a maze of waterways, it provided me the chance to see howler monkey-infested jungles and small, backwoods communities. Nearing lunchtime, our tour group rested for an hour in a small, nameless village located on a tributary. As we enjoyed our rice and fish, women and children from the village started to spread out blankets, putting handmade goods and trinkets out for display. It was at that moment my family realized that this village – being home to our tour guide, the woman who cooked our lunch, and the locals who sold us souvenirs – was almost entirely dependent on the tourism industry.
It is estimated that more than 3 billion people live in poverty worldwide. According to the World Bank, tourism has been a significant factor in pulling certain regions out of poverty. The tourism industry is estimated to generate one in eleven jobs around the world, though its benefits are not often felt in remote villages that are situated off the beaten path. Furthermore, mass tourism and industrial tourism not only exclude these local populations, but have been found to lead to social and environmental degradation.
Village Monde, a non-profit organization based in Quebec, aspires to bring the transformative power of tourism to underprivileged villages. Founded in 2010 by explorer and entrepreneur Charles Mony, it aims to help world travelers choose their travel lodgings in a more responsible way. In order to promote sustainable development, Village Monde's worldwide accommodations are evaluated by three main criteria: social benefits, economic benefits and environmental impact.
Dubbed "Village Tourism," this socially responsible and eco-friendly way of traveling allows globetrotters to trek through a country in the most authentic way possible, while benefiting the local economy and maintaining respect for the indigenous culture. From the owner of the inn, to the cooks who prepare the meals, to the farmers who grow the food, Village Tourism can bring new, sustainable income to underprivileged communities, affecting the lives of up to 10-20 families.
Village Monde hosts a booking platform that allows for travelers to connect directly with communities in remote destinations. Currently, they are partnered with more than 80 villages in 22 countries, including Turkey, Colombia, and Costa Rica. What does this mean for your vacation? Well, instead of staying at a Hilton, you can stay at a lodge on Cambodia's Preat River. Instead of browsing through malls, you can relax with the lemurs in the heart of Madagascar's Saha Forest.
2017 promises to be a big year for Village Monde, as it has been proclaimed the International Year of Sustainable Tourism for Development by the UN's World Tourism Organization. Village Monde aims to use this as an opportunity to demonstrate the transformative effect that responsible tourism has on underprivileged villages. Every week, they plan to add new village accommodations to their collaborative booking platform. Furthermore, they will be sharing many of the inspiring stories that their community initiatives have brought about. Be on the lookout for challenges and contests that will also be announced throughout the year.
For the most part, touring in exotic locations is an isolated experience. Though the aim may be to encounter a new culture, what is seen and heard is often a façade, unrepresentative of the area's true lifestyle. Village Tourism leaves you, the world traveller, with an immersive experience, one that breaks down any boundaries between you and the country you're travelling in. For those on the lookout for a travel experience that transforms not only the way you look at the world, but the world that you're travelling in, look no further than Village Monde.
Click on the links for more information on Village Monde and village tourism.
Recommended Articles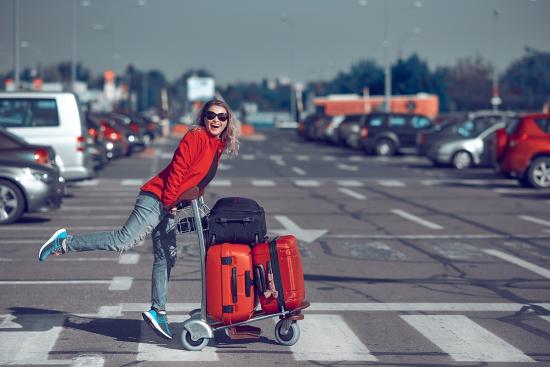 With more young people preferring to spend their money on experiences like travel, it can be tempting to blow student loans on extravagant vacations.
Read full story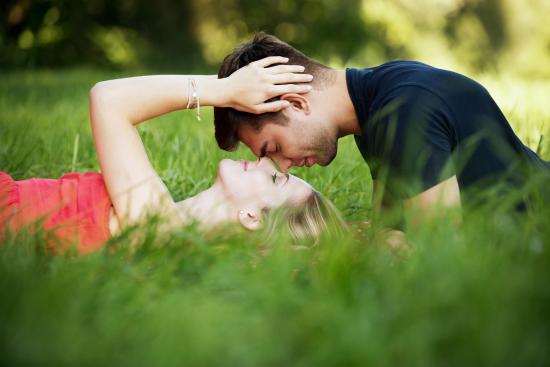 Here are a few fun and easy travel suggestions to help you celebrate Valentine's Day this year.
Read full story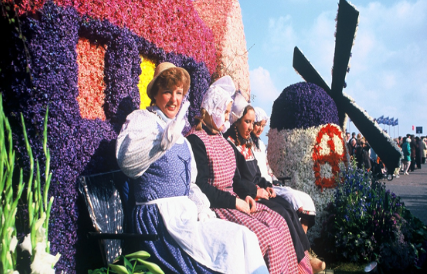 Comments (0)
*Please take note that upon submitting your comment the team at OLM will need to verify it before it shows up below.