The True North's Serenade
Photo by Beverley Daniels. 
What does Canada sound like? Some would say it's the whisper of a cold wind blowing through the needles of a pine tree. Others think of the sudden crack of a slapshot and the bitter hiss of a skate blade digging into a turn.
For Eleanor McCain, Canada's sound is orchestras from all over the country working together to re-interpret 33 of our greatest hits, songs that have moved Canadians from the '60s to today. Her latest project, a double-album called True North: The Canadian Songbook, has the celebrated classical crossover singer working with 10 orchestras in eight provinces to re-imagine the songs.
"It's been a lot of intense planning by a lot of people," says McCain, who started developing the project way back in January 2014.
We caught McCain on the first day of her cross-country recording spree, just before her session with the Edmonton Symphony Orchestra. The four-month process will end right here in Ottawa June 13th to the 14th when McCain records with the National Arts Centre Orchestra. Most of the orchestras will be recording three songs each, but the NAC is putting out seven over two recording days.
Although McCain wouldn't say what stop she's looking forward to the most, she did admit that returning to her home province and recording with Symphony New Brunswick will be a powerful day.
"New Brunswick is very sentimental for me," she says. "They've been very supportive of me and my music career and it's just amazing."
After each orchestra has wrapped up their songs, McCain will give the instrumental tracks some time to breathe before adding her own vocals. She plans to have the entire double-album finished by Spring 2017, just in time to celebrate Canada's 150th birthday.
"We want to celebrate Canada, that's what the whole theme of the project is," McCain says.
So far, the album's playlist is still under wraps, as are the names of any musical guests, although McCain did say listeners should expect a track originally by Juno-nominated singer-songwriter Sarah Slean.
"I think these are songs that everyone will know," McCain says. "They're pop, they're Celtic songs, maritime songs, some jazz standards."
Related:Language Arts Indie Pop Carol to Sable Island. 
To give the album an even more Canadian feel, if that's even possible, True North's double CD will come alongside a coffee table book filled with gorgeous landscapes from around the country, each captured by Canadian photographers. Shining a light on locations from to Iqaluit  to Vancouver Island, these images will allow True North to showcase Canada's sights as well as its sounds.
"It's not just a musical journey," says McCain. "It's just a privilege and an honour to do this, not just to work with everybody but to travel across the country…and really capture the diverse beauty and landscape."
You can find out more about McCain and the True North: The Canadian Songbook project at eleanormccain.ca.
Recommended Articles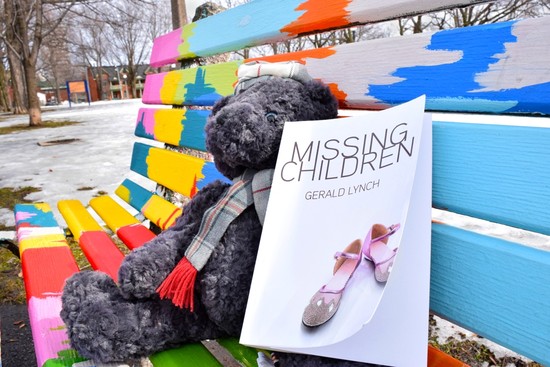 As tethered to the rest of the world as it is, Ottawa often feels like a small, even private, city....
Read full story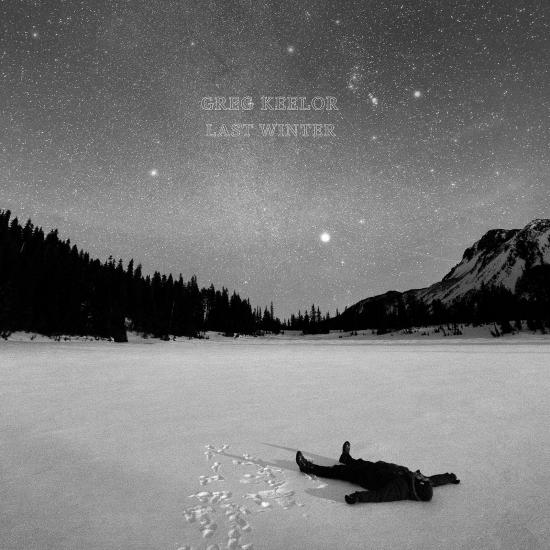 If you're a Blue Rodeo fan this has been a great year for solo releases from the band. First came Jim Cuddy's Constellation and now band co-founder Greg Keelor releases his 5th project Last Winter, a deeply personal one for the veteran musician.
Read full story

Indie sensation the Heathers will perform songs from their recent album starting at 10:30pm on Thurs...
Read full story
Comments (0)
*Please take note that upon submitting your comment the team at OLM will need to verify it before it shows up below.