Politics
The Unavoidable Sense in the Kinder-Morgan Purchase
The Unavoidable Sense in the Kinder-Morgan Purchase
Three months have passed since I became a 'New Canadian'; the decision to settle in Ottawa had been one that rested on my mind for almost a year before I could finally get on that plane, leaving Glasgow behind. Three months in which I have found a new home, began working on The Hill, and started writing for Ottawa Life Magazine. Three months which have been a thorough delight as I continue to explore this city and beyond.
The conversations can be somewhat repetitive. When people finally penetrate my accent, I find that they are curious about the 'Old Country' – asking about Brexit, the stereotypes of cuisine, what brought me to Canada, and the Scottish Separation debate; I'm always happy to indulge their questions. In return, however, I find that one subject can inspire certain amounts of passion that I mischievously enjoy eliciting. If you would humour me, I would like to share an outside perspective on that pipeline.
It has been said that the Prime Minister is reneging on his environmentalist principles by engaging in the logistics of the Albertan project. This seems unduly opportunistic and wholly cynical; the global demand for oil is not beholden to the Canadian supply. The rising economies of Asia and India will have their thirst quenched, so it becomes a matter of who shall be provider. The ideology of those who would oppose the Prime Minister's plan rarely stands this 'cui bono' test.
I only ask if the world would be a better place with these economies sourcing their oil from Saudi Arabia, Russia, or Venezuela. Unlike these countries, Canada allows for unionised workers and has effective environmental policies in place. As I have said: supply does not affect demand. One must choose if a substantial segment of the world economy, the lifeblood of industrial progress, is better in the hands of Justin Trudeau, or Vladimir Putin.
Allow for a temporary throat-clearing and let me state that I am an avid environmentalist, for those who are currently frowning as they read. The differences between my position and those in my trench are what can be categorized as a 'Moral Left' and a 'Material Left'. There can be no prancing to ends without some gritty means. The extraction of oil will go ahead and I am happier to see the pipeline in the hands of the Government. I only wish more of the project were socialized.
Three months have passed, and this debate has rustled like static in the background. I have found that there is a great deal of weight put into the Scandinavian political models in Ottawa. The blossoming social democracy of Norway was almost exclusively built on the price of oil from the North Sea. Let us take the last few decades of this dying resource to fund projects like a Universal Income, Pharmacare, and socialized housing.
Common ownership of our planet's resources is not only desirable, but fundamentally crucial if we are to thrust ourselves forward into the fourth industrial revolution. My country of birth continues to devour itself by malignant incompetency. Our neighbours to the south are finding the twenty-four hour news cycle too short, due to the plutonium grade snafu in decency, morality, and irony. All that's left for Canada is the world. So build a bloody pipe already!
Recommended Articles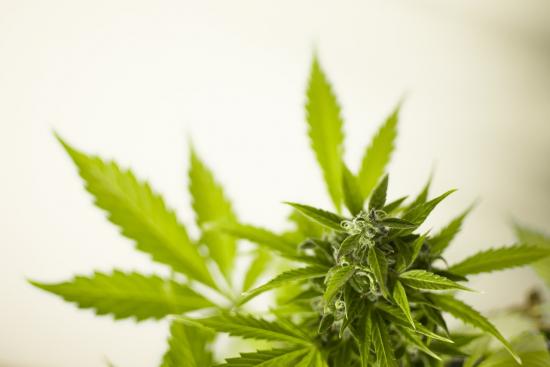 Russia is accusing Canada of disregarding the United Nations' International Narcotics Control Board by legalizing marijuana.
Read full story
It's time government privacy laws caught up with technology.
Read full story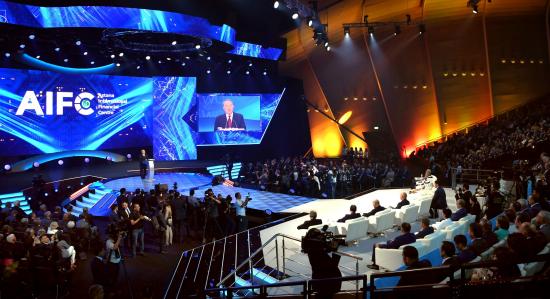 From its first years as an independent country, Kazakhstan has chosen to open its economy to foreign investment and expertise.
Read full story
Comments (0)
*Please take note that upon submitting your comment the team at OLM will need to verify it before it shows up below.