Reviews
'The Whale' redeems director Darren Aronofsky.
'The Whale' redeems director Darren Aronofsky.
Synopsis: A reclusive English teacher living with severe obesity attempts to reconnect with his estranged teenage daughter for one last chance at redemption.
Director: Darren Aronofsky
Stars: Brendan Fraser, Sadie Sink, Hong Chau
---
The last time I saw a Darren Aronofsky film, it was his film Mother! I saw it with some friends, and we left the theatre disappointed. I didn't think it was a good movie at all. Some of his supporters will tell you it is a great film, but I would support my argument and remind them that the film was nominated for several Razzie awards, an award with the distinction of going to the worst movies.
With that in mind, I approached The Whale with a certain level of skepticism. Yes, Brendon Fraser had been getting much praise for his performance. . . but . . . the director. 'It's the guy who did Mother!'
The Whale is a film adaptation of the play by Samuel D. Hunter. It takes place in one location, the home of Charlie (Brendan Fraser). Charlie is a professor who teaches via Zoom. Everyone is on camera except for Charlie. Our protagonist is an obese recluse who shields himself from the world.
Charlie has gone to great lengths to avoid the ridicule of society. While not the movie's central theme, Aronofsky effectively shows how society treats the obese.
Charlie is in poor health and wants to reconnect with his estranged daughter Ellie (Sadie Sink). He wants to have a relationship with her, but she isn't so excited about hanging out with dear old dad.
Charlie's caregiver and friend, Liz (Hong Chau), has concerns about the reconciliation of father and daughter. Liz is concerned about anyone n Charlie's world as she is very protective of her friend.
The film doesn't require lavish sets; all it needs is great performances, which are on display in this movie. In addition to Fraser, Chau is outstanding in this film. Really, what isn't she amazing in? The Menu, Downsizing? Name one . . . I'll wait. Sadie Sink does a great job of Ellie in the film. She is not only believable but is more than just a supportive part; her character is so instrumental in the development of the story.
Many have called this the best performance of Fraser's career. Respectfully, what are we comparing it to, The Mummy? Encino Man? Of course, it's the best performance of his career.
This role thoroughly challenged him, and he rose to the occasion. This is one of the best performances of 2022. I applaud Darren Aronofsky — never thought I'd say those words! He has directed an outstanding film about relationships while not being anywhere as preachy as he was with Mother!
The Whale is a remarkable film enhanced by Brendan Fraser's performance.
Grade: A-
---
Watch the movie trailer:
Recommended Articles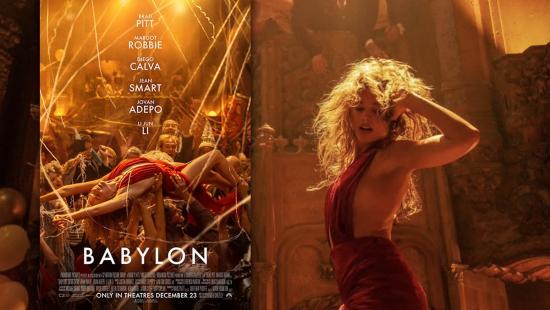 Academy Award-winning director, Damien Chazelle spares no expense in showing us a big extravagant party and all the vices that go along with it.
Read full story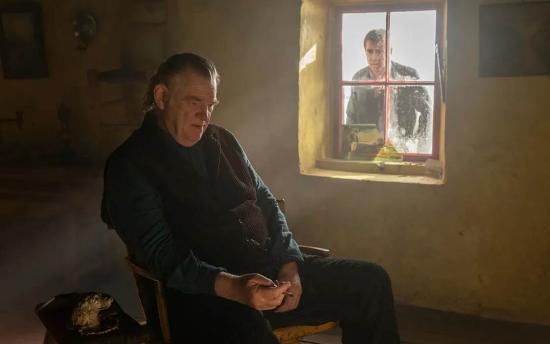 The threesome of Farrell, Gleeson and McDonagh have collaborated before (In Bruges, 2008) and like the proverbial fine wine, this team has improved with age.
Read full story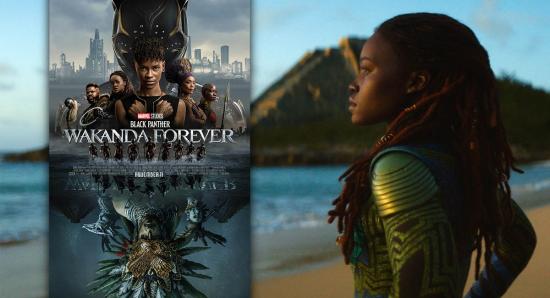 The story is effective and engaging; it is a beautiful tribute to Boseman and a fantastic movie — the best Marvel movie since Avengers Endgame
Read full story
Comments (0)
*Please take note that upon submitting your comment the team at OLM will need to verify it before it shows up below.