Book Reviews
The Whole-Body Microbiome: How to Harness Microbes-Inside and Out-for Lifelong Health
The Whole-Body Microbiome: How to Harness Microbes-Inside and Out-for Lifelong Health
The Whole-Body Microbiome - How to Harness Microbes-Inside and Out-for Lifelong Health
By: B. Brett Finlay & Jessica M. Finlay
320 pages • ISBN 978-1771622202
---
Microbiologist Dr. B. Brett Finlay and gerontologist Dr. Jessica Finlay offer a revolutionary new approach to the quest for the fountain of youth: microbes.
Microbes, which include bacteria, viruses and other microscopic organisms, are the oldest and smallest forms of life on earth. They are also abundant: it is estimated that the human microbiome includes around 100 trillion bacterial cells, compared to our 37.2 trillion human cells. While some bacteria and viruses can make us sick, normally we coexist peacefully with microbes. In fact, they are essential to our everyday health. So essential that simple changes to nutrition and lifestyle can promote the right kind of microbial exposure to improve our health whether we're eighteen or eighty.
In this groundbreaking volume, B. Brett Finlay and Jessica Finlay present current and emerging research on microbial interventions for the full gamut of age-related conditions, covering everything from sun spots and wrinkles to Alzheimer's disease, cancer, osteoporosis, menopause, chronic inflammation and more. The Whole-Body Microbiome will appeal to anyone looking to grow old as healthfully and gracefully as possible.
Points of Interest:
Media-savvy and charismatic expert scientists:Microbiologist B. Brett Finlay is hailed as one of the world's foremost experts in his field. Partnering with leading environmental gerontologist, Jessica M. Finlay, these two articulately and clearly explore cutting-edge developments in
microbial science.
Care beyond the cosmetic:While much previous coverage has focused on dieting, digestion and the gut, The Whole-Body Microbiome delves into how the microbial applies to all aspects of healthcare, including fighting off pneumonia and preventing heart disease through improved oral care, and engaging with new and developing scientific topics, such as prebiotics.
Busting common health myths and offering fascinating insights:The Whole-Body Microbiome dispels common health myths—for example, airplane air isn't filled with abundantly more germs and earlysigns for Parkinson's disease start in the gut or nasal cavity, not the brain—thus enabling readers to debunk common concerns and develop a moresophisticated understanding of their bodies.
Powerful, small changes for lifelong results:B. Brett Finlay and Jessica M. Finlay highlight the impact of seemingly simple lifestyle choices. Whether it's by eating more kimchi, enjoying a glass of wine, trading antibacterial gel for soap or taking weekly walks outdoors, we can all take small steps today that will nourish our microbes and improve our health.
B. BRETT FINLAY, PHD, is a professor in the Michael Smith Laboratories and at the University of British Columbia. He has been at the forefront of the emerging field of cellular microbiology and is well recognized internationally for his work, having won prestigious awards including the Queen Elizabeth II Diamond Jubilee Medal and Order of Canada. He is a senior fellow and the program director at Canadian Institute for Advanced Research (CIFAR). He co-wrote Let Them Eat Dirt: Saving Our Children from an Oversanitized World (Greystone Books, 2016) and lives in Vancouver, BC.
JESSICA M. FINLAY, PHD, specializes in environmental gerontology and health geography as a postdoctoral fellow at the University of Michigan. She has won awards and fellowships for her innovative research with older adults, and authored publications in leading health, geography and gerontology journals. She lives in Minneapolis, MN.
Recommended Articles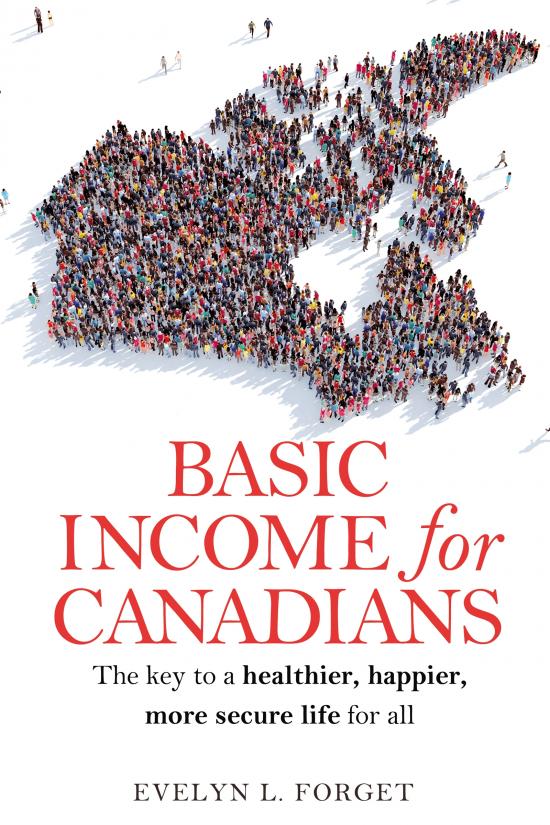 Good, full-time jobs have been replaced by part-time or temporary work that pays lower wages, offers fewer benefits and rarely comes with union support.
Read full story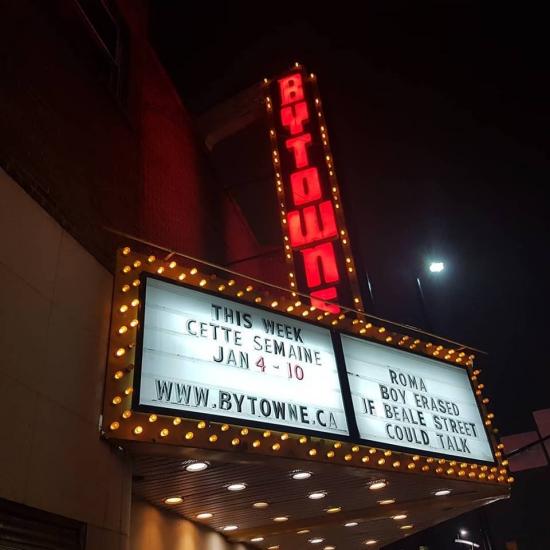 Director Barry Jenkins' adaptation of James Baldwin's 1974 book, "If Beale Street Could Talk", is now playing at the ByTowne Cinema.
Read full story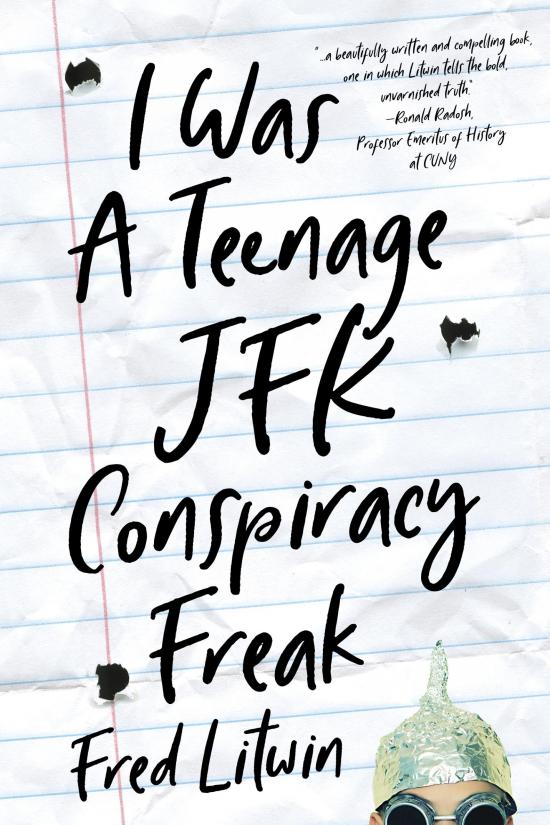 In his most recent book, I Was Teenage JFK Conspiracy Freak, author Fred Litwin tells the story of why he turned from believing in the conspiracies to believing there was only one gunman.
Read full story
Comments (0)
*Please take note that upon submitting your comment the team at OLM will need to verify it before it shows up below.