Travel
Tips for planning a trip to Ottawa
Tips for planning a trip to Ottawa
Have you been thinking about planning a trip for your family? Well, there has never been a better time to hit the road. You need to go now while the weather is still nice. Before too long, things are going to get cold and you won't be able to stand it. First and foremost, you'll need to choose a good destination. Look no further than Ottawa, Canada. This is one of the nicest cities in the entire country. It will be able to satisfy everyone regardless of their age. Within this guide, you're going to find tips for planning a trip to Ottawa.
Where Is It?
First and foremost, you should take a look at the map and find out where Ottawa is located. It is directly northeast of Toronto. It is near the northern tip of the United States. If you travel through Pennsylvania and New York, you'll eventually run right into Ottawa. The large city can be found to the west of Montreal and Quebec. With this in mind, you should know that Ottawa is not too far from the United States. Now, you need to find a way to enter the country.
Travel Method
When it comes to visiting Ottawa, you'll need to choose the right travel method. There are plenty of options. You could take a bus, drive your car, or fly on an airplane. If you're going to be taking an airplane, you'll need to make sure that you obtain an eTA. If you're going to be traveling via a car, you will likely need a passport. Remember that you will not be allowed to enter the country unless you have the right documents. Therefore, you should get them first. Otherwise, you're going to be turned away at the border or airport.
Picking The Time
To ensure that you're going to be able to do everything you want, you'll need to visit at the right time. If you choose the wrong time, you might experience bitterly cold weather. This will encourage you to remain inside at all times. And, you won't be able to enjoy everything Ottawa has to offer. You also have to think about the sporting events in Ottawa. If you want to bet at Sbobet and watch the games live, you'll want to check the schedule of your favorite Ottawa sports team. Make sure that you visit at the right time or you might not be able to watch a live game.
Either way, it is best to plan your trip sometime between May and September. The weather tends to be much better during this time of the year.
Transportation Options
Remember that you'll need to be able to get from point A to point B. Once you've arrived in Ottawa, you'll still need some type of transportation. There are plenty of options here. You can rent a vehicle, rely on public transportation, or drive your car. The possibilities are endless but only one method is going to be right for your family. If you want to reduce the amount of strain placed on your automobile, you should consider renting a vehicle. It will cost more but it'll save your vehicle too! If you get a good motel, you might be able to walk back and forth to most destinations. Consider all of your options before making your choice.
Dress Warm
Even if you visit Ottawa during the summer months, there is a good chance that you're going to run into cold weather. This is something you need to prepare for. Canada is much colder than in the United States. Make sure that you dress warmly. Bring a coat to be safe. This will ensure that you're able to enjoy yourself without shivering too much.
Visit The Rideau Canal
Finally, you should take your time and enjoy yourself. Ottawa has a lot to offer so you likely won't be able to see everything during your first visit. One thing that you'll want to do is visit The Rideau Canal. This is an amazing attraction throughout the year but it is even better during the winter. When the water freezes, people use it as a skating rink. You'll want to check that out and you might want to get on the ice. Either way, you should make a stop here.
Recommended Articles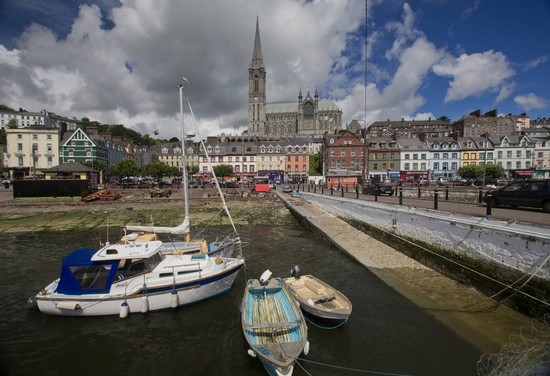 I'm of Irish descent and like millions of other Irish Canadians, the pull towards visiting my ance...
Read full story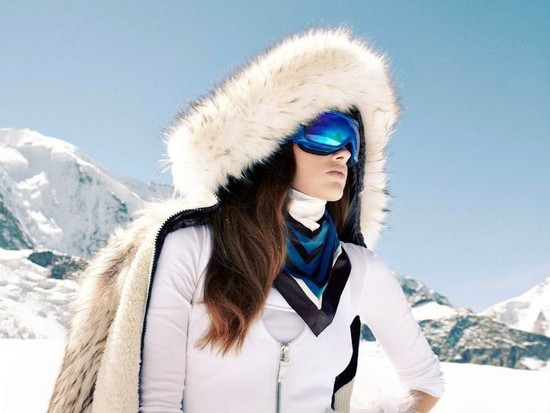 Winter comes and the valleys of Alps turn to skiing wonderlands of dazzling purity. Definitely one of the most popular destinations for winter adventure sports in the world, every year hundreds of tourists visit the vales.
Read full story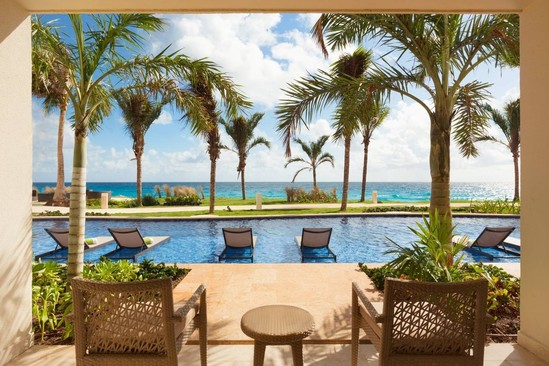 Photos courtesy of Hyatt Ziva Cancun. Cancun and the Mayan Riviera are popular vacation destinati...
Read full story
Comments (0)
*Please take note that upon submitting your comment the team at OLM will need to verify it before it shows up below.