Reviews
Toronto's Dilly Dally go out with two fiery singles
Toronto's Dilly Dally go out with two fiery singles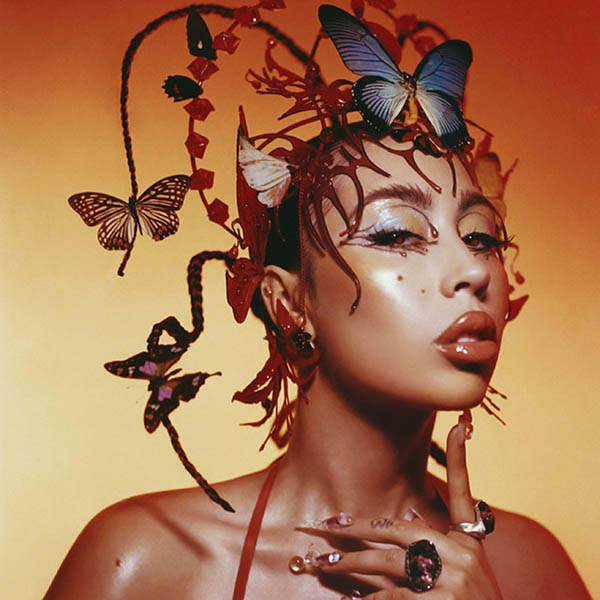 Kali Uchis – Red Moon In Venus

(Alexandria, VA/Colombia)
Kali Uchis has made a craft of balancing indie tones, intoxicating delivery and songs that lean more towards her Colombian roots, and turned it all into a sound that defies pigeonholing again and again. Expanding on the core of her best work with a more fleshed-out sound and a whole new set of sounds from every direction, this is Uchis back at the top of her game and even more refined. If you're looking for some of the best vocal production for harmonies and layers in years, look no further. "I Wish You Roses" starts things on a lo-fi synth more akin to her Isolation album, while the layers of heavenly vocals rounding each other create this affecting swirl of longing and love, and absolutely creamy bass runs to comfort you like the vocals suggest she's trying to do to her love. The smooth transition to "Worth The Wait" makes for a wondrous shift that highlights Uchis' great spoken word lines, and the combo of the bass punch and cascading harmonies makes this seemingly transitionary song into a full emotional moment. The hazy production of "Hasta Cuando" lets every beat and huge bass sound complement Uchis' rapid Spanish delivery, as she cuts through this song's smoke like a knife. "Moonlight" ties all the indie and high-pop stylings of the record into one airy masterpiece, with the vocals oscillating between English and Spanish, Uchis' driving the funky grooves against the glossy highs, and giving a full range performance on her vocals that uses texture to nail her emotional intentions as much the intonation.
---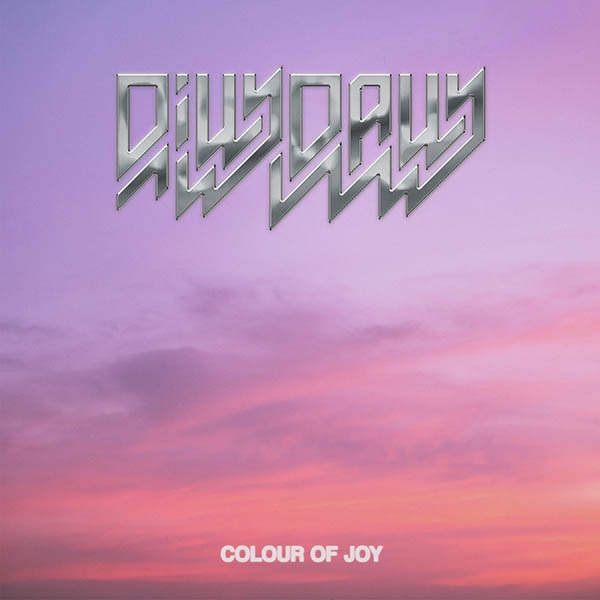 Dilly Dally – Colour of Joy//Morning Light (Singles) (Toronto)
With their surprise breakup announcement, Dilly Dally came with a peace offering of two final singles. And while the news may be so fresh it stings, these are two absolutely fiery numbers to go out on, so good on them for saving some amazing swan songs. "Colour Of Joy" goes from a cold glow to a combustive burn, with every neon guitar tone slowly cracking out into an unhinged guitar explosion ten times louder than before. Enda Monks' vocals are as ferocious as ever, going from quiet growls to their most iconic cries into the ether, with every chorus feeling like a triumph thanks to their absolute energy and character. Even the more familiar "Morning Light" cuts through the noise when its riff shines like a beam of light, with Monks yelping howls making for a perfect counter hook. It descends into an invigorating groove break too, letting that final chorus and totally blown-out outro vocal shake your body to its core.
---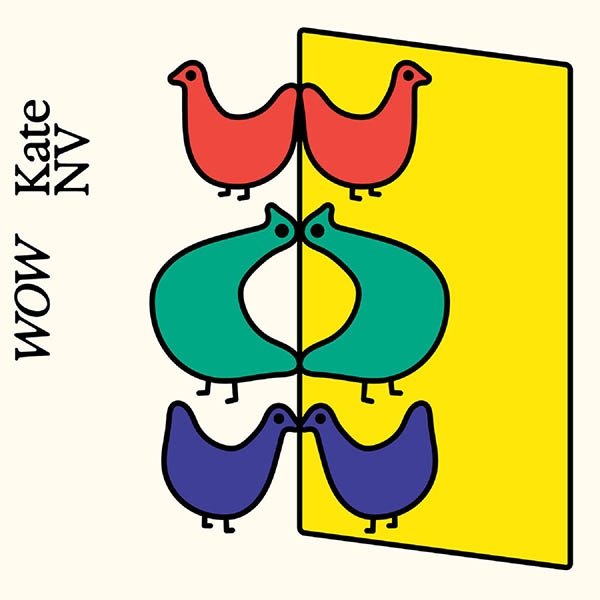 Kate NV – Bless This Mess

(Kazan/Moscow, Russia)
Trying to explore experimental work can be hard, but in the work of Kate NV you find a kind of youthful play in the production, with a maturity to know how to rein it in to never scare anyone new off. With unusual synths, electronics and sounds ranging from mouth pops to swords to bubbles, this is a wholly particular listen. "Oni (They)" sets you off on a synthetic journey of quirky little synth swirls and as many bells as there are slap basses and xylophones for an oddly abrasive yet childlike track. The organic tones used on "Nochoi Zvonok (Night Call)" make for a totally unique sound, almost like a deconstructed "Rugrats" theme, and yet the way NV focuses in on percussion and obtuse vocal tones lets the track become its own thing. In the more thematic-feeling "Early Bird," you can hear a scoring career in NV's work, as she's able to craft overarching hooks and then totally morph and break them into entirely new monsters. Even the more chaotic runs of "Meow Chat" blend so many weird sword and inflating sounds that it becomes its own fascinating beast at times, and as far as experimental productions go, NV centres this kind of work in a way that never feels exhausting or overly drawn out.
---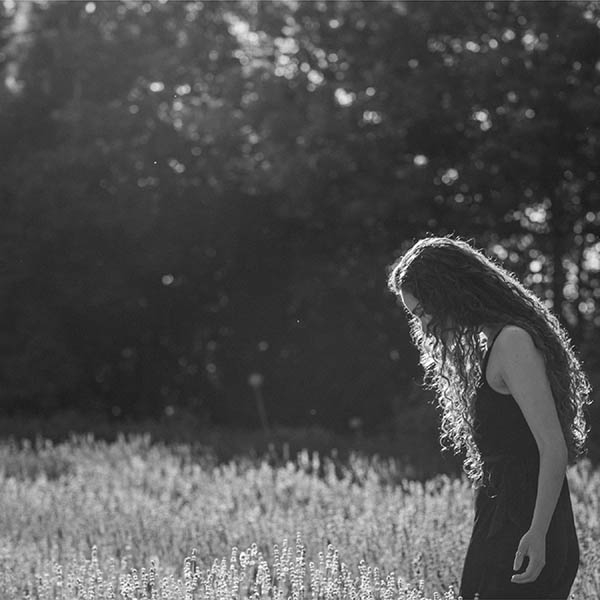 Alex Whorms – One Day I'll Be Gone (Single) (Toronto)
With a look towards moving forward, Alex Whorms crafts a tender piano ballad about the wonder and pain of taking that big step. The piano glistens on this track with a creamy warmth, opening the space for Whorms' to cut through with their voice. And that voice brings its own weight to the track, with Whorms' power and timbre as a singer colouring the song beautifully. The mixed emotions in craving that fame and fortune are palpable here, as Whorms paints that vision vividly, but equally sets the stage for every little thing they'll be giving up (at least temporarily) to achieve that. The whole feeling of the song sways with this discussion, bright at times, small at others, but ultimately excited to see what that future will bring.
---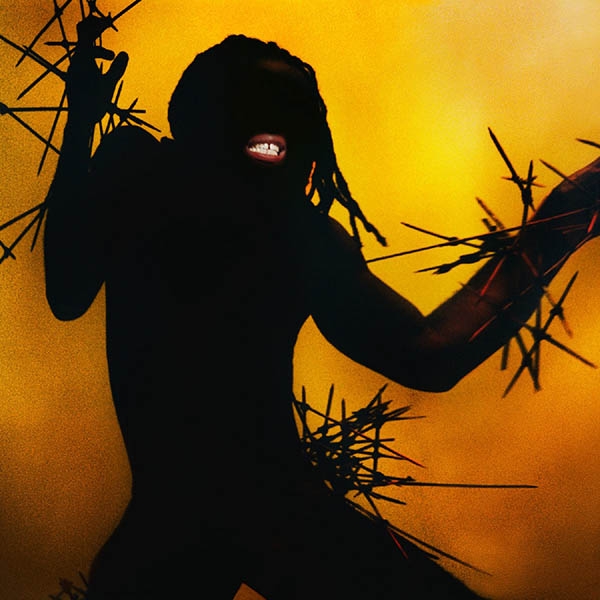 Young Fathers – Heavy Heavy

(Edinburgh, Scotland)
No strangers to intense productions, Young Fathers are in their element going into their new record. Surrounding you in expansive drums, vocals that make you want to sing along and a spiritual feeling to the music, this is a record that lets you get a little lost. "Rice" lets you fall right into its bouncing rhythms, choral chants and a bass larger than a mountain, making you feel like you're in the middle of a religious musical ritual. The more direct arrangements of "I Saw" lets the track get hilariously aggressive, and every tone feels more blown out than the last, which builds until the finale of the track is an eruption of loud harmonies and cataclysmic beats. There's a more mysterious feeling to "Geronimo" that lets is soothing hook sweep you in wholeheartedly, while the groovy beats and vocal fills take you into a ethereal place as the song gains more and more bright tones. Through the thundering drums that feel as much like a beat as an attack, "Holy Moly" empowers you to run full speed forward and tackle your challenges like a god, riding the force of nature in this track's sound to take the world head on.
Recommended Articles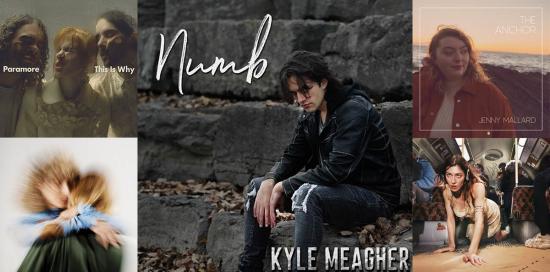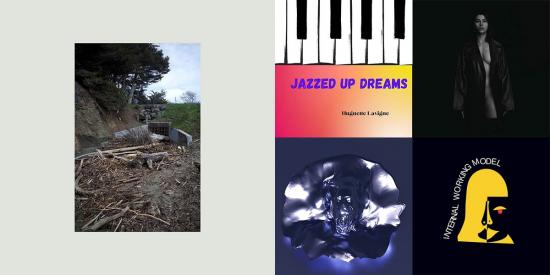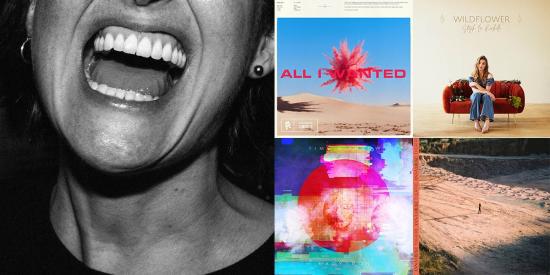 Comments (0)
*Please take note that upon submitting your comment the team at OLM will need to verify it before it shows up below.