Politics
Trudeau Set to Apologize for the Tragedy of MS St. Louis
Trudeau Set to Apologize for the Tragedy of MS St. Louis
Photo credit: United States Holocaust Memorial Museum/National Archives and Records Administration
---
As he said so himself, Prime Minister Justin Trudeau has set a date to formally apologize for "an absolute moral failure on the part of the government."
On November 7, Trudeau will formally apologize for Canada's decision to turn away a boat filled with Jewish refugees fleeing Nazi Germany in 1939.
Repercussions of Canada's refusal to give refugee to these victims of one of the world's darkest events resulted in hundreds dying.
The refugees arrived on the MS St. Louis but were turned away due to the current 'None is Too Many' policy. This phrase described Canada's immigration policy at the time, which was not very welcoming to Jewish refugees.
According to a tweet by Trudeau, approximately 254 Jewish refugees died due to the Canadian government's closed doors.
Ashamed by the way in which the situation was handled, Trudeau is motivated to make up for the government's failure back in 1939.
So what happened back in 1939?
During the 1939 World War, the MS St. Louis was carrying hundreds of Jewish refugees that were fleeing Nazi Germany in search for safe refuge away from Europe.
Not only Canada, but also Cuba and The United States turned away the Jewish Refugees.
The captain tried to convince the current Prime Minister, Mackenzie King's government to allow the boat to dock in Halifax but was unsuccessful.
As a result, the boat had no other choice but to be sent back to Europe where many passengers were put into concentration camps and died.
The Canadian Government didn't just turn away a boat full of desperate Jewish refugees; they also openly made anti-Semitic statements as a justification for their actions.
The 'None is Too Many' policy that the Canadian Government stood by during what is known as one of the darkest time this world was nothing short of an anti-Semitic assertion.
In other words, 'None is Too Many' was taken in a literal manner in the sense that Canada was completely unwelcoming to Jewish refugees at the time, for it was the response given by a high-level Canadian Government official when asked how many refugees should granted refugee status.
During the 12 year period of the German Nazi regime, only 5000 Jewish people were allowed to enter Canada. It was not until the war ended that Canada began to adjust immigration policies in regards to Jewish people.
Out of all the Prime Ministers Canada has seen since 1939, Trudeau is the first to announce the upcoming of a formal apology, and attempt to amend Canada's failures from over 75 years ago.
However, as Trudeau has already addressed, although the apologies cannot make up for the innocent lives lost at Canada's mistake, a formal apology is one way to start.
Recommended Articles
The leaders' offices in most parties in Canada, in or out of government, manipulate local candidate nominations, conventions, party executive elections, party policies...
Read full story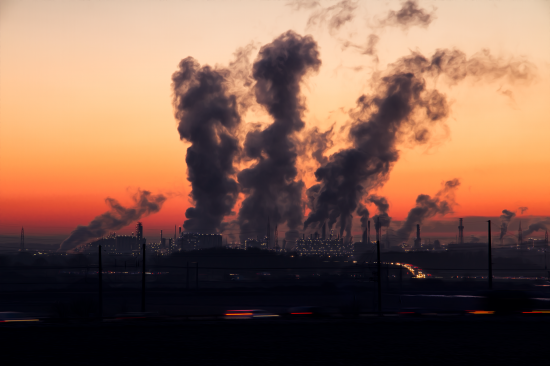 Canada needs honest viable energy and environmental policies based on science and economics, not on political rhetoric, nonscience or nonsense.
Read full story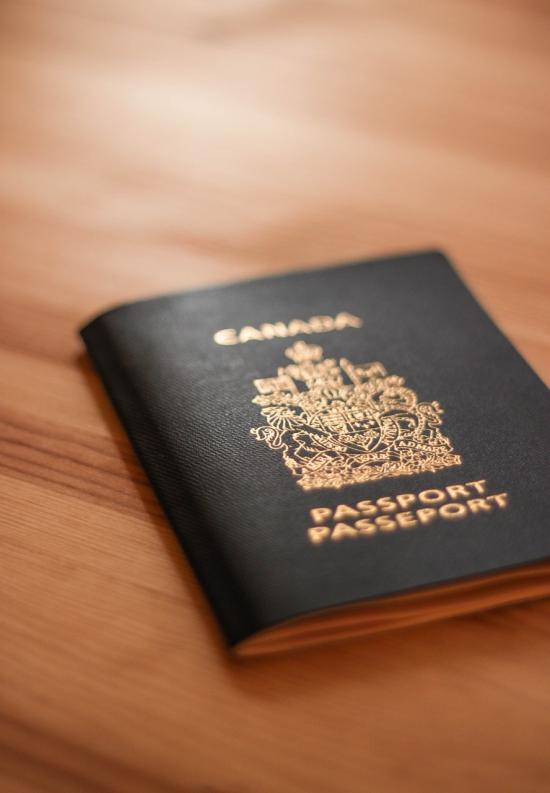 It was the hashtag that had given them hope. Canada would welcome them. Finally.
Read full story
Comments (0)
*Please take note that upon submitting your comment the team at OLM will need to verify it before it shows up below.