Two Beautifully Wild Nights with Jenn Grant
There is an ethereal quality to acclaimed singer-songwriter Jenn Grant's music, a familiar feeling that is nostalgic and comforting.  Grant's sound evokes the concept of the home, of the heart, of the tight bonds of community and the even tighter bonds of blood. Though deeply rooted in a sense of place, the Halifax-based and recent East Coast Music Award recipient has spent most of the past year on the road promoting her most recent album, 2012's The Beautiful Wild. She will be passing through Ottawa for two nights at the National Arts Centre on October 19-20, opening for fellow Canadian singer-songwriter Ron Sexsmith. "It's been excellent," she says of the tour thus far. "I would tour the world opening for Ron. I've been such a fan for so long, so this is just living in a dream."
Intensely introspective, Grant uses the medium of song to investigate the ephemeral elements which comprise her conscious and subconscious states. Yet her revelations are reserved and purposefully concealed. She selects her themes carefully while maintaining a necessary veil of mystery. "I look for things I can draw on from my personal experiences and mix those with made-up ideas, dreams and stories I invent," she says. "This is what I do naturally, but it also helps me keep some things hidden.
The hidden matter of the mind is great fodder for creativity. Unlike her previous three albums, The Beautiful Wild developed with a spontaneous, forceful swiftness. "It is the first record where I wrote all the songs very quickly, in a matter of ten days," she says. "So it encapsulates a time that was like an explosion of creativity. I think it is sophisticated in the way it sounds. I wanted it to be a deeper album that way."
Despite the clarity of the work, Grant's themes maintain the consistent suggestion of objective and subjective temporality, of life's lost, fleeting moments. "The beautiful wild," she explains, "is something different to everyone. To me, it is a moment in passing. Something beautiful in the wind, or a memory of childhood. It is all kinds of things at once. It's something that I can't capture or label but I try to sing about."
Drawing inspiration from "love, sadness, loss, any of the top emotions going," Grant's work is a study of the grand, dark dramas that form the fabric of humanity. The dreamy video for the song The Fighter operates as a loving tribute to Grant's mother who died shortly after the completion of The Beautiful Wild. Consistent with Grant's strong sense of home and family, the video features recently retrieved images of her mother in 1973, adding an affectionate touch to her already nostalgic oeuvre. "My brother and I found the Super-8 footage of our mother, untouched, just days after she died," Jenn Grant reveals. "My mom loved that song, and I would sing it to her in her kitchen. I sing it to her still. She is the true fighter in my heart."
Grant possesses the ability to cast spells over her audience. Yet despite Grant's contemplative tendencies, her work maintains a high level of accessibility. Her themes are common and universal, while her voice seduces by means of its sublime splendor. Musically, Grant aptly describes her sound as "poetic, swirling, longing, kind and hopeful," revealing a style that is ultimately wrought in beauty and optimism.
The spontaneity of creation that bred The Beautiful Wild remains a powerful force for the prolific singer-songwriter. "I begin recording my next album in November," she says. Ottawa fans can anticipate a brief preview of the new material. "At the NAC, I will play one or two new songs. I want to make sure the audience gets to hear what they came for and that's my priority, but I am excited about the new material." She beams with optimism and charm. "I look forward the most to making new records and releasing them to the world. And playing for the beautiful people of Ottawa!"
For more information, visit http://jenngrant.com/
For tickets and concert information, go to http://nac-cna.ca/en/presents/event/6067
Recommended Articles
Happy New Year! Christmas may be over and 2017 in full swing, but if you are still looking to hold onto a little bit of holiday magic, then this is the last weekend to experience some of our festive favourites.
Read full story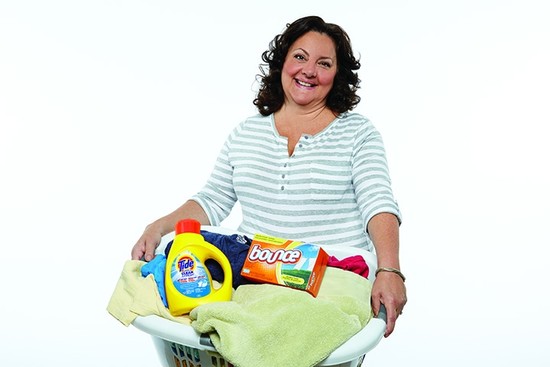 Spring-cleaning season is a good time to face some other things you've been putting off. OLM sat d...
Read full story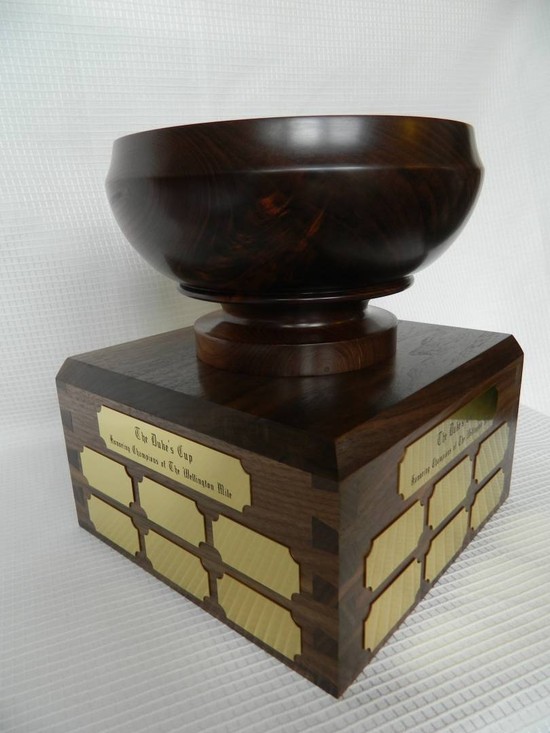 With nearly 600 runners participating in the sold-out 2013 Wellington Mile, the Thanksgiving Monday...
Read full story
Comments (0)
*Please take note that upon submitting your comment the team at OLM will need to verify it before it shows up below.