Business
UAE — A stage for business on an international scale in 2020
UAE — A stage for business on an international scale in 2020
Canada is ramping up to take part in Expo 2020 Dubai, the largest World Expo in history and the first-ever in the Middle East, Africa and South Asia (MEASA) region.
For those unfamiliar with World Expos, they are grand exhibitions of the greatest cultural, scientific, social, and technological achievements of countries around the world. Substantial increases in trade among participating countries and innovations within key industries are anticipated. It is a unique opportunity for Canada to strengthen its relations with the United Arab Emirates, opening doors for further collaboration while also developing people to people ties between Canadians and Emiratis. Suffice it to say, it's a big deal.
With an estimated 89 per cent expat population, the UAE is home to 40,000 Canadians and 150 Canadian businesses. Along with its citizens and companies, Canada also sends a considerable amount of exports to the UAE. It's one of the country's largest export markets in the Middle East and Northern Africa, second only to Saudi Arabia. Although Canada's top export is oil, Canadian sectors leading in exports to the UAE are aerospace, automotive, oilseed, and machinery. This is because, by no surprise, UAE's top export is also oil. Similar to the rest of the gulf, the UAE is petrol-dependent. To diversify its economy, the UAE operates under a no-tax system to attract top talent and firms from around the world.
A dual civil and Sharia law legal system is also crucial to the Emirati business landscape. Even more interesting is the espousal of British common law in Dubai's International Finance Centre (DIFC) — wherein the aforementioned civil and Sharia laws do not apply. DIFC is the factor defining Dubai as the financial hub of the Arab world as well as a secure gateway for foreigner to do business in neighbouring markets with less accommodating judicial structures.
Additionally, being close to other markets in Europe, Africa, and Asia makes the UAE an extremely appealing spot for subsidiary offices of Canadian companies looking to expand their operations abroad.
For Canadian technology companies going global, Dubai — the UAE's commercial capital — is an opportune market that fosters innovation across sectors such as advertising, clean technologies, financial technologies, and real estate. This is well demonstrated through the Emirates' achievements such as the world's tallest building, the largest individual solar power project, and the largest artificial island. Other modest endeavours include building a 150km hyperloop and a 100-year plan to colonize Mars. All that being said, Dubai fits the bill to host World Expo 2020 themed, "Connecting Minds, Creating the Future."
Existing opportunities in the UAE will continue to grow during Expo 2020 Dubai, notably in its high-growth markets such as advertising, construction and real estate, oil, retail/trade logistics, and manufacturing. Aside from opportunities to target new customers, a visit to the UAE also opens many doors for foreign direct investment (FDI). The Government of Canada reported that the UAE invested more than $3.44B into Canada in 2018. Moreover, thanks to the Foreign Investment Promotion and Protection Agreement (FIPA) that Canada and the UAE negotiated last May, companies can rest assured that any future FDI deals are sound. The agreement provides greater certainty for businesses and investors bilaterally.
The potential benefits of a visit to the UAE far outweigh the cost of travel and lodging for select Canadian businesses — especially true when taking advantage of federal funding mechanisms like CanExport (covering up to 75 per cent of international market development costs up to $75,000).
The United Arab Emirates provides amazing incentives for skilled workers, businesses, and investors alike to step into the market. In particular, Dubai is seeing rapid development across a wide range of sectors and with Expo 2020 facilitating introductions, there are more opportunities than ever for Canadian businesses and innovators. For competitive Canadian companies scaling abroad — especially in tech — a trip to the UAE will be a resounding home run.
Recommended Articles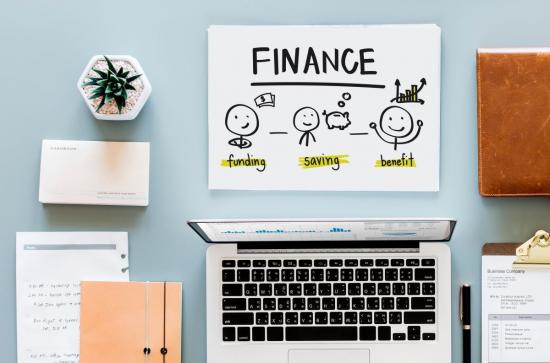 Businesses are unstable structures that we base our lives around. We want to explore why some big businesses might fall, and how to ensure your small business stays floating this year.
Read full story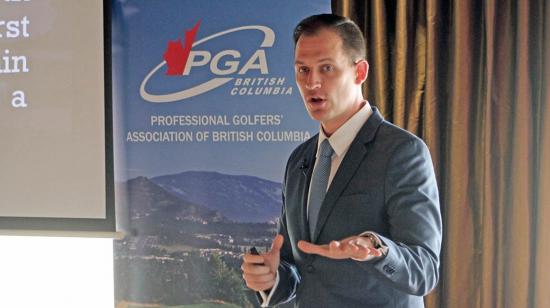 He's an international business consultant, entrepreneur, and speaker whose been living abroad since 2007 in Shanghai, Hong Kong, and now Richmond BC.
Read full story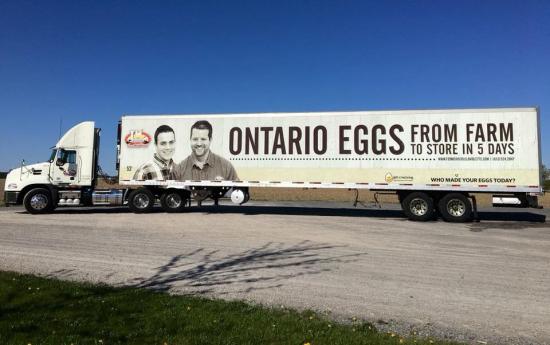 Metro Grocery Stores has selected La Ferme Avicole Laviolette as one of its prime local producers, thanks to eggs that are produced, graded and delivered to Metro stores in just 3 to 5 days.
Read full story
Comments (0)
*Please take note that upon submitting your comment the team at OLM will need to verify it before it shows up below.