Unhappily Ever After
Photos courtesy of Meus Productions
---
The magic factory of Disney whimsy has been churning out happy endings since a mouse named Mickey first took the wheel of a steamboat. We've had heroic lions, dancing puppets, sleeping beauties, handsome princes and enough princesses to pack an small island full of wide-eyed monarchies. But what happens when the fairy-tale gets fractured and characters like Aladdin, Elsa and Rapunzel don't find their happily ever after?
Unhappily Ever After, the new show from Meus Productions, hilariously answers these questions by taking the Disney characters you love and placing them in alternative realities. The play just finished its run at Centrepointe. Broken up into 14 skits that skewer the beloved tales of Frozen, Lady and the Tramp and 101 Dalmatians (to name a few) in a way that, while still familiar family fun, the play shows what can happen when your Prince charming runs a little wild, your Alice wants to be an Alex in Wonderland or your three wishes don't go exactly as planned.
"The characters are memorable but have some relatable quirks that are worth examining through a comedic lens," says actor Sandy Gibson on how ripe for parody the Disney oeuvre is. One of the production's highlights, he steps into the shoes –and onto the flying carpet and at least one dress– of six of the show's characters.
As Aladdin, Gibson portrays a former prince now fallen onto hard times. His beloved has fled with his best friend…err…monkey to presumably start an Agrahah of the Apes. Now, having run out of wishes, he and his trusty carpet serve as a type of Uber to make ends meet.
While kids are sure to get most of the jokes, the cast of Meus have sprinkled in some references for the young at heart in the crowd including some spot on political commentary. For example, all is not snowy white in Arendelle these days. Climate change is threatening to unfreeze Frozen and Elsa and her friends can't let it go. Poor Olaf (played delightfully by Shawn Ladd) has taken to living in the refrigerator next to a box of fish sticks to keep cool. Well, at least he's getting some reading done. "You wouldn't guess how much sodium is in the Lean Cuisines," he quips.
"There are song parodies and moments that reflect parental attitudes to children's entertainment," says Gibson on some of the shows more musical sections like when the evil stepsisters finally get the better of filthy Cinderella ("You're a Pest") or his own song about ensuring Aladdin's Uber (or is that Uba) patrons get to their destination in Rockcliffe.

Gibson says that it was hard for cast members to keep a straight face as they were preparing for their roles and rehearsals. "These people have kept me laughing throughout the rehearsal process, and I hope I get the chance to work with them again in the future." Their comradery certainly comes out in the performances.
From Cruella de Vil having to come to terms with a hoarding problem, a bad date that's gone to the dogs or figuring out what to do when the long hair you've been using to hoist up true love runs rampant with lice, Unhappily Ever After perfectly shakes away a little of that all too perfect Disney sparkle. For fans of these films, and for theatre goers, it truly is a whole new world.
Recommended Articles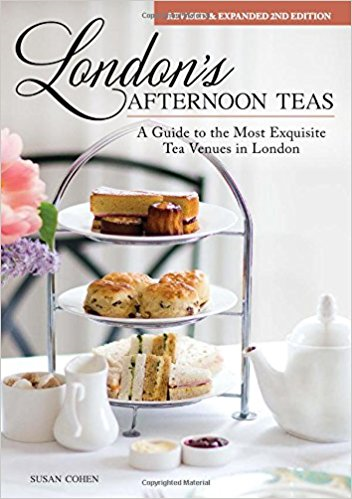 London's Afternoon Teas is the hippest and most up-to-date source of information for both London residents and tourists alike. Featuring 50 of the best places to take tea in London, including classics such as Claridges and the Wolseley as well as completely unexpected venues, there is a tea here to suit all tastes and budgets.
Read full story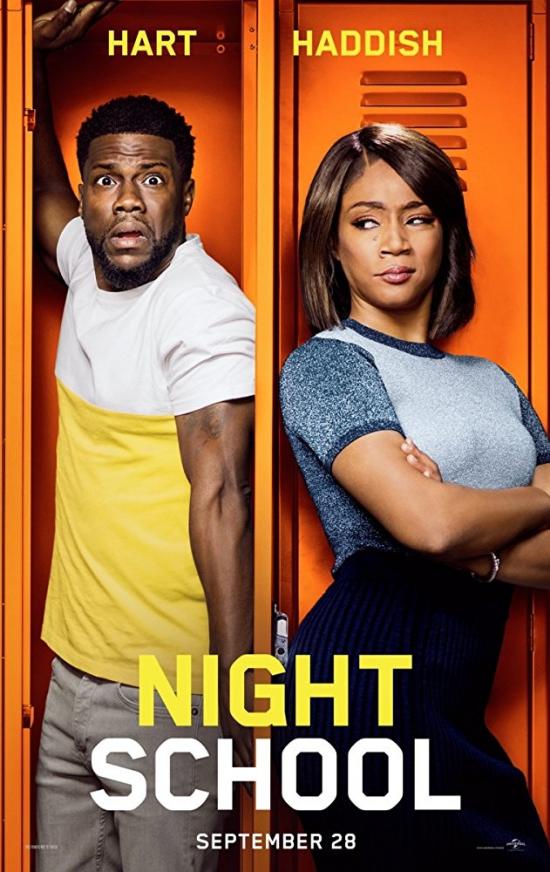 A group of troublemakers are forced to attend night school in hope that they'll pass the GED exam to finish high school.
Read full story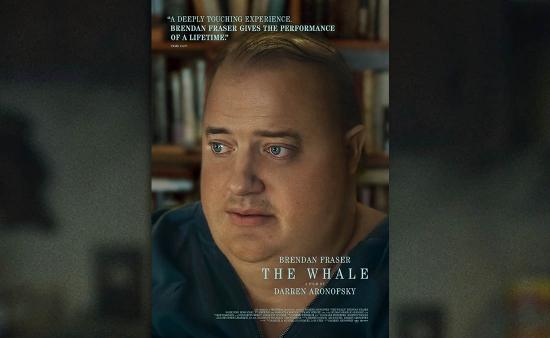 The film doesn't require lavish sets; all it needs is great performances, which are on display in this movie.
Read full story
Comments (0)
*Please take note that upon submitting your comment the team at OLM will need to verify it before it shows up below.