Good Reads
Universities Play Key Role in Reconciliation
Universities Play Key Role in Reconciliation
The success is staggering. The number of Aboriginal people and communities using education as a means to a greater future is rising. It's a cause for celebration.
Just 50 years ago, there were roughly 200 Status Indians taking courses at Canadian universities and colleges. In 2011, the number of self-identified Aboriginal people with a post- secondary qualification had grown to about 174,000. To say that Aboriginal students are embracing post-secondary education for a better future is an understatement. Getting more Aboriginal students in post-secondary studies has proven to be a tremendous success.
There is much more to celebrate. Over the past year, as part of the Aboriginal Pathways series, readers of this magazine have been treated to many stories of Aboriginal students and alumni who are successfully using their university education to improve the lives of all Canadians. These are intelligent, strong, creative individuals who are overcoming challenges and barriers. These are people who are turning the narrative about Aboriginal people and education away from the negative, and charting a new course based on positive transformation.
We may celebrate, but now is not the time to rest. Much work remains, as the 94 recommendations included in the Truth and Reconciliation Commission of Canada's historic report make clear. The recommendations address a wide range of areas, with education characterized as a key element of reconciliation. Given the power universities have to inform policy, create curriculum, foster public discourse and transform individuals, communities and nations, it is clear that Canadian universities will play a key role in advancing the recommendations of the report while helping our society evolve and advance. And we will.
To achieve greater success in post- secondary education, Aboriginal students must first be provided greater opportunity to succeed from kindergarten to grade 12. Funding is a central concern. The shameful underfunding of reserve schools must be addressed and brought to a level commensurate with the rest of Canada.
With funding addressed, the curricular needs of Aboriginal students must be met. The power of Nipissing's Schulich School of Education to train effective teachers is key. We must lead the charge in developing teachers who understand Aboriginal culture and can integrate Indigenous knowledge and teaching methods into their classrooms. It is our role to blaze a new path in developing curriculum that is culturally relevant and that will help future teachers better meet the needs of all their pupils.
Universities have the power to act as crucibles, where the sparks that affect societal change are introduced and begin to impact the worldview of students and graduates. The integration of indigenous knowledge and perspective into all facets of university life, including curricula, programs and services, build a deeper understanding of First Nation and Métis cultures within our institutions. This deeper understanding, wielded by our graduates working as educators, business leaders, nurses, social workers, police officers and more, will have a profound impact on the decolonization of society.
As my colleague, David T. Barnard, president and vice-chancellor of the University of Manitoba wrote: "Universities fundamentally influence think tanks and community dialogues that shape policy development. When we see wrongs and untruths, we must fight against them; where there are people facing social injustices, we must stand up for them; and where there is racism, we must challenge it."
There is a role for all Canadians to play in reconciliation. Our universities will play a leading role in the way forward. A great deal of success has been achieved to this point and there remains a great deal left to achieve. Much change is still required, but the way forward is clear and the future is bright.
By Mike DeGagné
Dr. Mike DeGagné is the president and vice-chancellor of Nipissing University. 
Recommended Articles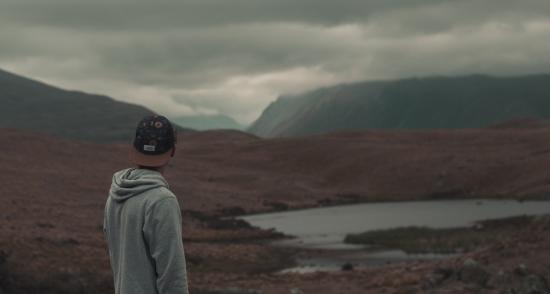 It may sound strange to some but a life of self-imposed solitude is en vogue among modern introverts, ironically enough, as the world grows ever more connected.
Read full story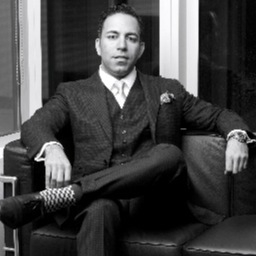 Canadian banks often receive positive press for being some of the safest banks in the world, a title...
Read full story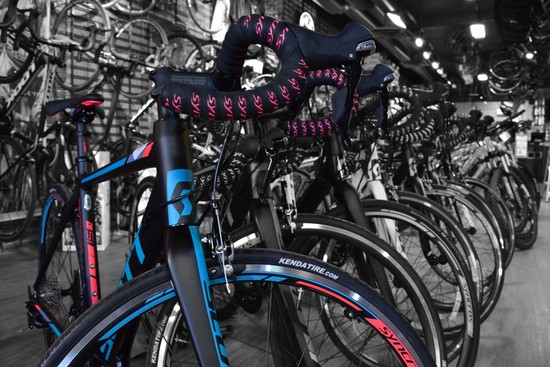 Road bikes lined up at the Glebe Kunstadt Sports. Photo by Eric Murphy.   There are a ton of decis...
Read full story
Comments (0)
*Please take note that upon submitting your comment the team at OLM will need to verify it before it shows up below.