Good Reads
We are the champions of the world: uOttawa scores on the international sports stage
We are the champions of the world: uOttawa scores on the international sports stage
The University of Ottawa Gee-Gees are international champions after winning the 2019 FISU University World Cup – Football! Ottawa toppled favourites in Brazil's Paulista University, who conceded their first and only goal of the tournament on a Mikayla Morton header in the second minute. The goal proved to be the difference-maker in the 1-0 win for the Gee-Gees.
Ottawa wasted no time in making their first and only mark of the match, quickly pushing downfield and winning a corner kick. It was a U SPORTS All-Canadian connection that followed when Katherine Bearne perfectly placed her kick to a rising Morton, who headed the ball past the Paulista keeper for the score.
Though the opening mark was an impressive display, the most impressive facet of the match was Ottawa's tenacious defending. The Brazilians attacked relentlessly, but Ottawa used their speed and sound technical play to thwart their efforts. Behind the outstanding play of tournament Most Valuable Player, first-year defender Trinity Esprit, the Gee-Gees were able to keep their opponents at bay for the remainder of the match.
Despite being handed multiple free kicks and corners, Paulista was unable to capitalize to even the score with a handful of chances soaring just over the goal or clanking off the bar. Late in the match, the Gee-Gees increased their pressure, burning valuable minutes of time to secure the win. Entering three minutes of stoppage time, Ottawa faced their biggest test to stop a feverous push from their opponents. In the third minute, a down-field blast to a streaking Paulista attacker could have quickly turned the tides in the game, but Esprit once again came to the rescue, winning the foot-race and steering the ball to safety.
When the final whistle blew, a team comprising of returning U SPORTS champions from 2018 and newcomers all rushed the field to celebrate being named inaugural FISU University World Cup – Football champions.
"It's unbelievable," said fifth-year midfielder Katherine Bearne. "It was a great team win, five games in 10 days is a lot on our bodies, but we really pulled together as a unit."
The athletes will return to Ottawa late in the night on Monday, December 4.
Being the first iteration of the soccer championship, the Gee-Gees saw an entire nation rally around them throughout their time in China. This win will most definitely set a new standard for U SPORTS soccer on the international stage!
Recommended Articles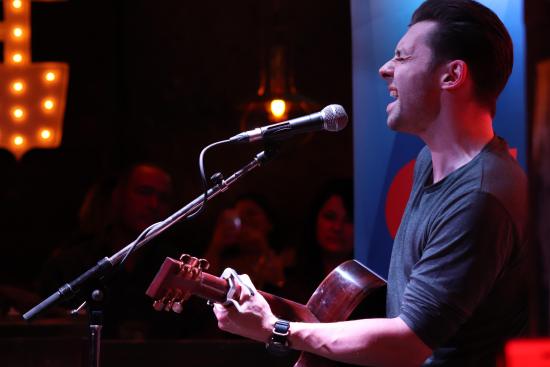 Timeout with the Twins were fortunate to have a peek into an intimate evening of acoustic country music with Canadian country artist Shawn Austin on Monday, April 17 courtesy of Ottawa's New Country 94.
Read full story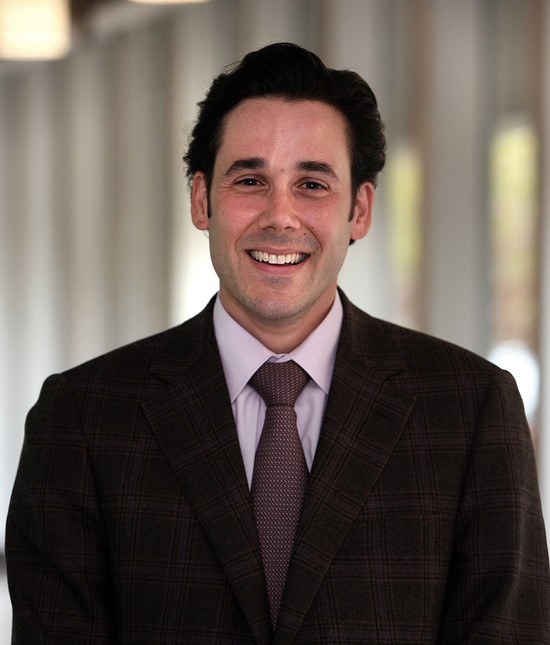 Canada is about to face its second court challenge over restrictions on private health insurance whe...
Read full story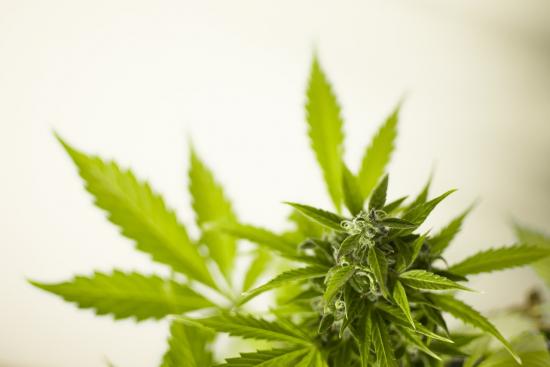 Comments (0)
*Please take note that upon submitting your comment the team at OLM will need to verify it before it shows up below.