Whip Smart: Lola Montez Conquers the Spaniards
Whip Smart: Lola Montez Conquers the Spaniards, the first of the Whip Smart series by Montreal-based Kit Brennan, is an exciting page-turner transporting readers back to the Victorian era of 1842.
Loosely based on the real-life adventures of Lola Montez, a notorious bad-girl of the era, Brennan fills in the gaps of the mysterious lost year during which London's Eliza Rosanna Gilbert became the fiery Spanish dancer Lola Montez.
Lola is a rule-breaker from the start. With dreams of fame and eager to leave behind the failed marriage and impending divorce trial in London that would shame her for years to come, she seeks an escape from the life she has come to know. Taking advantage of her smouldering and magnetic good looks, she attracts the alluring offer of a paid-for trip to Spain to spy on the Spanish royalty.
She is thrilled to find out upon her arrival in Spain that her dreams of fame will be realized, as she will play a role in a musical as a cover. But, as so many of us can relate, love gets in the way. She embarks in a passionate and scandalous love affair with General Diego de Léon. From there, an array of exhilarating and nail-biting plot twists ensue. From risky border crossings and dangerous schemes to sexy rendezvous with her Spanish lover, readers will be captivated until the final page.
Brennan's use of language reflects her meticulous attention to historical detail with the backdrop of Spanish and English society in the midst of the Carlist Wars. She brings to life the realities of survival for an ambitious, beautiful and sometimes reckless young woman of this time. Lola is an entertaining protagonist with a passionate spirit you cannot help but root for. We can all relate to the desire to escape from problems we face in our lives and admire her courageous choice to do something about it, despite dangerous circumstances.
Told from a flashback perspective, Brennan modernizes an age-old mystery by blending historical accuracy with fun, fictional storytelling. Connecting readers to an era long-forgotten, Brennan divulges the adventure, passion and romance that define notorious icon Lola Montez.
Whip Smart: Lola Montez Conquers the Spaniards is a must-read for anyone looking for a thrilling and provocative page-turner!
Need to get your hands on a copy ASAP? Click hereor here to purchase.
Also be sure to check out the sequel, Whip Smart: Lola Montez and the Poisoned Nom de Plume.
The upcoming third installmentof Brennan's Whip Smart series, Whip Smart: Lola Montez Starts a Revolution, will be released on November 7th. If you simply can't wait that long to find out what happens next, the ebook will be available on October 14th.
Click herefor more information about Astor + Blue Editions.
Enjoy, Ottawa Lifers!
Recommended Articles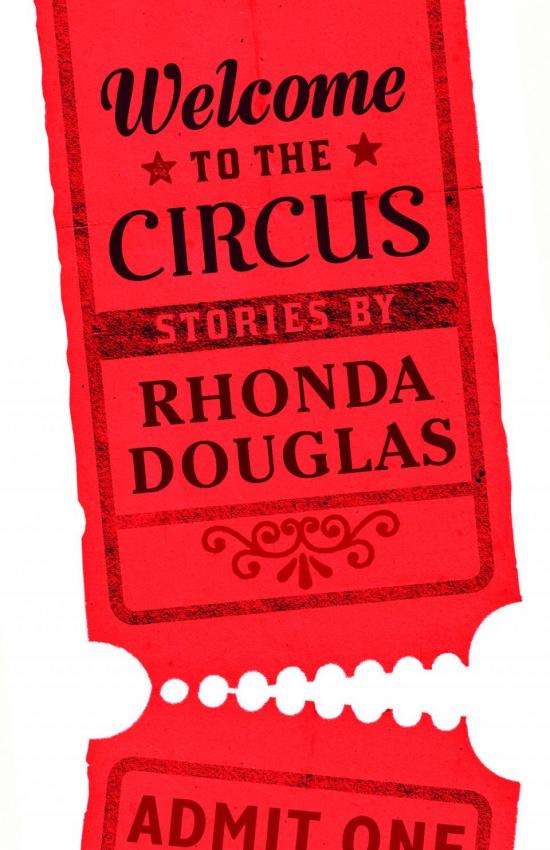 Rhonda Douglas´s debut collection dazzles with its daring and dangerous prose. Welcome to the Circus, where every moment is a tightrope act, precariously balancing on the edge of destruction.
Read full story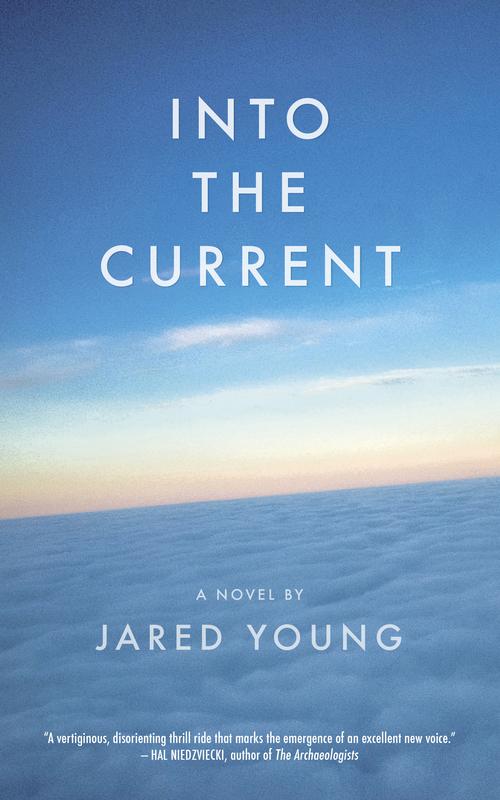 Daniel Solomon is not having a good day. Somewhere between Bangkok and Tokyo, zipping through the stratosphere, the jetliner on which he is travelling cracks open like an egg, ejecting Daniel and his fellow passengers into the great blue sky.
Read full story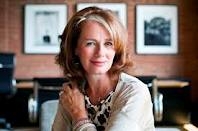 Back in November, Arlene Dickinson was in Ottawa to launch her new book, Persuasion: A New Approach...
Read full story
Comments (0)
*Please take note that upon submitting your comment the team at OLM will need to verify it before it shows up below.