Travel
Who knew? Turkey is a renowned destination for heli-skiing!
Who knew? Turkey is a renowned destination for heli-skiing!
Heli-skiing Season Begins in Turkey's Kaçkar Mountains
Know worldwide for its white sandy beaches, and dreamy blue voyages, Türkiye (Turkey) is also the perfect place to capture the winter spirit with its snow-capped mountains and luxurious winter resorts. Home to one of the few spots suitable for heli-skiing in the world, Türkiye's Kaçkar Mountains put the country at the forefront when it comes to this exciting sport with its deep powder and long terrains.
The heli-skiing season opened this year on Kaçkar Mountains in the Çamlıhemşin district of Rize with a group of 16 skiers from Switzerland and France taking part in the first heli-skiing excursion of the season. Some 370 enthusiasts have already booked to take part in this extreme sport on Kaçkar Mountains this season, which is expected to last until the end of March. Since 2002, skiers from Canada, Russia, Italy, and the United States have visited the Kaçkar Mountains, which attract a growing number of skiers every year.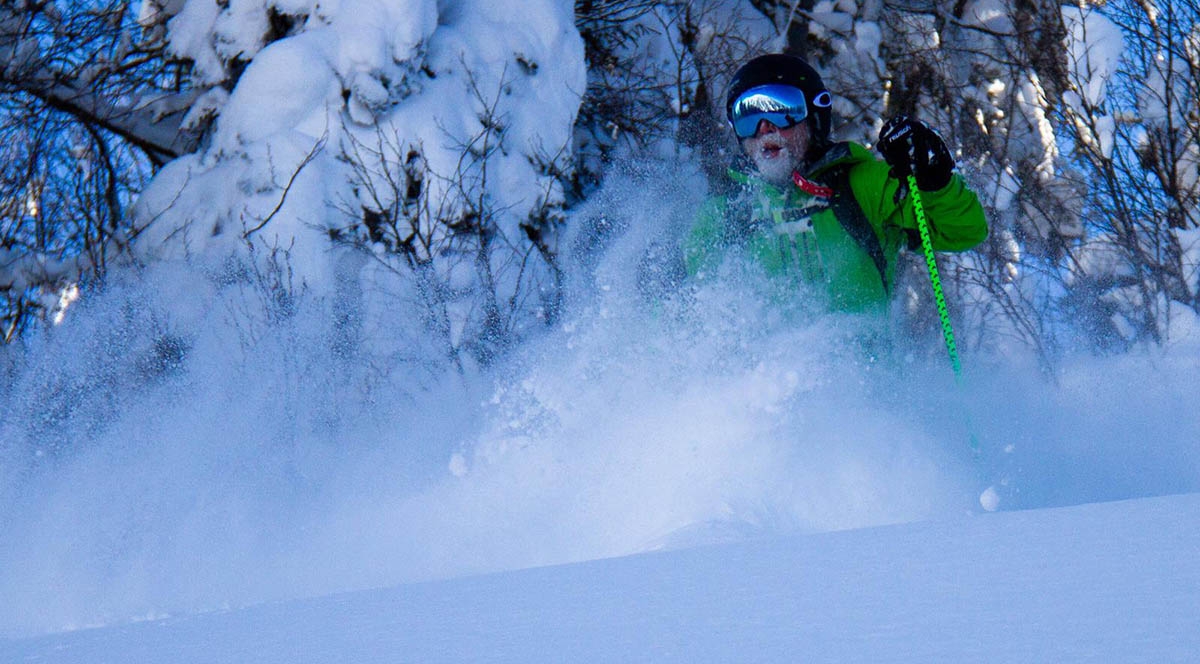 Perfect Heli-Skiing Conditions
Located between Rize and Artvin provinces of North-East Türkiye, Kaçkar Mountains' main summit reaches more than 3,900 meters of altitude. With 3600 to 1200 metres elevations, the long runs are in open, off-piste terrain. More than 400 runs have been registered in the area with vertical drops of 700 to 1200 meters.
The Kaçkar mountain range delights heli-ski enthusiasts with a vast and varied ski terrain that gets regular amounts of snowfall throughout the season. The quality of the snow in the region is excellent, and the snowpack is highly stable ideally suited for heli-skiing.
A Wide Range of Accommodations, Experienced Team
The Ayder Plateau in Rize is home to a wide range of accommodations ranging from boutique hotels hostels to rental bungalows. Ayder Plateau also offers a thermal facility that is currently undergoing renovation.

There is an on-site team of guides, pilots, massage therapists, engineers, interpreters, and tour guides–all experienced professionals. Hailing from different alpine countries, some of the guides on Kaçkar Mountains are also professional helicopter pilots, renowned Himalayan specialists, or members of professional rescue teams. The pilots, all of whom are of Swiss descent, fly in the Alpine conditions all year round doing heli-ski flights, rescue work, or hauling loads. The massage therapists offer guests relief after a day of leg-burning on the slopes and are trained in physiotherapy, acupuncture, and reflexology.
A Fascinating Hotspot of Winter Sports, Culture and Gastronomy
Kaçkar Mountains are the ultimate winter sports hotspot. In addition to downhill sports, the range is home to Fırtına Stream, an exciting location for adrenaline enthusiasts who want to raft. With its high water flow, the Fırtına Stream stands out among the many rivers in Rize.

The historical settlement and churches of the Kaçkar Mountains are sure to delight those looking for a dose of culture with their adventure holiday. Located on Kaçkar Mountains in Artvin and dating back to the Middle Ages, some of these structures stand atop the Black Sea with a stunning view.
One not-to-be-missed experience in the Kaçkar Mountains is its gastronomy. Visitors can enjoy Türkiye's Black Sea regional breakfast and its famous hamsi, Black Sea anchovies usually served cured or fried. Prepared with all-natural products, the breakfast includes Rize's famous black tea, muhlama, a mixture of cheese, cornflour and butter, turşu kavurması (fried pickles), mısır ekmeği (cornbread), a variety of pides (flatbreads), local butter and Anzer honey, which is locally produced on the green plateaus of the Black Sea.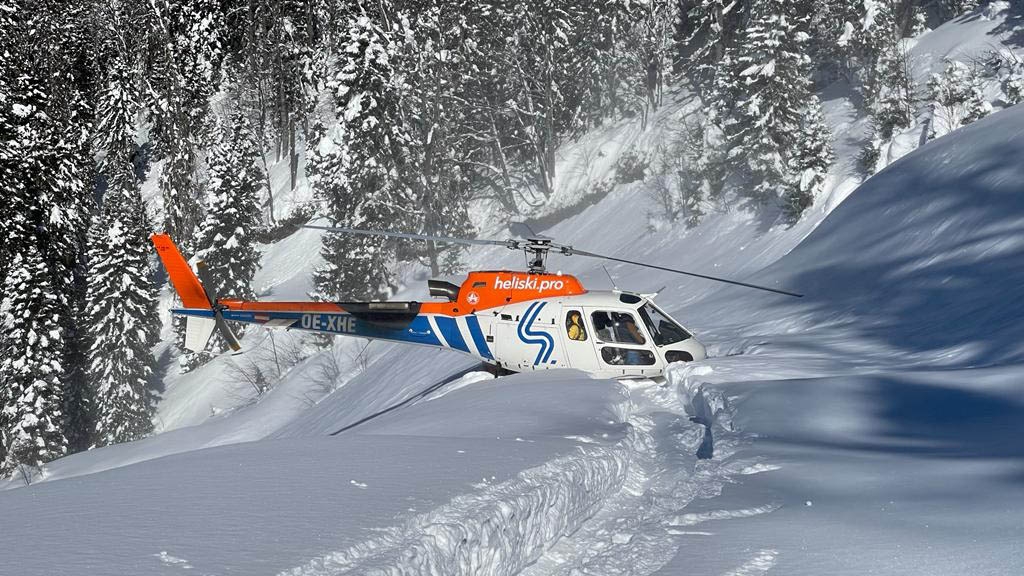 A Safe Tourism Destination
Taking great precautions to ensure a safe stay, the resorts on Kaçkar Mountains have all the necessary equipment and evacuation aids at their disposal ranging from rescue mats with a winch cover, vacuum mattresses, defibrillator, and ventilation systems to a first-aid kit. In the event of an accident, all on-site guides are trained in snow procedure and the use of equipment.

In addition to heli-skiing safety, Türkiye's Safe Tourism Certification Program, the first of its kind in the world, certifies accommodation facilities, food and beverage facilities, tour and transfer vehicles, culture, art, and congress facilities, theme parks, ski lifts, and marine tourism facilities and vehicles' compliance with a total of over 900 international health and hygiene criteria. Accreditation institutions inspect these facilities, vehicles, parks, and lifts conduct hygiene and health inspections twice a month.
In addition, there are tourist protection and accommodation protection insurance packages available to cover the costs of an extended stay in Türkiye in the event visitors develop COVID during their vacation.
For more information on this exciting ski destination, visit https://goskiingturkiye.com, https://goblackseaturkiye.com, and https://goturkiye.com
Photos: Courtesy goturkiye.com
Recommended Articles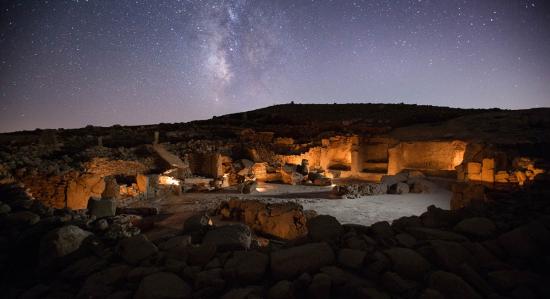 Urfa is where civilization and Abrahamic faith started, but it is the Turkish spirit as well as the people that will have me return.
Read full story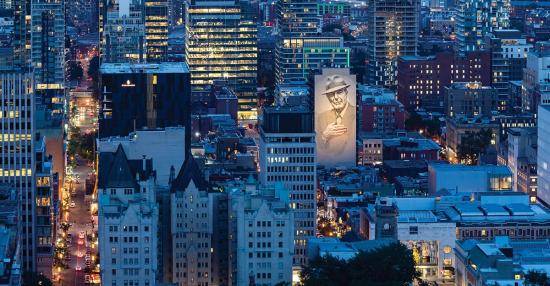 Montreal is a gem. It is historic, refined, beautiful, friendly, classy, vibrant, cosmopolitan, and cultured.
Read full story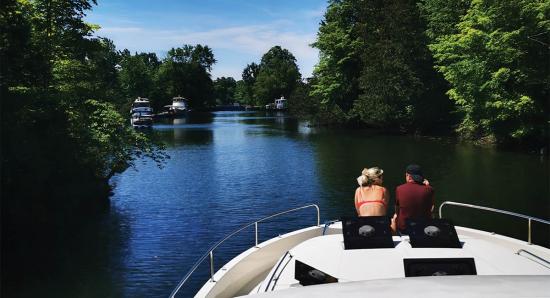 One of the greatest trips in Canada that should be on everyone's bucket list is taking a weeklong sojourn on 'Le Boat' through the breathtaking, beautiful Rideau Canal locks and Rideau Lakes that run from Ottawa all the way down to Kingston.
Read full story
Comments (0)
*Please take note that upon submitting your comment the team at OLM will need to verify it before it shows up below.