Why you should consider visiting Ottawa
Isn't it time you took your family on a vacation? If the answer is yes, you'll need to start by choosing a good destination. While there are many to choose from, you will find out very quickly that many are going to disappoint. They might be good for your kids but they might not satisfy you. This is one of the best things about Ottawa. It is a family-friendly tourist destination that will be sure to satisfy everyone in your party. There are tons of things to do so you can guarantee that you'll be entertained from start to finish. Within this guide, you're going to learn more about the reasons to visit Ottawa.
The Skating Rinks
Have you ever ice skated? Many people in the United States have not. Those residing in the lower portion of the United States probably never got the chance to do so. Well, this is something you should experiment with at least once. There is no better place to do that than Ottawa. When you visit this city, you will be able to enjoy multiple frozen skating rings. First, you'll want to check out The Rideau Canal. It is the world's largest naturally frozen rink. On top of that, you should know that the city is home to a color skating rink that is 12,500 square foot.
When you visit Ottawa, you can guarantee that you'll be able to skate to your heart's content.
Haunted Places
Some people have a fancy for the odd. Others like things that scare them. If you fit into the latter category, you're going to love Ottawa. Believe it or not, the city is home to many haunted attractions. When you visit Ottawa, you'll want to take a ghost seeing tour of the HI-Ottawa Jail Hostel. You should also make a stop at the Bytown Museum. Before you leave, you'll want to make a detour to the Canadian Museum of Nature. There have been reporting ghost sightings at all of these venues.
If you're afraid of ghost, you should stick with the nicer attractions.
The Art Galleries
When you visit Ottawa, you'll want to spend some time checking out the local art allergies. There are many to choose from so you will need to visit the ones that interest you the most. First and foremost, you should make a stop at the Ottawa Art Gallery. It is located at 2 Daly Avenue. The gallery was founded in 1988 and it is considered one of the best galleries for contemporary art lovers. You should also check out Gallery 3, Cube Gallery, and Gallery 101.
If you're a fan of art, you can rest assured knowing that Ottawa is going to deliver big in this specific category.
The Senators
If you're a fan of the NHL, there is a good chance that you've fallen in love with the Ottawa Senators. The team has never been able to win the Stanley Cup but they're great regardless. On top of that, the team always put up good performances so you can guarantee that their games are going to be exciting and intense. This is one of the main reasons you'll want to visit Ottawa. When you do, you'll be given the chance to watch a Senators game live! You can also place your bets on the outcome at Prediksi HK. Either way, you'll want to stop and watch a game live when you're in Ottawa.
Gatineau Park
Ultimately, there are many great things to do in Ottawa. However, you may feel the urge to escape the big city. If so, you should venture over to Gatineau Park. This is one of the most amazing sights in all of Canada. At the park, you'll be able to enjoy a little of everything including skiing, camping, swimming, and hiking, You can guarantee that you'll have a great time here.
The People
Finally, you should think about speaking with the locals. There are many friendly faces in Ottawa. Regardless of your nationality or sexuality, you can guarantee that you're going to find friendly people here. You can sit down and chat with the locals for hours and hours. If you want to get to know more about the city, you should chat with the locals. It'll be fun and insightful.
Recommended Articles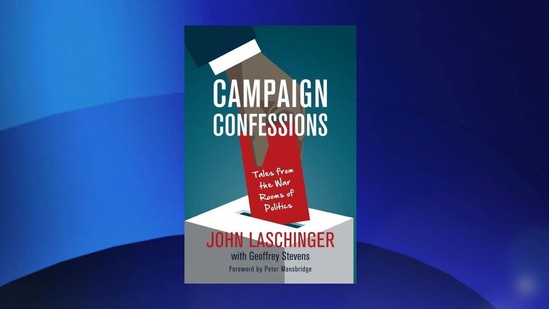 There are more civil servants than politicians and journalists in Ottawa, but increasingly, and of n...
Read full story

Canada-China relations have come a long way since Stephen Harper was first elected Prime Ministe...
Read full story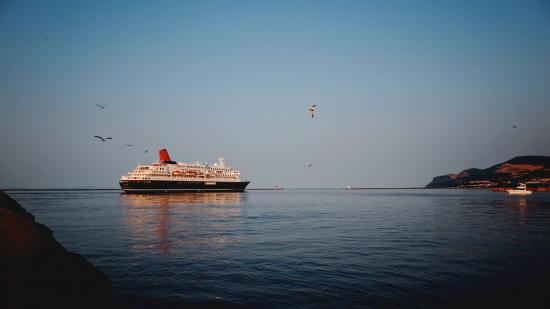 Some may be surprised to learn that the performance descriptors of the jobs proposed for this senior teens curriculum are the real life working conditions of the staff on cruise ships. Therefore, I suggest we send our senior teens on a cruise.
Read full story
Comments (0)
*Please take note that upon submitting your comment the team at OLM will need to verify it before it shows up below.