Winterlude: the key to enjoying winter in Ottawa
By Katie Burley (Photo courtesy of Canadian Heritage)
---
From Jan. 30 to Feb. 16 Ottawa's winter comes to life as people gather from all over to enjoy Winterlude in the nation's capital.
On the weekend of Feb. 7 and 8, many gathered in the frigid cold to enjoy ice-skating, beavertails and fun for the whole family. Winterlude began as a way to celebrate Canada's culture and climate in 1979.
"It is a great to see a way to bring everyone together to embrace the winter and the cold. It can be minus 30 or a blizzard and people are still here," said Steph Casdro, who was working in the Nordstrom tent handing out hot chocolate on Feb. 8.
"It brings people together and makes them embrace the cold and the winter. Even people who don't skate regularly come out and come onto the canal with their family and friends," said Claira Young, a fellow Nordstrom employee.
The Crystal Garden near Rideau Centre was filled with activities for all ages and hosted the many ice sculptures on display. The Canadian identity and its multicultural heritage were showcased through ice sculptures from artists across the world.
Sylvain Maud, one of the workers at Gourmet Lollipops, said sales seemed to be quieter this year due to the cold weather. "The weather is not really cooperating this year, but there is still a lot of fun activities," said Maud. "You get to see people from all over the place, whether it is different areas of Canada or the states."
Pranav Nayyar, a second year Carleton student from New Delhi, India said, "It makes winter more enjoyable and appealing. There are actually events going on outside despite the terrible weather. It makes people want to get out of their homes and explore the city."
Nayyar said, he had spent the evening Saturday skating the canal, enjoying his first beavertail and observing the ice sculptures with his friends. "It seems to bring the multicultural communities in Ottawa together," Nayyar said. "Since winter makes up so much time of the year, it's good to have events to spend time outdoors at this time of the year."
Daniel and Dorris Pellerin came up for a visit from New Brunswick to enjoy the Winterlude festivities. "We have been here twice and we enjoy it, but today is a little cold," said the Pellerins. "Our favourite part is the beavertails."
Winterlude seems to be a hit this year despite weather conditions! It brings out the winter spirit in the hearts of Ottawa citizens and visitors as they embark on their own winter adventure.
Click here for more information on the festivities.
Recommended Articles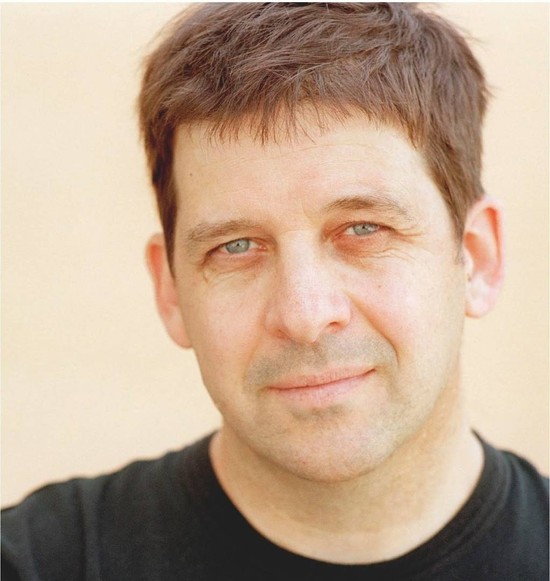 The Canadian Film Institute presents The Enlightened Screen: Gary Burns, the first installment of an...
Read full story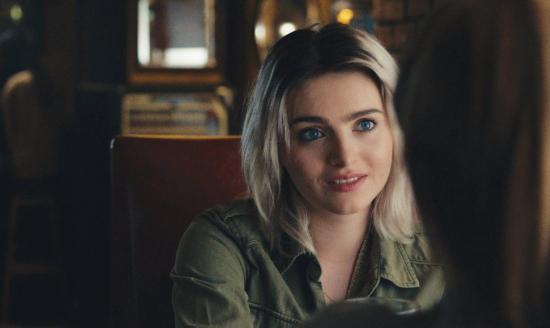 Tara Lee is a name that you are going to hear a lot from in the future. This up and coming actress was recently in Ottawa as a featured guest for the Irish Film Festival. With multiple credits behind her and more upcoming projects she has a unique talent that stands out. Perhaps her best quality is that she doesn't realize how great she is. She seems to be as excited shopping in downtown Ottawa as the Festival organizers were for having her come to premiere her new film.
Read full story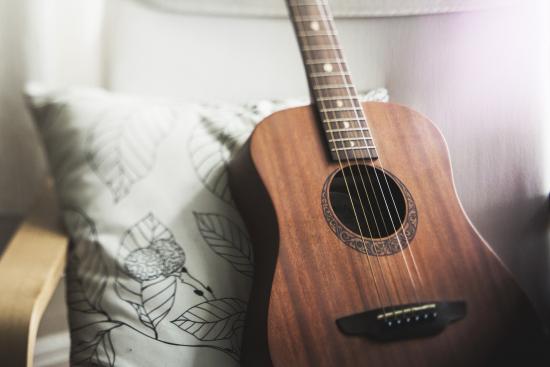 While scrolling through the radio dial or the Sirius channels, I find myself searching for songs from my youth. Friends will say I'm just getting old, but I think there is a lot more to it than that.
Read full story
Comments (0)
*Please take note that upon submitting your comment the team at OLM will need to verify it before it shows up below.