Wynne's Win
Last week we watched as Premier Kathleen Wynne and her cabinet team were sworn in at Queen's Park. Now it is time for them to start making campaign promises a reality.
Their overall goal is to create opportunities and secure futures for the people of Ontario by leading a transparent and accountable government. The team includes both new and old members.
To balance the budget by 2017-18, Charles Sousa is returning as Minister of Finance. Mitzie Hunter will be the Associate Minister of Finance—a new position created to focus on the Ontario Retirement Pension Plan.
Liz Sandals remains Minister of Education, while Reza Moridi is now the Minister of Training, Colleges and Universities and Minister of Research and Innovation.
Not only is Deb Matthews returning as Deputy Premier, but she is also taking on a new leadership role as the President of the Treasury Board to help fulfill their team's commitment to transparency.
Brad Duguid aims to help Ontario businesses grow as the Minister of Economic Development, Employment and Infrastructure. Steven Del Duca becomes the Minister of Transportation, building new transit, roads and bridges.
The Minister of the Environment and Climate Change is now Glen Murray, who will attempt to aid in Ontario's fight against climate change and to continue its use of clean technology.
Finally, Dr. Eric Hoskins becomes Minister of Health and Long-Term Care, while Dipika Damerla is the Associate Minister of Health.
Ontario's first elected female premier, Wynne said, "I am grateful for the trust the people of this province have placed in our government. We will work hard every day to build Ontario up, to create new opportunities for people and to ensure a more secure future."
Recommended Articles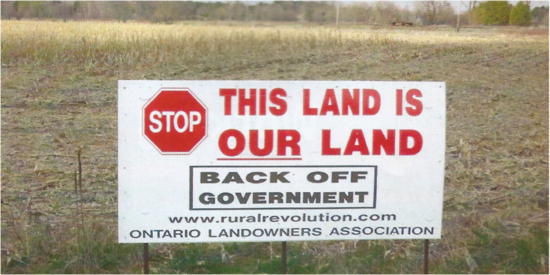 Ontario's leading agricultural agencies recently signed a joint letter to Ontario Agriculture Minist...
Read full story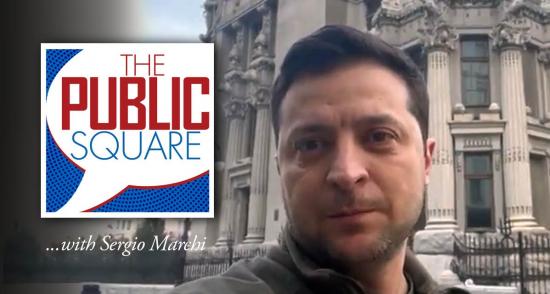 Ukrainian President Volodymyr Zelenskyy radiates a genuine authenticity that touches people in a powerful way which, in turn, inspires them to carry on, notwithstanding the hardships.
Read full story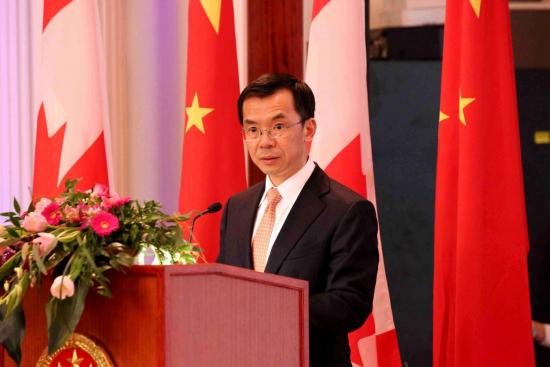 There is no surprise that a new round of the "China collapse theories" has recently been stirred up by some Western media. Such voices will never be absent when there is a slight slowdown in China's economy or fluctuations in the stock market. However, like the nirvana of the Phoenix, China's economy always thrives after growing pains, frustrating those anticipating the otherwise.
Read full story
Comments (0)
*Please take note that upon submitting your comment the team at OLM will need to verify it before it shows up below.