Food & Wine
You Must Visit This Pub in the Glebe, and Here's Why
You Must Visit This Pub in the Glebe, and Here's Why
Photo: OLM file
Irene's Pub, located in the Glebe, is a beloved establishment that has been providing Ottawa residents with fun experiences, live music, and delicious beverages for decades. This iconic pub, named after its original owner, Irene Corey, has become a staple in the city's nightlife scene, known for its welcoming atmosphere, live music, and diverse selection of beverages.
Upon entering Irene's Pub, one of the first things that strikes guests is its cozy and intimate ambiance. The pub's friendly and attentive staff are known for their welcoming smiles and exceptional service, making everyone feel like a regular, even if it's their first visit.
Live music is one of the highlights of Irene's Pub, and it has gained a reputation as one of Ottawa's premier venues for local and national musicians. The pub hosts live music almost every night of the week, featuring a wide range of genres, from folk and blues to jazz and rock.
With its small stage and proximity to the audience, Irene's Pub offers an intimate concert experience where music lovers can get up close and personal with talented artists. Irene's Pub has many great events and shows coming up. On Sunday, April 30th, Irene's is hosting a book launch for Brenda Chapman with special guests, The Haughian Brothers & Perfect Books. You can also catch Wicked Grin at Irene's at 9 pm on April 29th. There are so many weekly recurring events at Irene's as well. From Trivia Tuesdays to Thursday Blues Sessions and The C.A. & Sonny Show every Sunday, there is an event or show for everyone.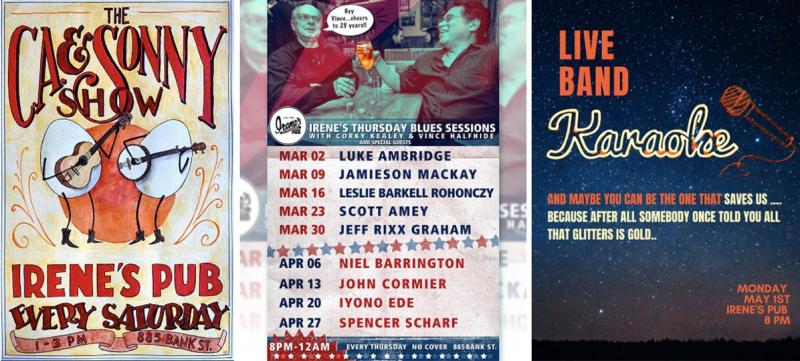 Photo: Irene's Pub
Another notable feature of Irene's Pub is its impressive selection of beverages. The pub boasts a well-stocked bar with an extensive collection of craft beers, fine wines, and specialty cocktails. Guests can enjoy a wide variety of drinks, ranging from local brews to international favourites, making it a go-to spot for those looking to enjoy a quality drink in a relaxed setting.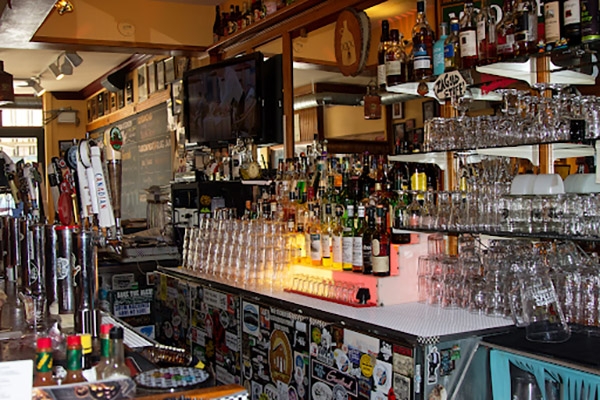 Photo: OLM file
In addition to its live music and diverse beverage selection, Irene's Pub also offers a delicious menu of pub fare. From classic comfort foods like poutine and burgers to tasty appetizers and sandwiches, the menu at Irene's Pub has something to satisfy every craving. The pub also offers vegetarian and vegan options, accommodating a variety of dietary preferences. If you find yourself at Irene's, make sure to try their Big Smoke Burger or Nachos Supreme. Irene's Pub also serves a delicious brunch. Brunch is available every Saturday and Sunday from 11 am to 3 pm.
Irene's Pub has also been a strong supporter of the local community, hosting fundraisers, charity events, and other community-oriented initiatives. The pub has become a gathering place for locals and visitors alike, fostering a sense of community and camaraderie among its patrons.
Over the years, Irene's Pub has become an iconic institution in Ottawa's nightlife scene. It has played a significant role in the city's cultural landscape, providing a platform for local musicians, fostering a sense of community, and offering a warm and welcoming atmosphere for all who walk through its doors. Whether you're a music lover, a craft beer enthusiast, or simply looking for a cozy spot to unwind, Irene's Pub is a must-visit destination in Ottawa.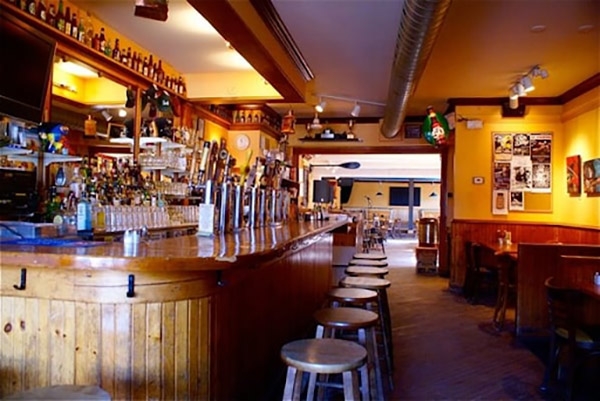 Photo: Yelp
Recommended Articles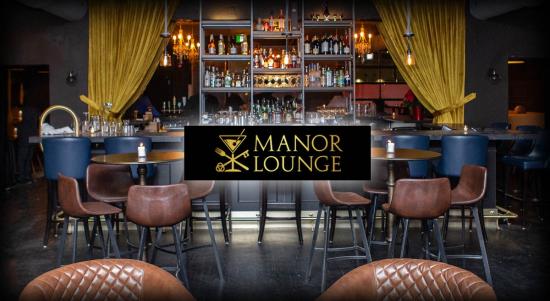 The Elgin Street Manor Lounge is the place to be on a cold winter's night and here is why.
Read full story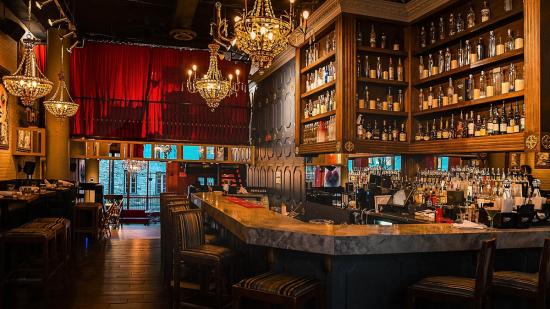 Joy on Sussex is a romantic restaurant where art and food combine to create an experience like no other in Ottawa.
Read full story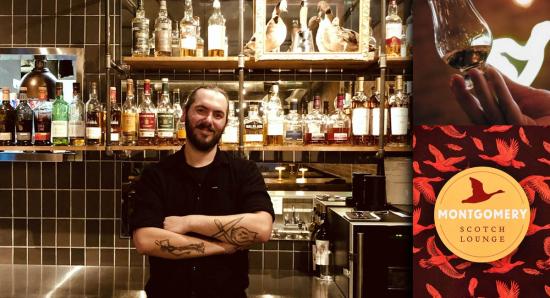 Picture yourself sitting back with a glass of single malt Scotch chosen from the nearly 80 varieties available on the menu, as you enjoy gourmet food
Read full story
Comments (0)
*Please take note that upon submitting your comment the team at OLM will need to verify it before it shows up below.