Good Reads
Your Car Crash Survival Guide: 8 Mistakes to Avoid After an Accident
Your Car Crash Survival Guide: 8 Mistakes to Avoid After an Accident
As accident and injury lawyers, we know how chaotic a car accident can be. We've had countless clients come through our doors wishing they had known what steps to take right from the start. Here are some of the major missteps we've seen over the years, and how you can avoid them.
MISTAKE #1
Not calling police Many people avoid calling the police after an accident because they're not sure if they meet the threshold. It is rare that your car repair will ever be under $1000, so make the call. Err on the side of caution and make the police report. Secondly, people who are injured tend to feel embarrassed about making a scene or getting the appropriate attention. Don't let this happen. Calling the police and letting trained professionals evaluate you and the scene is always the best route to take.
MISTAKE #2
Not gathering all driver information. Get as much information as you can about any other vehicles involved in the accident. Get the driver's name, the car owner's name, the make, model, year, colour and condition of the vehicle; the vehicle's plate number; the driver's and owner's addresses; and the name of the driver's and owner's insurance company. You'll find a lot of this information on the police report, so make sure to get a copy.
MISTAKE #3
Forgetting to create a diagram or map of the incident. Drawing a rough diagram of how you remember the accident will help jog your memory if you have to make a statement months or years down the line. Record all details such as cross streets, the weather and road conditions, the time of day and any traffic signals or speed limit postings.
MISTAKE #4
Not taking photos of any damage. The biggest mistake anyone can make is to not take photos of their injuries or the damages to their vehicle. Photos are vivid evidence of what you have experienced, so don't get your car patched up before you've taken some shots. If you don't have a camera handy, remember that most phones have a camera.
MISTAKE #5
Not seeking medical help. After a car accident, you're probably full of adrenalin, but if you feel any soreness or tenderness whatsoever, get medical attention. Lots of injuries don't reveal their true character until 24-48 hours later, so get it documented.
MISTAKE #6
Talking about your accident on social media. When something major happens in our lives we tend to go right to the internet. Most people don't know this, but after an accident you really should avoid social media. When it comes to injuries, you want expert reports, and quasitheorized social media posts can end up being damaging. Car crashes are one post you don't want to share!
MISTAKE #7
Not tracking costs. From the moment you've been injured, start keeping all receipts and expenses related to your accident. This includes medical costs, transportation, housecleaning and any other equipment or resources you need to help you deal with and recover from your injuries.
MISTAKE #8
Taking a settlement before you know the full extent of your injuries. Often with a low-grade injury, your insurance company will contact you after the 12-month mark and ask you to settle. Before you accept, speak with a personal injury lawyer about your options. Once you've settled, you've signed an agreement saying you won't go back on the defendant, and it is very hard to reopen a case. This is a major issue because if you settle too soon, you may not know the full extent of your injuries and therefore will not be compensated fully. When an accident happens, injured victims tend to go on autopilot and make mistakes. Be prepared, and order your free Crash Kit for your glove box at PersonalInjuryOttawa.ca or call 613-233-4529. If you've been injured, time is of the essence, but getting your questions answered is much easier than you might think. We offer free consultations. So take the step, call us, and get the information you need today.
By Brenda Hollingsworth and Richard Auger
Recommended Articles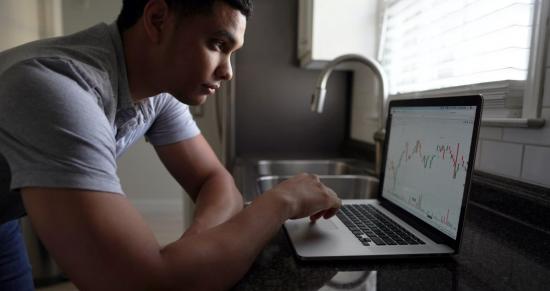 Being able to make money from small daily market movements sounds good to a lot of people
Read full story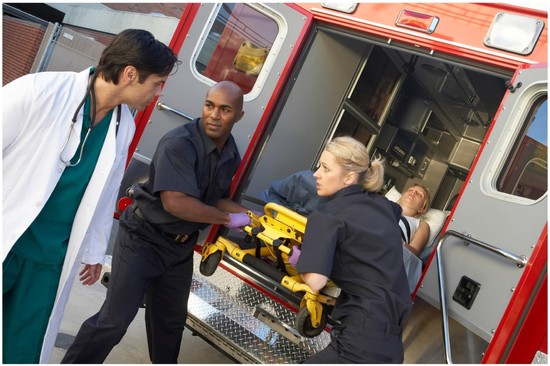 In 2012, Accreditation Canada's many collaborations with healthcare organizations included the devel...
Read full story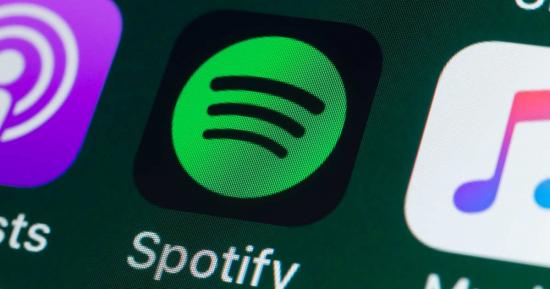 Spotify recently released a statement in their attempt to hit back at what they feel is a misrepresentation of what they are actually fighting for in the lawsuit.
Read full story
Comments (0)
*Please take note that upon submitting your comment the team at OLM will need to verify it before it shows up below.