Your 'GHI' scent for spring is waiting to be found!
The warmer weather is here, and it is time for you Fragranistas to find your spring GHI (Gotta Have It) fragrance. I loved smelling the new women's scents and sampling the hottest ones for men this season. These new fragrances can be found at Hudson Bay and select Shoppers Beauty Boutiques. Enjoy finding your new spring scent that will ensure people stop you in the street and ask: What are you wearing?
Sid's Tips
1. MAKEUP WIPES
If you apply too much perfume, you can easily remove it using makeup wipes or alcohol wipes.
2. COMBINE FRAGRANCES
A popular way to wear fragrance is layering them—first, test how they smell together on testing paper. If you like the results, you can try them on your skin. Remember to layer fragrances correctly. Spray the heavier one first, followed by the lighter one.
3. DEODORANT PLUS PERFUME
Try and choose a deodorant with a neutral scent. Apply the deodorant first, followed by the fragrance. So many brands have deodorants with the same scent as the fragrance.
4. OCCASION FRAGRANCE
If you wish to wear a fragrance to work, it is important to wear a lighter scent. For going out, try and choose a warmer and more sensual fragrance
---

Christian Dior once said, "A woman's perfume tells me more about her than her handwriting." The luxury goods company he started revolutionized the women's fashion industry. Dior re-established Paris as the center of the world of haute couture design and introduced his first fragrance, Miss Dior, in 1947. Today, luxurious Dior fragrances continue to be unique and are truly timeless. Hopefully, you will have a chance to try these Incredible fragrances and experience the luxury world of Dior.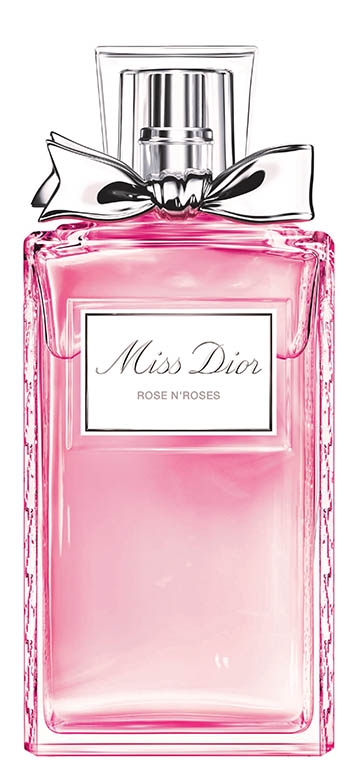 MISS DIOR ROSE N ROSES
Miss Dior Rose N Roses is a wonderful fresh Eau De Toilette and is a fab addition to the luxury Miss Dior Line. The rose is truly a symbol of love and beauty. Interestingly, it takes 300,000 Grasse Roses to produce 1 kg of Rose Absolute — you smell in this new fragrance. Harpers Bazar has said this new fragrance scent is the closest you can get to a freshly cut rose. Rose Absolute, Italian mandarin, and white musk are the key notes found in this new Miss Dior scent and are guaranteed to be an addition to your perfume collection.

J'ADORE INFINISSIME
This new J'adore Eau De Parfum Infinissime is spicier, sweeter, and warmer than J'adore. It has been described as an infinitely sensual version of the original. Dior's perfumer Francois Demachy added Tuberose from the Grasse region to notes of Centifolia Roses, sambas Jasmine, and ylang-ylang. This is a must fragrance for strong and confident women.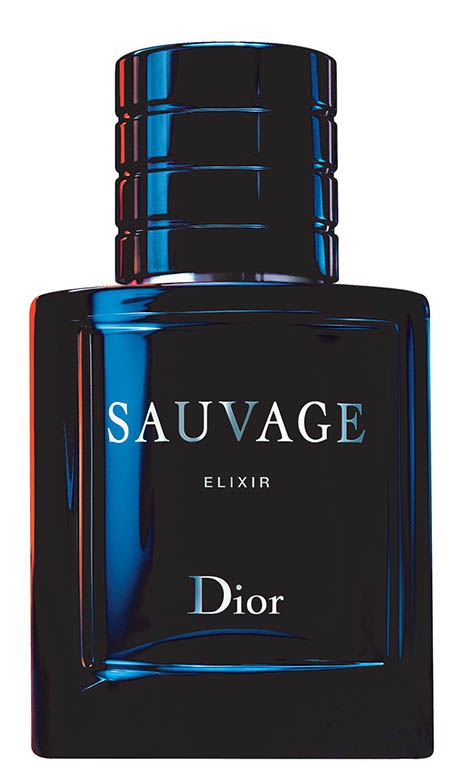 SAUVAGE ELIXER
The Savage Elixer was lanced n 2021 and is the newest men's fragrance in the Dior collection. According to the house of Dior, this scent is more of a warm spicy scent. If you are a Sauvage fan, you must try this new Elixer. It is a potent perfume, so two sprays on your chest or shoulder will keep the smell longer on your skin.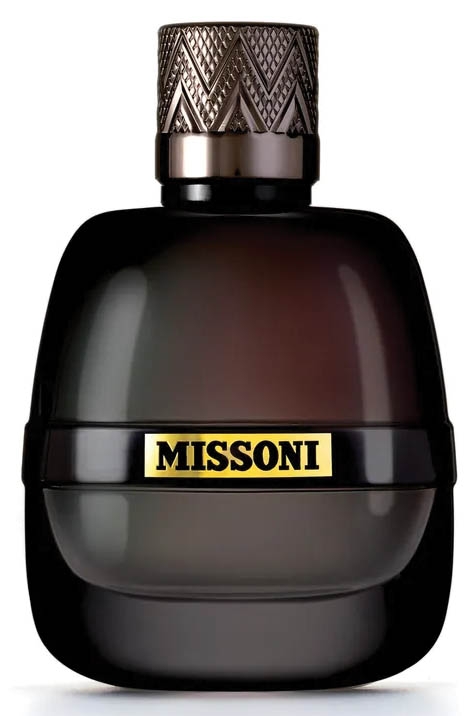 MISSONI
The luxury Italian house of Missoni began in 1953. Tai Missoni and his wife Rosita started the business making tracksuits for the Olympic team. The brand is known for its amazing colourful zigzag designs. The first Missoni perfume was created in 1982, and today their fragrances are a must-have for fragrance collectors. Their first male fragrance, Missoni Parfum Pour Homme, is one of my favourites and has even been described as a shareable fragrance — I love how this scent lasts on the skin for a long time.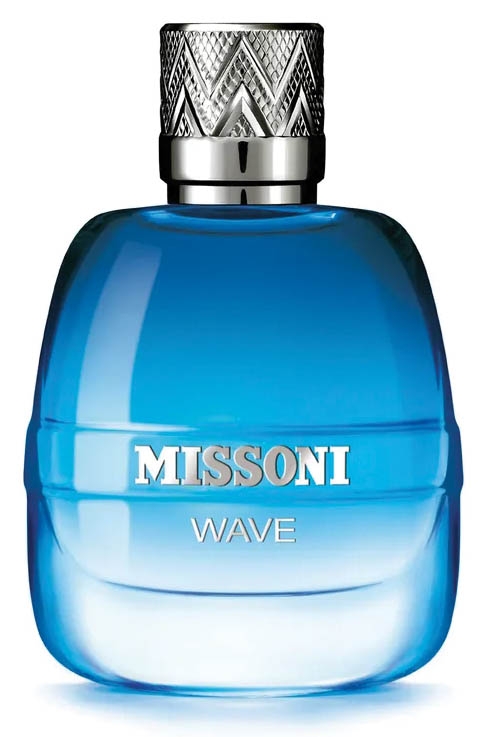 MISSONI WAVE
Missoni Wave is the latest men's fragrance from Missoni. It has been compared to Chanel Allure Sport and Versace Pour Homme, making it a must-have for many men who appreciate and love their fragrances. Missoni Wave is an aromatic citrus fragrance with notes of Sicilian mandarin, lavender, sage, vetiver, and oakmoss and is a GHI (Gotta Have It) scent for the spring and will have people asking, "What scent are you wearing?"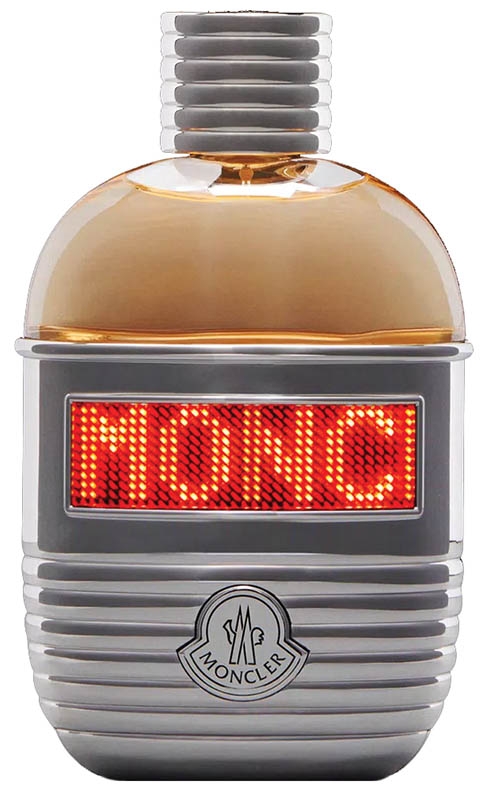 MONCLER
A French and Italian-owned luxury company known for its skiwear, Montcler also has a reputation for exceptional footwear, leather bags, backpacks, sunglasses, and eyewear. I was very excited to see that they have launched fragrances for men and women, and I can't wait to share the new Moncler Pour Femme Eau de Parfum with all you fragrance lovers. Launched in 2021, Moncler Pour Femme is a beautiful floral-woody-musk fragrance made in France. It is described as a sophisticated fragrance with notes of green mandarin, jasmine absolute, sandalwood, and musk.
Recommended Articles
The very private patio is undoubtedly one of the best in the National Capital Region.
Read full story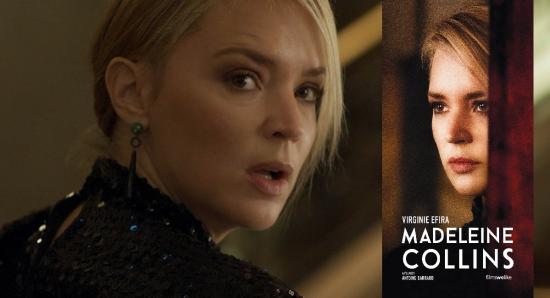 Virginie Efira is the best current actress that you have probably never heard of.
Read full story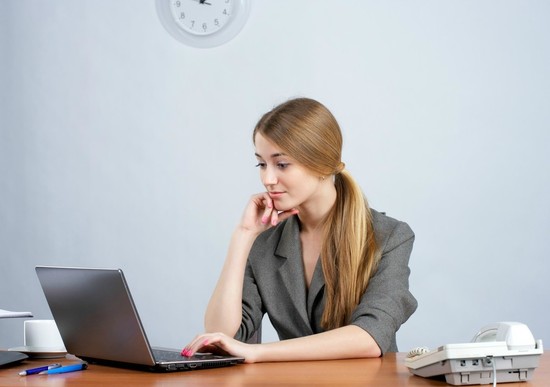 I work with some of the brightest women in the world who spend countless hours on their education . . . Unfortunately, many of them overlook their own visual résumé as part of the package.
Read full story
Comments (0)
*Please take note that upon submitting your comment the team at OLM will need to verify it before it shows up below.