Yuk Yuks Gets X-Rated for January Comedy Showcase
Images supplied by YukYuks.com.
The Pterodactyl laughs as the Drag Queen Comic flashes the audience. Yup, it was going to be that kind of night at Yuk Yuks.
Okay, so it was a hairdresser –one of many populating a crowd that night with perfectly coifed manes– but she sure sounded like one of the great winged beasts of the Mesozoic Era even if we don't necessarily know exactly how one may have sounded should it have busted out a mighty guffaw whilst viewing a Diplodocus in drag.
With that quick raise of her dress, the charming –and very much not extinct– Dixie Landers set the pace for a night of comedy last Sunday that was all about jokes that would make your grandmother blush unless, say, your grandmother was the late, great Joan Rivers. I'd say Joan would have fit in there perfectly barraged by bits about dysfunctional families, certain parts of the anatomy, failed relationships and osteoporosis. Ahh hell, even if she didn't the hairdressers ate it up like pudding. Glorious, X-rated pudding…whatever image that puts in your head.
Last week, Everydayhealth.com called January the "most depressing month of the year" and even named a day that could be the most dismal on the calendar. Blue Monday, typically the third one of January, should very well be a day off, according to those pseudoscience reports. Ok, sure, there's not much science behind it but come the 23rd, if the theory is to be believed, we all should be reaching for the box of tissue, our favorite comfort food and the keys to our own private Diefenbunkers. Though the idea of Downer Day can't really be backed up by geeks in lab coats, any day off work that would pay me to sit in my undies, eat a tub of Ben & Jerry's Chunky Monkey while watching old Alf reruns would certainly perk me up!
While many publications are given you ways to beat the January Blues, Yuks Yuks has cut to the tried and true, time tested method passed on from generation to generation: just laugh, yo!
If you like your comedy raw, on the edge and filled with more cussing than Joe Pesci in a Scorsese flick, the club's annual Cold Dark January Tour is set to brighten your month with a lot of comedic spice. It's stamped with three Xs so expect what's generally taboo to surface.
"The annual Cold Dark January was an idea that came from the inability for darker, dirtier acts to work after not getting hired for politically correct Christmas parties," says Howard Wagman, co-founder and general manager of the Ottawa club.
Though the "raunch-factor" may be turned up a few notches, Wagman assures the club isn't booking exclusively for shock. He tells Ottawa Life that nearly all of the acts coming in this month do tend to fuse their off colour humour with clever bits.
"I have no time for dirty with no talent or an angle beyond the shock," says Wagman adding while the club doesn't censor comics they do warn them.
Local comedian Chris Borris gets to see the results of a more X-rated show from two perspectives. He's also part of the Yuk Yuks staff.
While he does acknowledge that putting the XXX label on a show can often turn certain crowds off –fundraisers, for example–, for the most part it is not the name of the show bringing in the audience but the people behind the microphone.
To Borris, people who think that doing a more risqué shows should be easier than other material just haven't stepped onto the stage, clutched the mic and faced that crowd.
"I find it funny that there is a perception that talking about harsh subject matter is easy. If you're only looking to shock people then, yes, I suppose you can speak a few buzz words that will make people uncomfortable every time, but if it's not funny, that won't be a sustainable act," he says.
Ashley Krawchencko is one of the local comics who doesn't tailor her act to fit the theme of the show, X-rated or otherwise.
"Most things I write seem to organically fit in to a darker or more offbeat category," she says. "I guess that's why I feel so cozy during Cold Dark January."
The month continues to heat up this week with JJ Liberman. With a podcast called Fckonomics sponsored by Fleshlight, he certainly fits the bill. Speaking for the "every man", blue collar comic Nick Beaton will bring his biting brand of bull slicing bits to the stage Sunday, January 15. With his last name, you'd think he'd only add more chill to the month but as one of Canada's more experienced comedians Darren Frost is only going to heat things up for his shows on the 19-22! Closing out the series, actor/comic Mike Wilmot will showcase his close-to-the-bone repertoire from the 26-28.
If last Sunday was any indication, especially if you fill your crowd with hairdressers (or at least one winged reptile), the laughs will be enough to make you forget that the holidays are over and your taxes are coming due!
More information and tickets can be found on Yukyuks.com.
Recommended Articles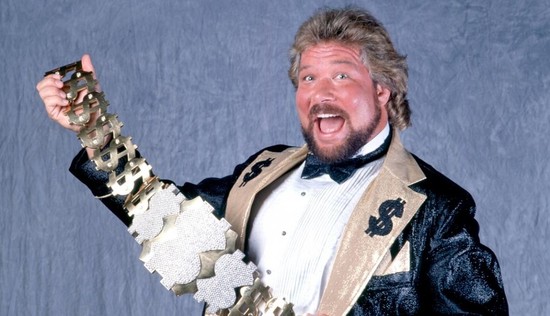 Listen to the full interview with Ted DiBiase above. I was 10-years-old when I first met Ted DiBias...
Read full story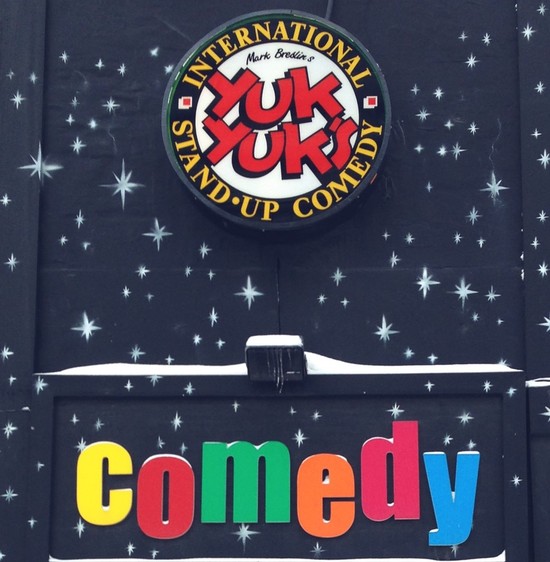 As a mainstay in the Canadian comedy scene, Yuk Yuk's entertains audiences with laughter across th...
Read full story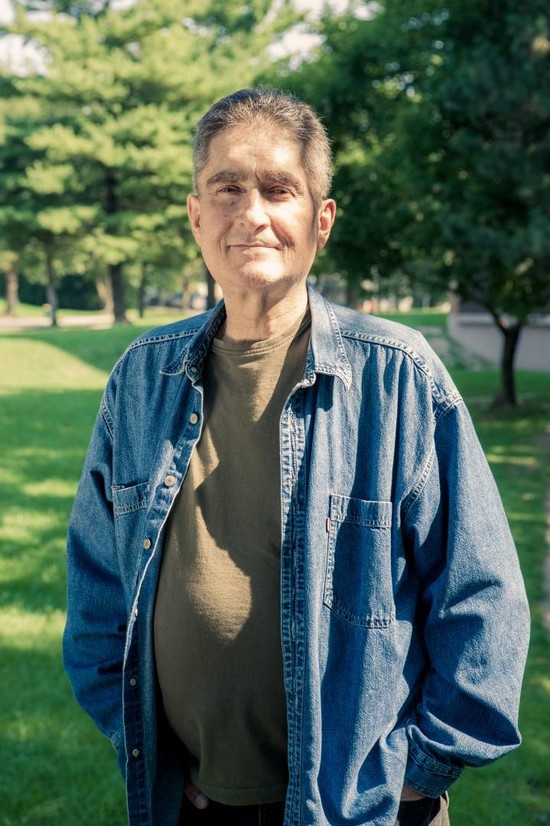 For a 57-year-old Ottawa comic in need of a new liver, Mike MacDonald is in a good space these days....
Read full story
Comments (0)
*Please take note that upon submitting your comment the team at OLM will need to verify it before it shows up below.