Best Picks
Zappyo: spreading energy and positivity with Yerba Mate
Zappyo: spreading energy and positivity with Yerba Mate
Loose-leaf Yerba Mate from Zappyo, a new Ottawa-based small business is run by business and life partners Exequiel Alcober and Cedric Belisle, packs the same caffeinated punch as coffee without the crash.
Exequiel Alcober and Cedric Belisle launched Zappyo on February 1, 2021 after a successful kickstarter campaign. They want to energize people around the world and spread positivity. To do so, they combined a piece of Alcober's native Argentinian culture with Belisle's artistic creativity.
Yerba Mate is an Argentinian tea-like beverage rich in nutrients, antioxidants and energy. It's a powerful alternative to coffee and energy drinks that releases caffeine slowly and eliminates the jitters and the infamous post-coffee crash. Traditionally, Yerba Mate is prepared in a gourd, or a "maté," but Zappyo's loose-leaf product simplifies the process and makes it possible for anyone to experience the benefits of all-natural Yerba Mate at home and on-the-go.
Alcober, CEO and co-founder of Zappyo and an Argentinian immigrant, is excited to spread positivity and bring part of his culture to the world. "I am so proud of what my partner and I have been able to create and very excited to introduce Zappyo and a piece of my Argentinian culture to the world. I have always believed in finding positivity in every situation and my goal with Zappyo is to help share that positive energy," he said.
Zappyo offers the natural health benefits and caffeinated zap of traditional Yerba Mate paired with explosive flavour infusions that inject not only energy into the world, but excitement and positivity too.
Amidst the COVID-19 pandemic, the partners had the opportunity to start this business. They also saw a greater need for spreading positivity and energy than ever before.
"We wanted to find a way to bring smiles back to the world. With the Covid-19 pandemic and the turbulent political and social climate looming over us, we felt the need to do our part in bringing happiness to a world that so desperately needed it" said Belisle, furloughed Cirque du Soleil artist and co-founder of Zappyo.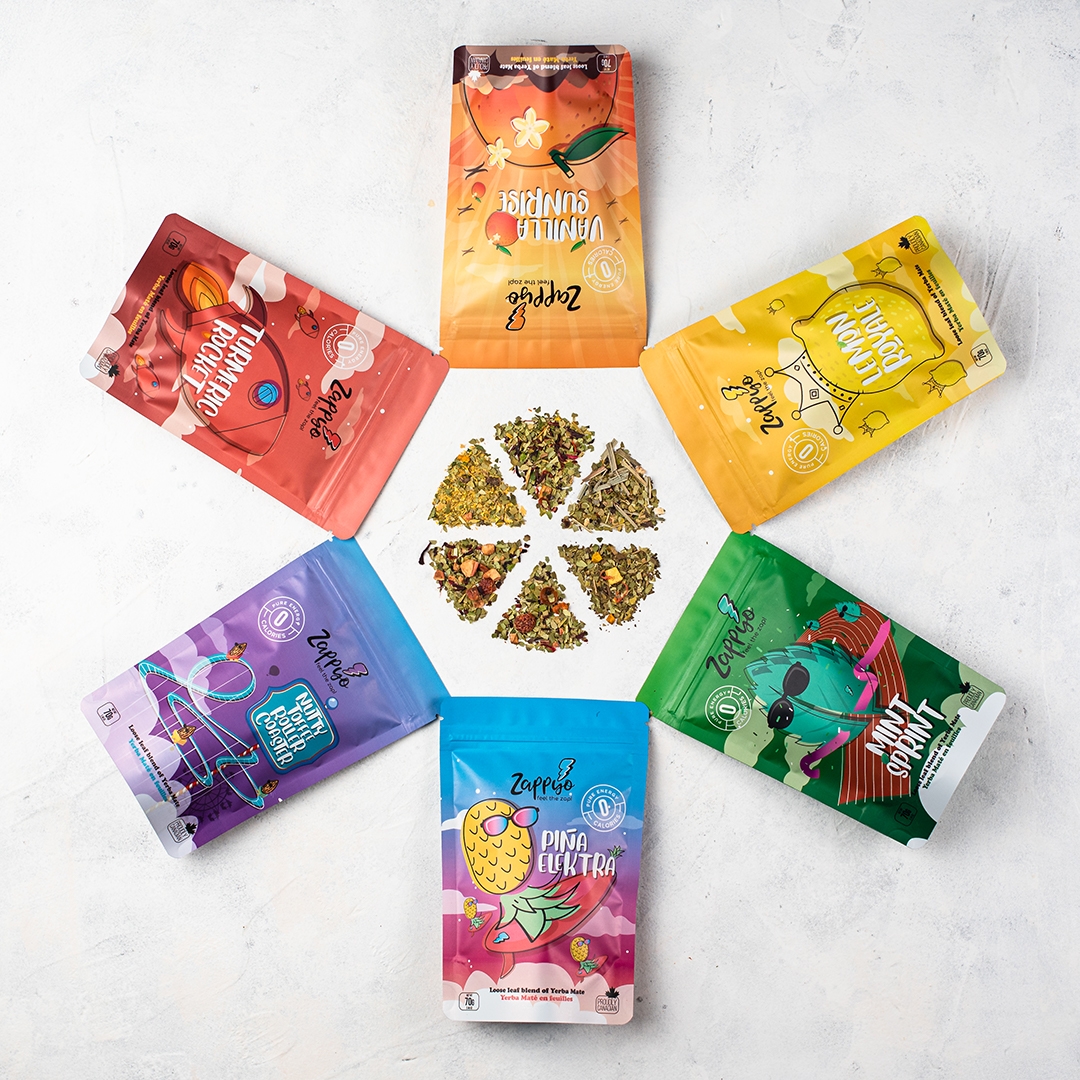 Zappyo's online store is open to the general public and has already energized hundreds of happy customers. Join them here to experience the hopeful positivity and alternative zap of Yerba Mate.
Recommended Articles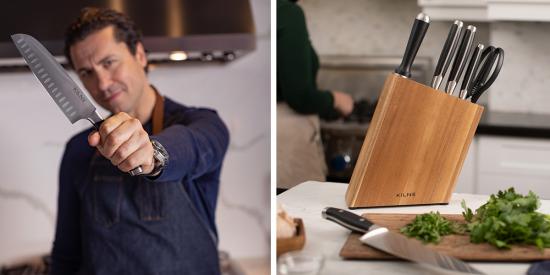 — GREAT MEALS START WITH THE RIGHT INGREDIENTS AND THE BEST TOOLS TO PREPARE THEM
Read full story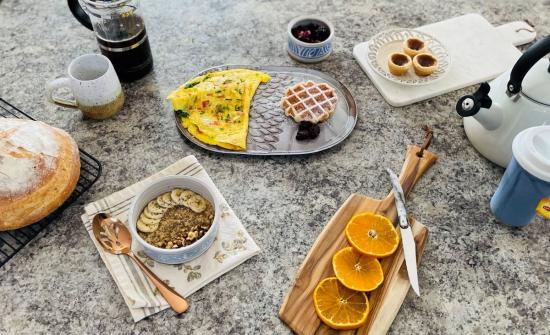 Born out of pandemic, The Northern Kiln gives potter an opportunity to sell their wares online.
Read full story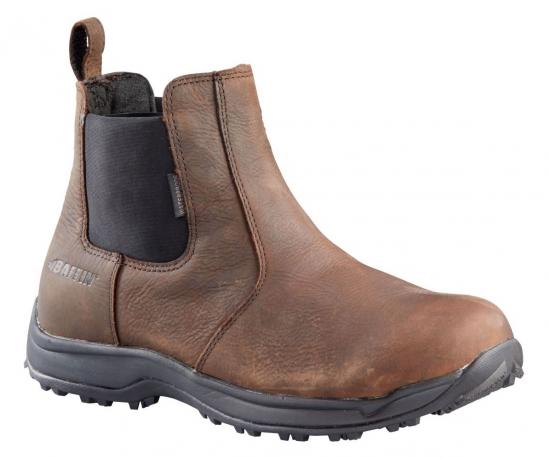 Comments (0)
*Please take note that upon submitting your comment the team at OLM will need to verify it before it shows up below.