Canada's Energy Economy
Most Recent in Canada's Energy Economy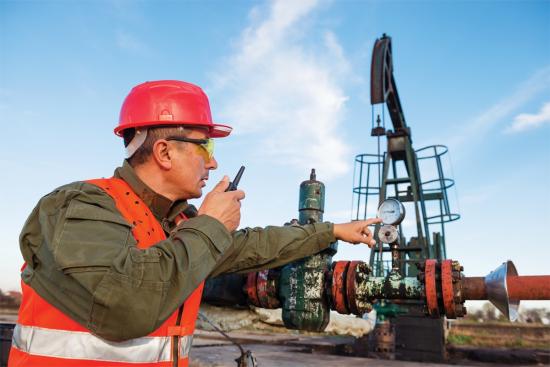 When it comes to building pipelines, Canadians are at a crossroads.
The fallacy that you can't be both pro-environment and pro-pipeline is one that is jeopardizing thousands of well-paying jobs.
Read full story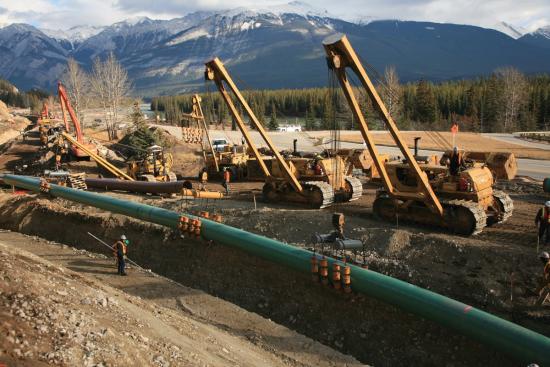 Many know very little about Canada's pipeline network. Yet for something we don't often see, these underground oil and gas pipelines are a critical piece of Canada's energy infrastructure.
Read full story