Centretown
Most Recent in Centretown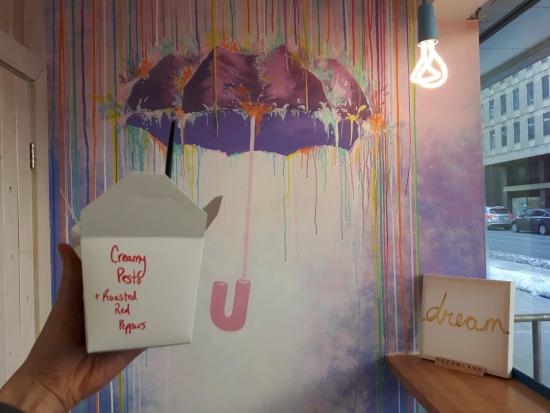 In May of last year, sisters Coco and Marlo De Leo opened the DreamLand Cafe, a fresh pasta joint located on Laurier Avenue that has since become a local breakfast and lunch spot favourite.
Read full story
If you're a yogi living in the Ottawa area, chances are you're familiar with the Pure brand, whether it's because you practice at a Pure Yoga studio or because you regularly get together with friends over a plate of Radical Wings and a Revive Alive cocktail at Pure Kitchen.
Read full story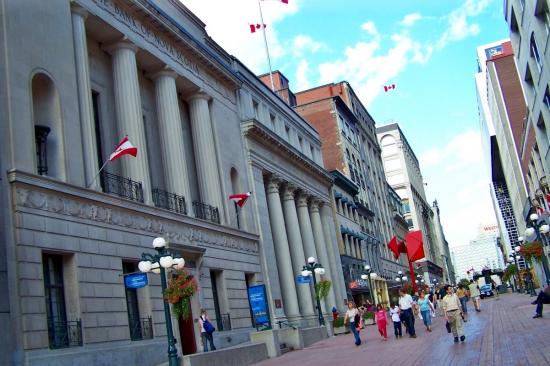 Centretown is what some might consider to be The Byward Market's older sibling.
Read full story