12 Things to Do When Visiting Ottawa
(Web editor's note: just because the summer is winding down doesn't mean Ottawa becomes less of a travel destination! Also, this week, new faces join our city in the form of students. Even if you live here now's the perfect time to get take become a tourist in your own city. OLM writer Hanna Eschenhagen has come up with a fantastic list to get you exploring!)
Eat a Beavertail
Since the first BeaverTails store ever was opened in the ByWard Market in Ottawa in 1980, we claim it's an Ottawa-thing to do. So head to the ByWard Market and enjoy one (or more) of these delicious deep fried pastries! In Winter, when the Rideau Canal turns into the world's largest skating rink, you can enjoy a BeaverTail right on the ice and get your gloves all messy and covered in sugar.
Visit Rideau Falls
They might not be as impressing as the Niagara Falls but the Rideau Falls are definitely a nice place to spend time at and enjoy nature close to the city.
Sample Some Poutine
It definitely isn't the healthiest food around but since you're in the capital of Canada and it's the national Canadian dish there's no way of not eating a poutine here. You can get the popular fries topped with gravy and cheese curds in pretty much every restaurant in Ottawa. There's even a poutine fest (two of them!) to celebrate the tasty dish a few times per year.
(Some of our top poutine spots: Elgin Street Diner,Smokes Poutinerie and Fritomania)
Visit the Parliament Buildings
Since Ottawa is mainly all about politics and the buildings on parliament hill are the most photographed attraction in Ottawa you shouldn't miss the chance to see what's going on inside! To get a free tour through the parliament you have to line up early in the morning though and we suggest getting there as soon as the tourist office on the opposite side opens. Standing in line will be rewarded with a breathtaking view over Ottawa from the Peace Tower though!
Watch Out for Seasonal Events
There's a lot going on all year round in Ottawa. We've got the Tulip Festival in Spring, Yoga on the Hill, Changing of the Guards, RBC Blues Festival and the Northern Lights Show in Summer, the Hot Air Balloon Festival in Fall and Ice Skating on the Rideau Canal in Winter. Ottawa might just be the city hosting the most events all over Canada so better stay updated!
Show Your love on Corktown Bridge
In case you're visiting Ottawa with your better half -may it be your partner or best friend- why not express your love with adding a love lock to the Corktown Bridge? Creating a love lock, locking it on a bridge and tossing the key into the river, is a popular thing to do in European cities and finally this sweet ritual has reached Canada!
Watch the Sunset from Nepean Point
A beautiful spot to overview the Ottawa River, the parliament and Gatineau: Nepean Point is a popular place for all sunset lovers since it's high up and guarantees a nice view.
Cheer at the Canadian Tire Centre
Go and watch the Ottawa Senators score! Attending a match and supporting the local sports team always helps with meeting locals and making friends in a new city. Also, keep an eye out for all the concerts and events coming this year.
Visit the Casino du Lac Leamy
No matter if you are a fan of gambling or not, the Casino du Lac Leamy just across the river is a great place to spend the night dancing, drinking and partying.
Have Drinks in the ByWard Market
Restaurants, bars and clubs turn the ByWard Market into the most vibrant part of Ottawa. This is the place to be when you want to enjoy a fun night and it gets pretty packed with students during the semester. In the daytime it's the perfect spot to buy some fresh fruits and vegetables at the farmer's market.
Shop 'till you Drop at the Rideau Centre
The Rideau Centre is right in the heart of the city and guarantees the perfect time for all shopaholics. 25 new shops just recently opened after a renovation – so chances are even higher now that you find what you are looking for (and probably go home with a lot more).
Visit a Museum
Museums don't have to be boring and Ottawa is the city to proves it. You've got a big selection to choose from and won't leave disappointed! Our Top 3: Canadian Museum of Nature, Canadian Museum of History and the National Gallery of Canada.
Recommended Articles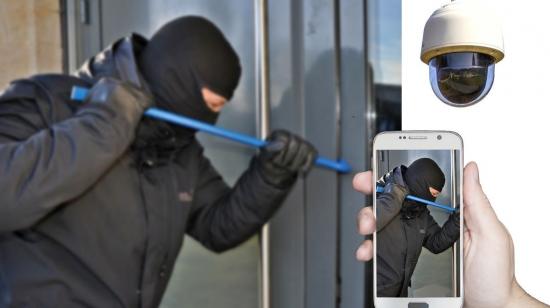 There are many different devices and systems you can set up to make sure that your home is protected at all times.
Read full story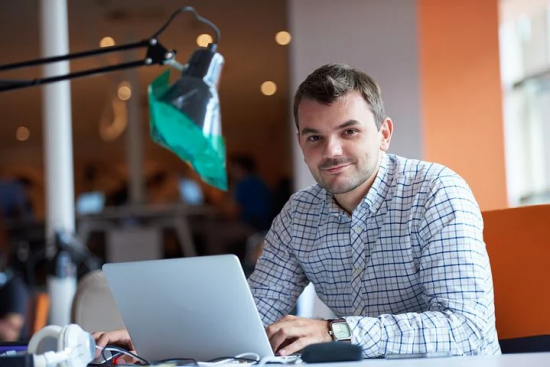 As more millennials become disenfranchised with the traditional corporate world, many are choosing to put their efforts towards making their own dreams a reality.
Read full story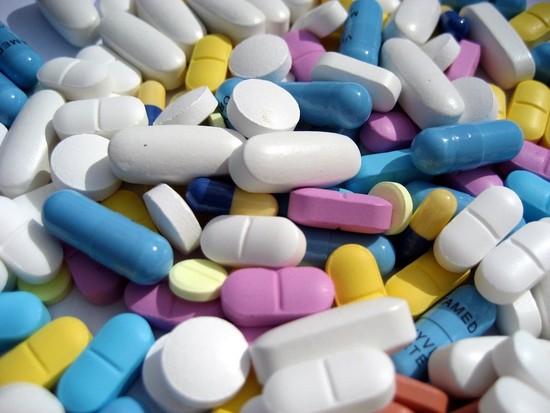 This week, health ministers from across Canada will gather in Banff to discuss issues of common inte...
Read full story
Comments (0)
*Please take note that upon submitting your comment the team at OLM will need to verify it before it shows up below.