Good Reads
4 Types Of Gamblers You Will Meet When Playing In a Real Money Online Casino
4 Types Of Gamblers You Will Meet When Playing In a Real Money Online Casino
Different kinds of people gamble every day. Some individuals do it for fun. Some play to unwind after a stressful day at work, and others are real professional gamblers who play for real money. A handful of gamblers are well-versed with the rules, strategies, and analysis of gambling, while most are novices and gaming beginners — some even try hard to prove their worth at gambling, even when they've had no luck with it.
Regardless of their intentions, how people play best online casino canada real money games at gambling platforms says a lot about them. Suppose you watch casino movies like 21 and Molly's Game, you probably would notice that casinos have players that are "all-talk," the seasoned card counters observing every move at the live baccarat table, and the cheats — skilled at slipping cards through their fingertips and shirt sleeves.
According to Kevin N. Cochran, a skilled online gambler and expert tipster, there are different personalities at casino games — it doesn't matter if you are at the slot machines or blackjack tables, and these personalities often depict the gameplay of gamblers and their success rate at winning when gambling for money. This article will discuss the types of gamblers who frequent online gambling sites and their personalities when playing for real money.
The 4 Types Of Gamblers In Online Casinos
You can easily spot a player's personality by observing their gaming attitude regardless of physical appearance, performance, or skill. Some of the kinds of players that play online are:
The Savvy Punter
We'll call this character Sarah. Sarah is an experienced gambler that knows her way around the house. She knows the best strategies to implement with each title she plays for real money. The savvy punter is aware that she cannot win all her games, so she tries to minimize her losses, i.e., if Sarah cannot create an edge against the house, she wouldn't allow the house to secure one over her.
How does Sarah achieve this? She executes her plan through the use of well-placed and detailed strategies. People like Sarah educate themselves on how the game should be played, and she puts it into effect. You might notice a player that's fast to play, who gets it accurate every time and doesn't dwell on losses. That's Sarah. Besides knowing the important strategies, this smart player also knows when to stop— even when she's spinning slot machines.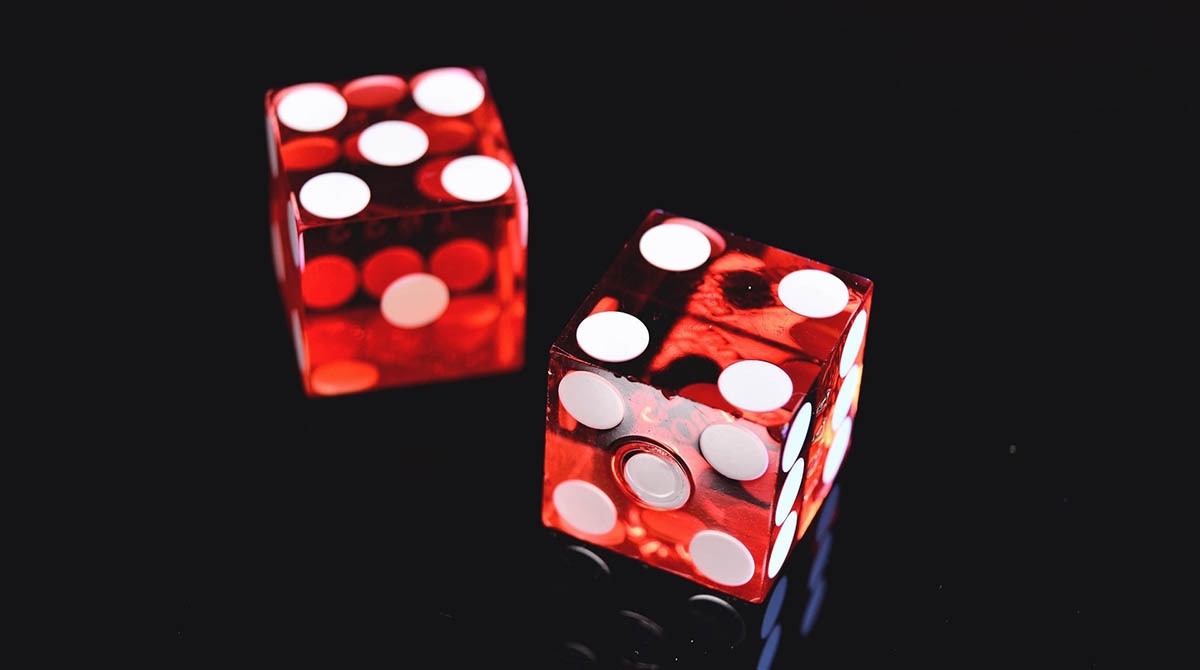 Self-Assertive Players
These are the ones that conjure up strategies and gambling tips on their own with no foundational knowledge. These kinds of gamblers usually lose a bet, which can be due to their outrageous belief in unrealistic principles such as luck, gamblers' fallacy, strained logic, or unguaranteed beliefs. They can make awful bets on some of the lowest house-edge games.
How do you know self-assertive players? They are usually the anxious ones at the live-blackjack table or the ones that throw in all of their chips early like they know some secrets you don't. Avoid these kinds because they might lash out when they lose. Since they don't know when to stop, they might end up gambling away all their money and borrowing more. You can avoid becoming this way when you observe the game, learn strategies and ask for tips from seasoned gamblers. Avoid going over your limit, and know when to stop playing.
The Seasoned Gamblers
These are the professional players. They combine 'the savvy punter' with more years of casino gaming experience. They know their onions around casinos and are wise with their decisions. If you are playing live dealer casino games, you can observe these people. They are usually the laid-back type in the chat room, observing the cards everyone drops and strategizing how to use the outcome to their favor.
People in these categories are easy to know— although it might be challenging to understand them most times. They calculate house edges before playing and cross-check underestimated facts such as the slot machines' RTP, the FPS of certain titles, and the game's adaptability. While their experience level can only be built through dedication to gambling, you can easily get notes from people like this— although the likelihood of meeting a receptive one is quite low.
The Spontaneous Bettor
Let's call him Jack. Jack is probably a 'salary man' that depends on his payday check to have a good time at the casino. He is not skilled at playing and doesn't care about house edges and RTP. Jack enjoys a good time, and that's what he plans to do while gambling for money at online casinos.
However, while it's important to enjoy your gambling experience as Jack does, you should also know the rules that govern each game and how to use it to your advantage. Unlike Jack, you should also study and research strategies that could give you an edge over the house. Winning makes playing more fun and knowing the little things — like house edges and payout percentages amidst others — guarantees a win for every gambler.
Final Notes
Gambling is an entertaining pastime. Many gamblers have learned the art of playing through research, while others would rather experiment with these games. If unsure of your gambling personality, you should retrace your gaming patterns to know your category. Whichever the case, you can always be better. We wish you an amazing gaming experience.
Photos: Pexels
Recommended Articles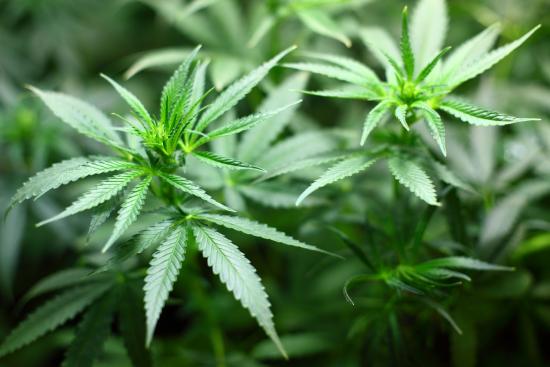 Experts predict that the Canadian CBD market will be worth about $22 billion by 2022.
Read full story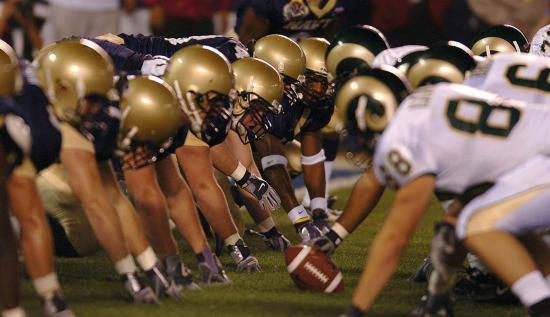 On the first Sunday of February this year, tens of millions of eyes of American spectators will be glued to their television sets to watch the Super Bowl.
Read full story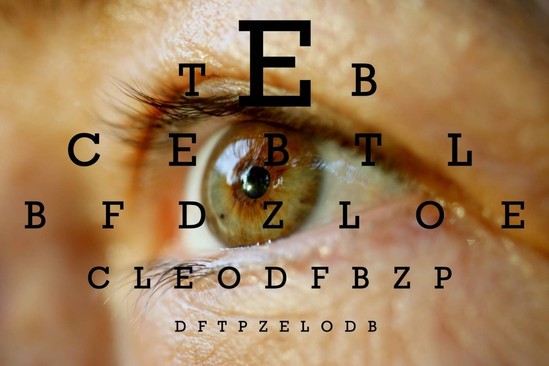 It is often said that the eyes are the windows to a person's soul. Although observing the soul has...
Read full story
Comments (0)
*Please take note that upon submitting your comment the team at OLM will need to verify it before it shows up below.