Good Reads
4 ways Canadian entrepreneurs can get alternate funding
4 ways Canadian entrepreneurs can get alternate funding
The shape of the Canadian workforce has been subtly shifting over the past decade. As more millennials become disenfranchised with the traditional corporate world, many are choosing to put their efforts towards making their own dreams a reality. The surge of entrepreneurial businesses and startup companies has dramatically changed how people are earning a living.
Having the perfect idea for a product or service is one thing but, getting the funding to launch your business can be a real challenge. It's not always possible to float a company using only your savings or family and friend investors. Looking to the big banks may also be more of a hassle than it's worth. Small business owners are being forced to get creative when it comes to funding their ventures.
Let's look at a few ways that Canadian entrepreneurs can get alternate funding for their small businesses and startups.
Private Lenders
Traditional banks have a stringent set of rules and guidelines when it comes to calculating risk on their investments. Without a profit history or capital to fall back on, banks are less likely to invest in an enterprise that doesn't have a positive history. Entrepreneurs and small businesses often have better success getting funding from private lenders rather than traditional banks.
Private lenders are more likely to consider the potential of a business as they assess the risk. In many cases, credit scores and capital become secondary considerations and the potential investment plays a larger role in the lending decision. Companies across Canada that deal with small businesses and provide bad credit loans in Ottawa and across the country are making it possible for entrepreneurs to get started building their business faster than ever before.
Crowdfunding
Putting your idea out to the public on a crowdfunding site like GoFundMe can be a great way to raise the capital that you need to launch your business. Generating interest in your idea or product through an online presentation has proven to be an effective way to bring in donations. In most cases, you tell your story and present a proposal, and set a goal for donations to help you get started.
Angel Investors
Wealthy investors are a great source of financing for small businesses. Networks of angel investors are always looking for the next big startup to throw their support behind. In most cases, angel investors come in at the beginning of a launch to provide the necessary capital in exchange for a percentage of the business or profits. Having a convincing pitch is the most effective way to ensure angel investors feel confident in putting their investment in your business.
Grants
When you borrow money, you are always faced with the additional burden of paying interest on your loan. If you have the patience and knowledge to present a full business plan and budget, you may have success in applying for a government loan. These loans can include a complex application process; however, most awards are given without the burden of having to pay the money back. Government grant websites are a good place to start to get a list of available funds.
Entrepreneurs and startup owners are an expanding breed of next-generation workers. As workers become more inspired by their own efforts, inventions, and services, the face of business is becoming smaller and more personally based. If you're looking to get funding for your small business, try these alternative funding ideas to get your dreams off the ground.
Photo: Pixabay
Recommended Articles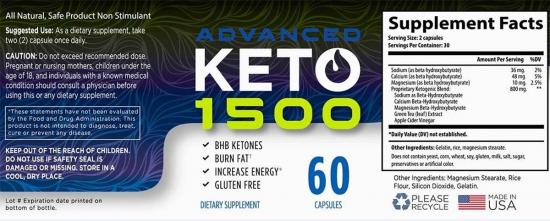 This gluten-free product has been rated as one of the safest and useful products which help in the weight loss.
Read full story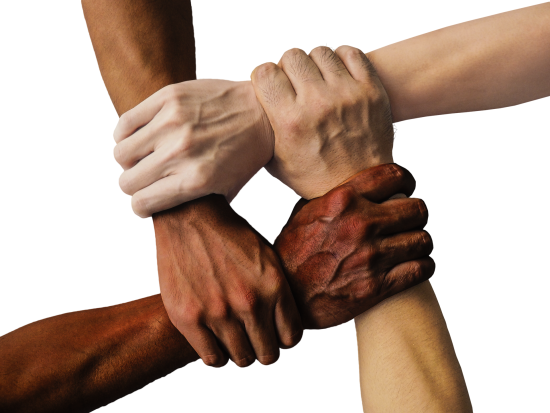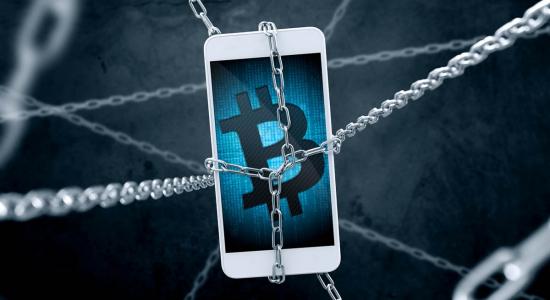 Bitcoin hard forks are major changes in the technology of bitcoin, which affects the entire complexity and network of bitcoin.
Read full story
Comments (0)
*Please take note that upon submitting your comment the team at OLM will need to verify it before it shows up below.