Good Reads
5 certifications that can give your resume a boost
5 certifications that can give your resume a boost
Your resume is your introduction to the business world. Recruiters in every industry begin at this starting point when beginning the hiring process. Even with countless resume templates available online, it can still be challenging to create a CV that will stand out in a pile.
Besides professional formatting and content that uses the right attention-grabbing keywords, adding extra credentials like various certifications can boost your resume. Employers search for unique candidates and go beyond their on-the-job learning to build their knowledge.
Earning certifications to be added to your resume can have many benefits during the hiring process. You can gain credibility, expand your knowledge, and increase your earning potential. Generalized courses that can be utilized in many industries include first aid and safety training courses. Let's look at a few certifications that can give your resume a boost.
First Aid
Everyone, regardless of their professional field, can benefit from earning a first aid certification. If you are heading into the medical industry, you may be required to have your certificate. However, in other fields, a first aid certification can still gain you an advantage. Reacting quickly to an emergency can be an essential skill that employers value. Not only will you gain crucial medical knowledge, but you could also help to save a life on or off the job.
WHMIS
In Ontario, it is a legal requirement that all employees that work with hazardous materials undergo WHMIS training. Although most training is administered by employers, taking the proactive approach and getting certified before being hired can be an advantage to job candidates. Employers want to see people who take the initiative to be educated about all aspects of their careers.
Notary Public
Employers with dozens of resumes to review are looking for candidates that stand out from the crowd. Obtaining your notary public certification is easy and affordable and can represent a unique skill set on your resume. Being able to notarize essential documents and act as a witness to important procedures could be considered a benefit to employers.
Workplace Harassment
We live in an era where appropriate workplace behavior is a newly vital priority in many companies. Fair and equal treatment in the form of on-the-job training has become commonplace for many companies. Adding a workplace harassment certification to your resume can help you build trust and credibility during the interview process. It shows that you take harassment issues seriously and that you are ready to be a team player.
Conflict Resolution
Every industry includes dealing with people. Whether you are a small office manager, a customer service representative, or are in human resources you will be faced with conflict. Adding a conflict resolution certification to your resume will show potential employers that you are trained to deal fairly with people and know how to deal with conflict constructively.
Adding certifications to your resume can help you land the right job or be promoted in your current career. Investing in earning some of these additional certifications can help you give your resume the boost it needs to get noticed.
Photo: Sebastian Herrmann, Unsplash
Recommended Articles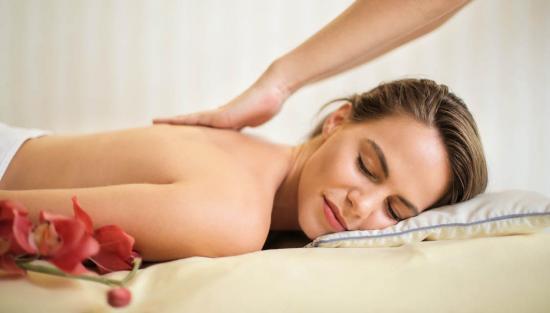 Body massage is one of the most useful, pleasant and relaxing procedures.
Read full story

They looked...they found and Ottawa Life Magazine's Evert Akkerman is one of them! Huge congrats for...
Read full story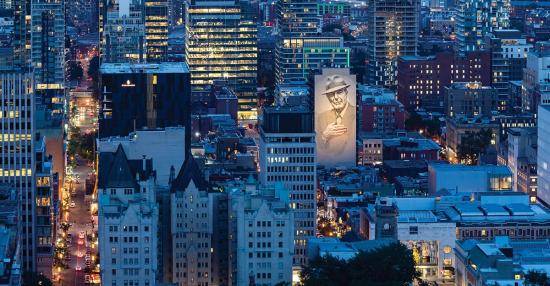 Montreal has always been a city with a strong French influence, even before it was officially founded.
Read full story
Comments (0)
*Please take note that upon submitting your comment the team at OLM will need to verify it before it shows up below.