Good Reads
5 cheap things to do in Ottawa during the holidays
5 cheap things to do in Ottawa during the holidays
The Christmas season is a time of giving, but it can also be a time of spending. If you don't budget ahead for presents, you may end up maxing your credit cards and repaying them off long after the holidays are over. Failing to repay could even impact your credit score!
Therefore, a little forethought and budgeting go a long way toward avoiding overspending during the winter. Here are five cheap activities to do in Ottawa to minimize overspending throughout the holiday season! There are many reasons to visit Ottawa in the winter, including its shining national landmarks, festive festivities, and mouth-watering local food.
1. Discover the Omega Park
All animal enthusiasts should visit this natural and historic park, right at the core of Canada, where you may see moose, elk, bison, wolves, and bears all in their original habitat.
The driving excursion is the highlight of the vacation. To put it another way, you get to tour the park in your own automobile. This way, you can see the animals up close and even offer them carrots from the comfort of your vehicle. A carrot, available at the on-site store, will be eagerly sought for by the animals.
Additionally, there is the First Nation's walking path, which has 11 totem poles from different tribes and the Land of the Pioneer's "living village'. Furthermore, don't forget about the famous Wolf Presentation, which gives visitors a chance to just get up-close and personal with one of the wolf packs.
2. Attend the Ottawa Interlude
Interested in seeing what a Canadian winter is really like? That's why you should check out the Winterlude festival. It's a three-week event in early February where you can meet the locals, eat delicious street cuisine, admire stunning ice sculptures, and have a blast with your friends and family while drinking craft beer and participating in unique outdoor activities. Besides, The Winterlude ice sculptures are a must-see when in Ottawa; they are ethereal and breathtaking.
3. Hike in Gatineau Park
Make time for a walk in Gatineau Park. This gorgeous park, which is just 15 minutes from central Ottawa, has more than 165 kilometres of trails, many of which are available all year round. For winter hiking, 10 kilometres (6 miles) of routes are compacted once a week after the snow has accumulated. Besides, going on a walk along one of the many beautiful nature paths is completely free!
4. Enjoy the Christmas Lights
To celebrate the holiday season, the federal government decorates trees and buildings in Ottawa and Gatineau with tens of thousands of twinkling lights. From December 8th, 2021, until January 7th, 2022, they will be lit up every night. Parliament Hill, Confederation Square, and the Alexandra Bridge are some of the greatest spots to see the lights.
5. Enjoy the Food Scene
Formerly known as a centre for gathering food for consumption and commerce, Ottawa's restaurant scene has grown to include anything from small neighbourhood eateries to fine-dining establishments. If you're looking for the greatest Italian cuisine in town and want to eat like a local, Via Cibo is your place. Having a wide variety of pizzas and pasta at around $15, this is the place to go if you want to try out some excellent Italian food, which is still affordable. Also, make sure you pay using a credit card that offers the best rewards according to your current needs.
Take advantage of Ottawa's winter wonderland by grabbing your winter gear and venturing outdoors. During this time of the year, the city looks like it's right out of a Hallmark film.
Recommended Articles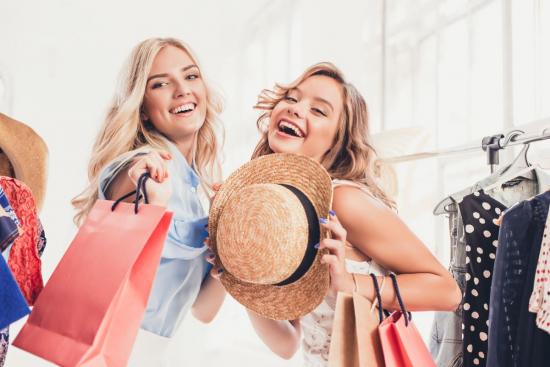 Make these minor changes today and they will pay dividends tomorrow.
Read full story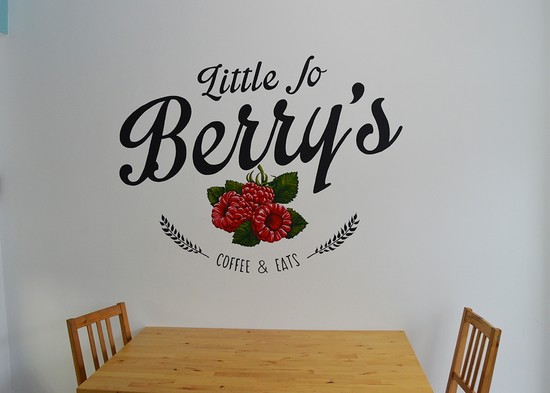 All photos by Samantha Lapierre What would you do if you were a tourist in Ottawa? As part of our #O...
Read full story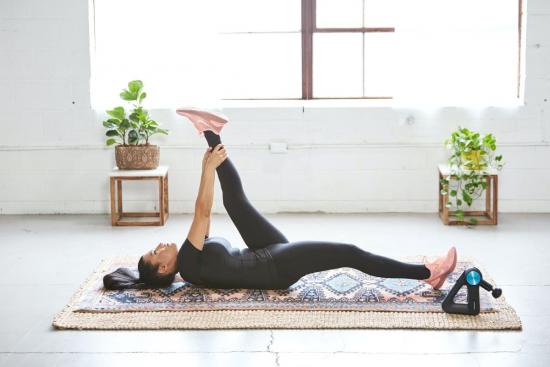 Personally, I feel that there are only a few things more important than keeping yourself fit and healthy. But here is the thing, people realize this a bit too late.
Read full story
Comments (0)
*Please take note that upon submitting your comment the team at OLM will need to verify it before it shows up below.