Good Reads
5 ways to enjoy professional motorsports
5 ways to enjoy professional motorsports
If you love motorcycling yourself, or if you are uncertain about taking part in the world of motorsports, there are many ways that you can indulge in professional motorsports instead. Here is a guide to the best ways that you can get involved and find your new passion for motorsports on a professional level.
· Watch the Biggest Motorsports Events
One of the most exhilarating ways to enjoy motorsports is to watch some of the biggest and most extreme sporting events yourself. By doing so, you will be able to keep up with all of the big wins and news in the sporting world, while also being able to sit back and relax in the comfort of your own home. You could event visit a sports bar to watch these huge annual events, as you will be able to get the opportunity of meeting other, motorsport-loving people to cheer for your favourite professional with. From Moto Riders Championship to Nascar, there is a wide range of motorsports events throughout the year to keep you on the edge of your seats.
· Bet on Your Favourite Professionals
However, if you want to raise the stakes, you should consider betting on your favourite professionals before watching an event. This will ensure that you can show your support for the best players and can allow you to stay engaged with the race to come. Not only this, but online betting now gives you to the option of betting on races and events across the whole world, with Unibet giving you the option of making a bet on a Canadian sportsbook. This will allow you to follow any race, regardless of whether it is in Europe or not.
· Attend a Race
Nothing can beat the exhilaration of attending an event for yourself, though, and whether you visit the arena with a like-minded friend or on your own, you are sure to meet other fans to celebrate with. Not only is the atmosphere unmissable, but this will also give you the chance to explore the historic grounds and arenas where some of your favourite players and the biggest wins in the world of motorcycling have occurred.
· Download a Motorsport App
Suppose you do not have time to constantly track the successes and failures of your favourite sporting stars, however. In that case, you should consider downloading a motorsports app which can keep you up to date with the latest developments. As well as applications for motorcycle riders, motorsports apps can give you live updates and can even allow you to watch a live-stream of the event on a portable device. If this was not enough, it could also send you alerts and reminders so that you never miss an important race or event again.
· Volunteer Yourself
Although you might not be the next professional motorcycling star, there is no reason why you cannot get involved in the sport, and many racetracks are crying out for volunteers to help them to stage their larger events. If this is not possible, learning to motorcycle yourself can be a great way to understand the sport better and follow in your heroes' footsteps.
Photo: Simon Moog, Unsplash
Recommended Articles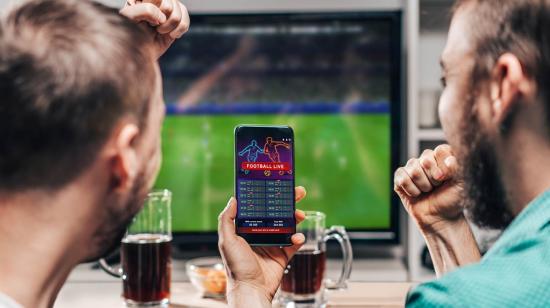 The surge in sports booking sites in the last decade has brought massive competition to the betting industry.
Read full story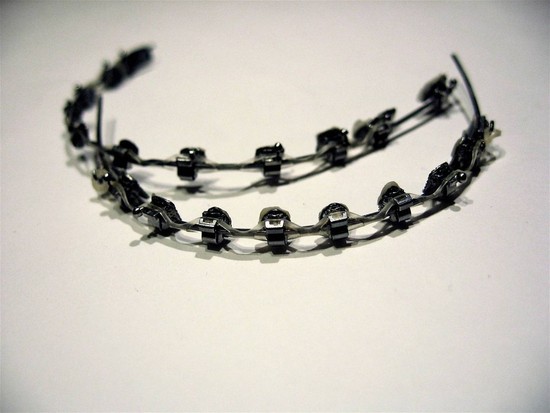 At the age of six, an orthodontist is usually able to see if a child has an underlying orthodontic p...
Read full story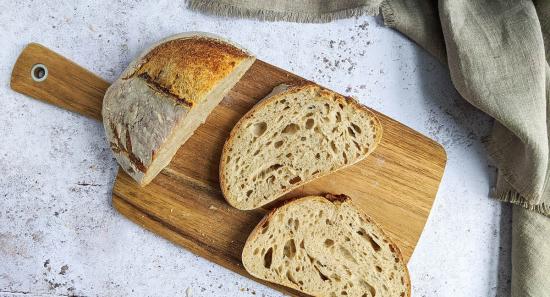 The hype of sourdough bread is real. From influencers to even celebrities, we are seeing sourdough bread recommended everywhere.
Read full story
Comments (0)
*Please take note that upon submitting your comment the team at OLM will need to verify it before it shows up below.