Good Reads
5 wine drinking tips to prepare you for the holidays
5 wine drinking tips to prepare you for the holidays
The holidays are all about getting together with family, sharing your love for one another, and of course, enjoying good wine and food. While things might be a little different this year due to the pandemic, there no reason you can't enjoy the latter.
In this article, we are going to discuss five wine-drinking tips to prepare you for this holiday season. Interested? Then keep on reading!
Learn your types
The very first step to take for a better wine-tasting experience is to learn about all the different types. Yes, you may know about Rose, Red, and White, but there is much more to it than colour. Each particular kind of wine can also have a different profile and body type. For example, full-bodied wines are rich and complex, while a light body will have a lower alcohol percentage. A great idea is to test out a wine delivery service so that you can expand your taste and try new flavors.
Choose correct glassware
If you really want to take things to the next level, you also want to make sure that you have the correct glassware. Different shapes enhance the wine's unique aspects, so you want to look closely at the "bowl" portion of the glass. As a general rule, wide bowls are usually chosen for red wines to allow you to smell the complex aromas, while narrower bowls are used for whites to preserve the chill.
Learn how to pair with food
The whole idea of pairing wine and food together is so that you can have a better dining experience. Certain "pairs" can balance each other out, with similar or contrasting elements. There are many things to consider when doing this, but after time the process can become much easier. Check out these other perfect food and wine pairings for more information!
Store bottles correctly
Just like other food and beverages, wine needs to be stored correctly to ensure its overall quality. While the temperature does vary from bottle to bottle, most experts recommend around 55ºF or 13ºC as the best option. It's also essential to keep them away from the light, as it can damage the flavors. Once you have opened a bottle, it is best consumed after 2-5 days. If you want to extend its life, it needs to be recorked tightly.
Learn correct wine etiquette
If you've ever been to a fancy restaurant or tasting before, you've probably noticed many people holding and drinking out of their glasses in a similar manor. This is because there are specific wine etiquette rules that should be followed. For example, red wines should be held in a cupping position, while whites should be held at the stem's top. Check out these other worldwide wine tips for more information!
By following these tips above, you will undoubtedly become a wine expert and be ready for the upcoming holidays! Remember, the key is to enjoy all the incredible tastes and aromas, so try not to drink too quickly.
Have fun!
Recommended Articles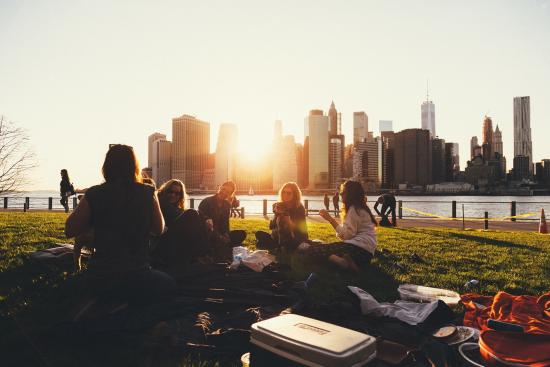 Scientists and doctors agree that maintaining a healthy social life is a crucial component in a patient's survival.
Read full story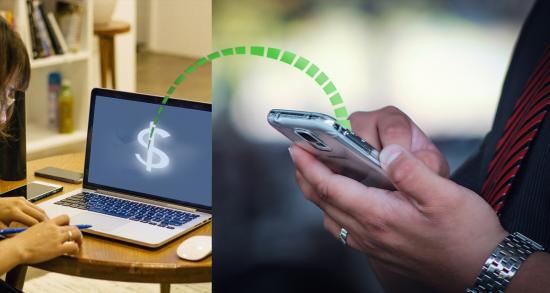 Sending money needn't be too much of a bother these days. There are any number of online international money transfer companies that let you remit money abroad instantly.
Read full story
Comments (0)
*Please take note that upon submitting your comment the team at OLM will need to verify it before it shows up below.