Good Reads
6 tips for celebrating Valentine's Day on a budget
6 tips for celebrating Valentine's Day on a budget
by Amy Jackson
---
Now that January is drawing to a close, many of us will be turning our attention to the most romantic holiday of the year - Valentine's Day. While some may see it as a pointless holiday filled with unnecessary gifts and trinkets, many of us will still indulge in lavish dinners and luxury gifts for our significant other. However, things can sometimes get a little expensive, and if you're still feeling the post-Christmas tightness of the purse strings, you may find your gift options a little restricted. So what happens then? Well, fear not, as there's plenty of ways for you to celebrate this romantic occasion without spending a fortune. Just take a look at these tips:
1: Make Use of Promo Codes
It's possible to save money on pretty much anything these days (i.e. grocery shopping, buying books, online courses comparative and contrast essays, etc.), and Valentine's Day gifts are no different. Whether you're in the market for flowers, jewellery, perfume, essay writing services or something else, buying it online and using a coupon code is a great way to save money. Sites such as Discount Promo Codes have a huge selection of different retailers for you to save at, making it easier to find the perfect gift for less.
2: Stay Home
Just because it's Valentine's Day, it doesn't mean that you have to go out and spend money on a lavish romantic dinner for two. It's still possible to have a romantic date night by staying home, and it'll cost a lot less. Either cook your favourite meal or order take-out, pick a movie on Netflix, grab a bottle of wine, and curl up together on the couch. Perfection!
3: Make Your Gifts
If you're feeling creative, why not make your own Valentine's gift? While this may not be an option for everyone, if you have a certain hobby or talent that means you can create an extra special gift, go for it! You could bake them their favourite cake or sweet treat if you're a talented cook, create a personalised painting if you're artistic, or even write a song for them if you've got any musical talents! Unique gifts that have really had some extra thought put in will be even more likely to go down well than trinkets and novelty items!
4: Go Out on a Different Night
We all love the novelty of going out for a romantic dinner on Valentine's night, but if you're looking at saving money this year, you may want to consider going out on a different night. Many restaurants increase their prices for special occasions such as Valentine's Day, especially at weekends (V-Day falls on a Friday this year!), so you may end up paying more than what you normally would. Instead, opt to go for dinner during the week if you can, or perhaps even postpone your plans to the weekend before or after. The time you go for dinner too can even make a difference - Valentine's breakfast anyone?
5: Just Go for Drinks
Who says you HAVE to go for a meal on Valentine's Day? If your budget won't quite stretch to dinner but you still want to do something a little extra special, why not just go for drinks instead? It still means you can get out on the town and can spend some quality time with your sweetheart, just without the large bill at the end of it!
6: Explore Your City
Your Valentine's celebrations don't have to be an evening affair — doing something special together during the day can be just as exciting. If most time with your significant other is spent either sleeping or watching TV, take the occasion as an excuse to get outdoors and explore your city. Go for a long romantic walk, see some of the sights you never get around to seeing, there's so many gems out there right on your doorstep!
Remember, Valentine's Day doesn't have to be all about grand gestures and shiny trinkets! As long as you make sure that you set aside a little time to spend with your spouse or partner and let them know how much they mean to you, that's the most important thing! However, if you can't resist treating them to a little something, hopefully these tips will help you save a little cash in the process!
Photo: Pixabay
Recommended Articles
Dental implant technology has changed significantly and in doing so has revolutionized care. Traditi...
Read full story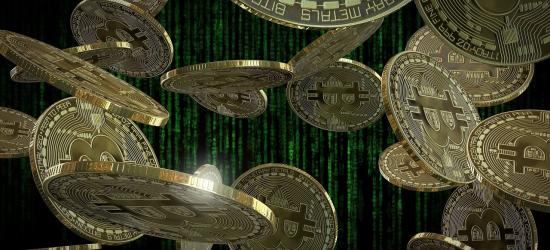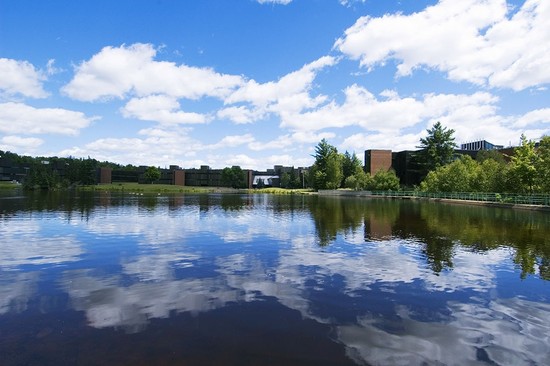 Nipissing University, located in North Bay, is the perfect environment for learning. Nipissing has t...
Read full story
Comments (0)
*Please take note that upon submitting your comment the team at OLM will need to verify it before it shows up below.